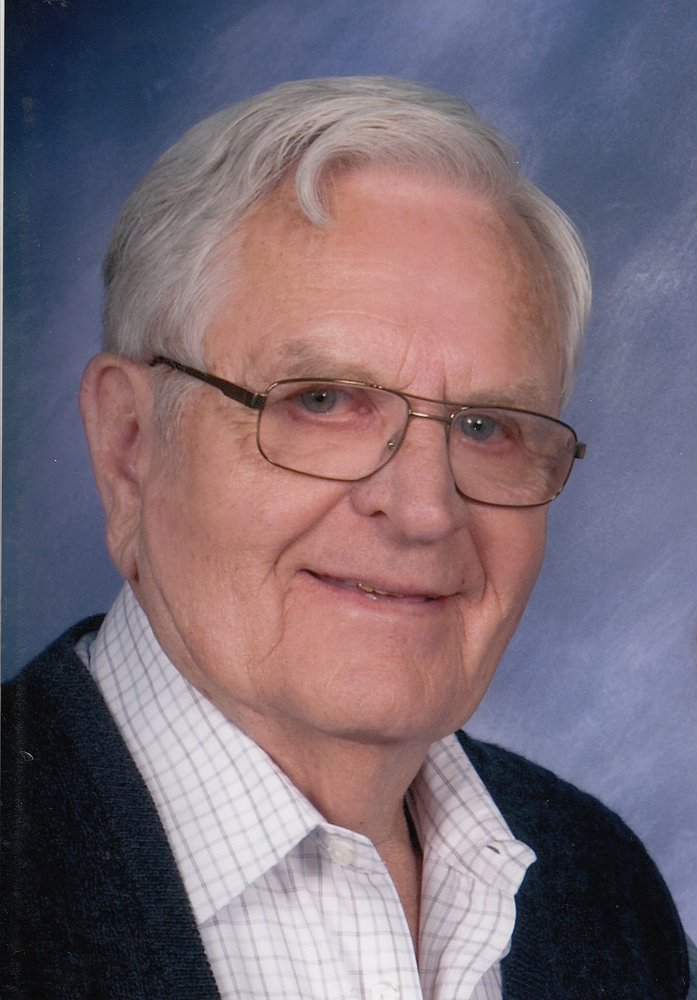 In Memory of
Harold R. Fee
1930 - 2017
Obituary of Harold Fee
Harold (Russell) Fee (87) was born on May 27, 1930 to James and Ethel Fee in Cherokee IA. He passed away on July 8, 2017 in St. Maries, ID. Russ - as he was known to family and friends - grew up and attended school in Quimby, IA. He graduated from Quimby High School with the class of 1948.
Following high school, Russ enlisted in the US Coast Guard. He was stationed in San Francisco, CA where he met Carol Rosen. The couple began dating, and were married in San Francisco in July of 1952.
After their marriage, Russ and Carol started their family, having 3 children. Russ made the US Coast Guard a career for thirty years, and the family moved to different parts of the United States including Newport News, VA and Cleveland, OH. They eventually returned to Newark, CA. and spent a few more years in the San Francisco Bay Area. A visit with friends in St. Maries enticed them to relocate to this beautiful area along the St. Joe River. In his retirement he enjoyed spending time with his wife, Carol. They loved to travel together, took a trip to China, one to England and Scotland, and several cruises to Alaska. Their "highlight cruise" took them through the Panama Canal, the Caribbean Sea and ports in Florida. Russ enjoyed going on road trips, traveling up and down the West Coast - it wasn't the destination that was important, it was just the road along the way. He loved the driving to get there. He also enjoyed deep-sea fishing. Russ liked watching sports, specifically he liked to watch his children play. He was a great spectator, and participated on occasion.
Russ is survived by his wife Carol at the family home; son Russell (Leticia) Fee of Poulsbo, WA; daughters Margaret (David) Kimmel of Hillsboro, OR and Ruth (Frank) Lemmon of Santa Clara, CA; brother Keith Fee of IA; sisters Alice Hoeppner of IA and Ethel Warrender of IN. Also surviving are 8 grandchildren and 4 great-grandchildren. He was preceded in death by his parents and his brother, Duane Fee.
A private service will be held near Seattle, WA at a later date.