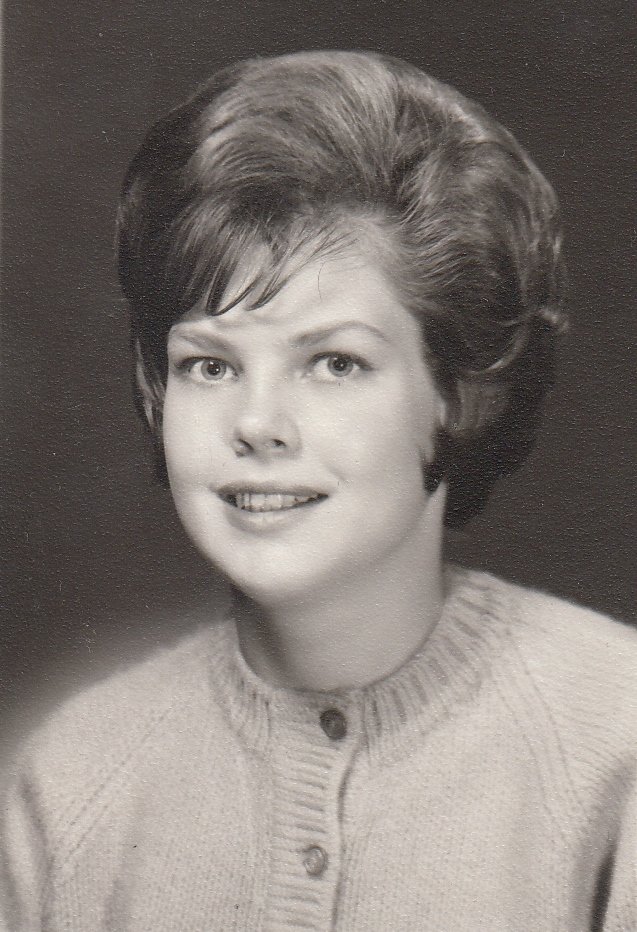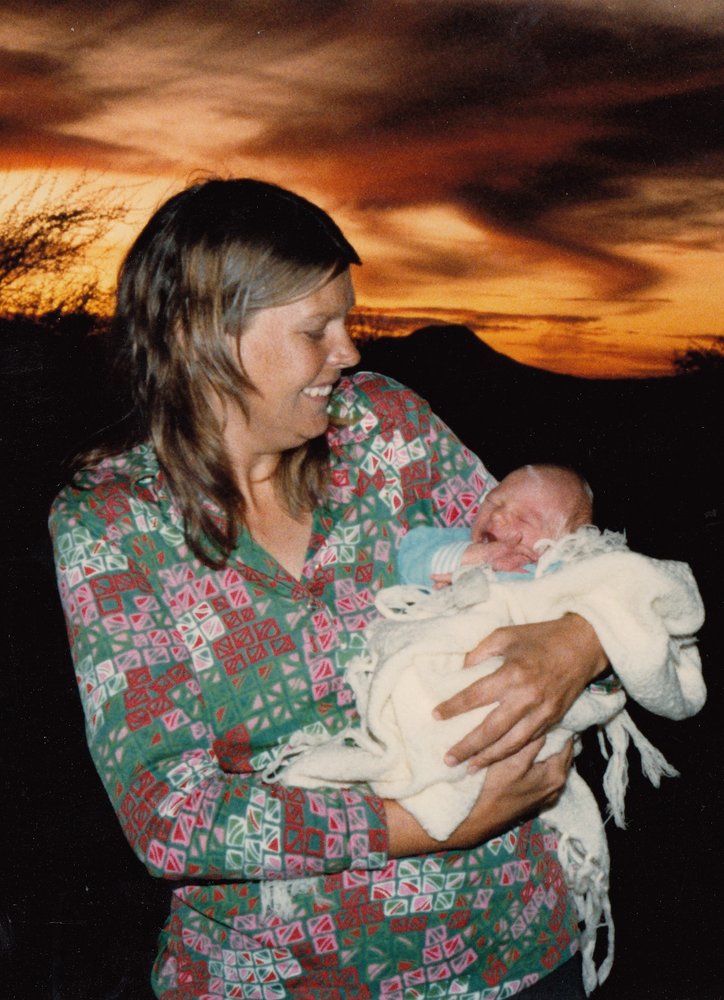 In Memory of
Maysel May Whittenburg
1947 - 2017
Obituary of Maysel Whittenburg
Maysel May Whittenburg (70) resident of St. Maries, ID passed away in Coeur d' Alene, ID on October 19, 2017. She was born on February 6, 1947 to Alfred and Velva Mitchell in Wichita, KS. She grew up in Wichita and moved to California after her parents deaths. She moved with her Uncle George and Aunt Yvonne Sutton who became her foster parents. She later attended UC Berkley and Northern Arizona University to complete her BA in nursing.
Wanting to purchase property and be close to her grandchildren, Maysel moved to Sandpoint, ID where she went to work for Valley Vista Care Center. After several years in Sandpoint, Maysel returned to California to take care of her Aunt Pearl. While in California, she worked in a couple different nursing homes. She returned to Idaho moving to St. Maries and went to work for Valley Vista Care Center. Maysel bought her home in St. Joe City and enjoyed the property it was on and the surrounding mountains.
Maysel loved to travel and go on adventures. She once accompanied her son Ray on the USS Stennis from Hawaii to San Diego on a 1 week Tiger Cruise. She had the opportunity to observe a carriers defensive and offensive capabilities such as fighter jets, bomb drops, and shooting guns off of the ship. She also went to Europe in 2004 with her son Thomas to visit some of the great WWII battle fields. Maysel and her son William used to enjoy going to Camp Iris to hunt and enjoy the scenery. This is where she developed her love for Iris'. She also enjoyed 4 wheeling and motorbiking the Oregon sand dunes with her son Steven. She was always up for a good road trip.
Maysel enjoyed working. She loved nursing and was very passionate about it. She also loved her home, flowers, her property, going on Rhino rides, and she loved the snow and the beauty of it on the surrounding mountains.
Maysel is survived by her foster father George Sutton; children Ray (Linda) Arrona of Pueblo West, Co, Davis Milton of Tucson, AZ, William Whittenburg of Sacramento, CA, Steven Whittenburg of Cocoa Beach, FL, Thomas Whittenburg of St. Maries, ID; and 4 grandchildren. She is preceded in death by her parents; foster mother Yvonne Sutton; children Andrea Arrona and Anita Arrona, and her brother Gene DeWalz.
A memorial service will be Friday, October 27, 2017 at 11:00A.M. at Valley Vista Care Center, St. Maries, ID.