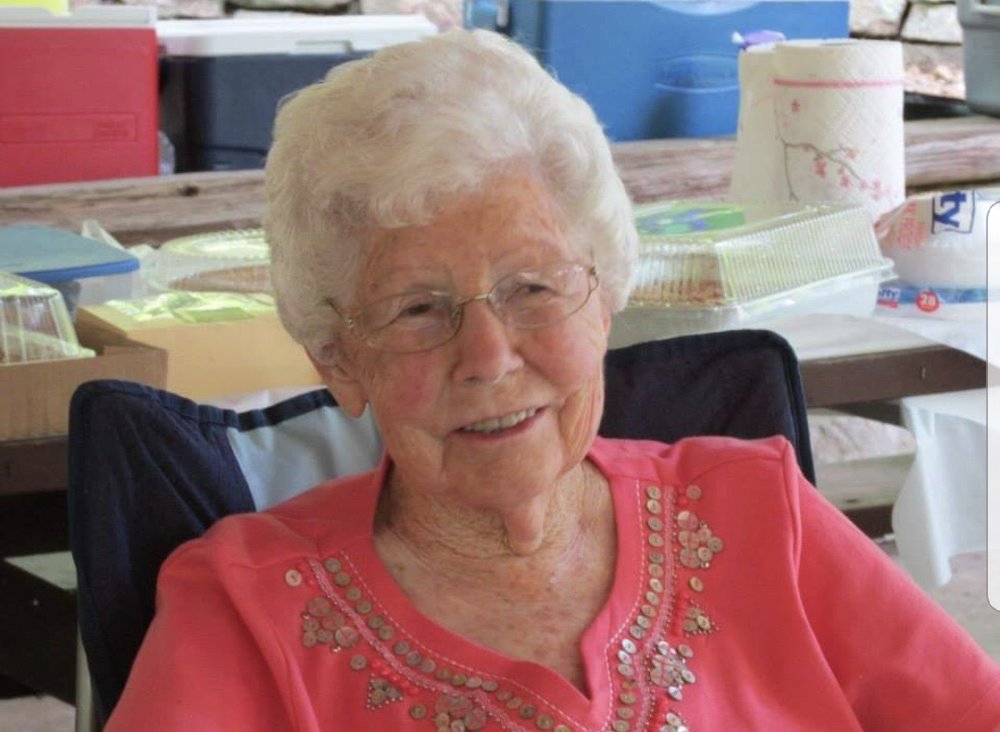 In Memory of
Mary A. Kennon
1924 - 2018
Event Name 1
11:00 am
Saturday, December 8, 2018
Upriver Bible Church
Highway 3 So.
Fernwood, Idaho, United States

Get Directions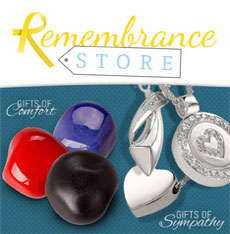 The Remembrance Store
Obituary of Mary Kennon
Mary A. Kennon (94) longtime resident of Fernwood, ID passed away on November 28, 2018. She was born to Fred and Ada (Armes) Ezell on March 22, 1924 in Doniphan, MO. She grew up and attended school in Ripley County, MO. Mary married James H. (Bud) Kennon in Doniphan, MO on August 30, 1941.
The family moved to Idaho and settled in the Emida/Santa area in 1952. After her children were raised, she worked for a while in both the Emida and Santa Post Offices before going to work for Scott Paper Co at Tyson Creek Mill (in the office) for some 20 –plus years. She was a member of Fernwood Community Bible Church.
Mary enjoyed her grandchildren and great grandchildren, family reunions at Pasco, WA, sewing, quilting, crafting, collecting rocks, camping, and riding 4 wheelers with her family; once riding to the top of Tyson Peak as a passenger with her grandson Brad, when she was in her late 80's.
Mary was a hard worker - cutting wool mitten kits for the Idaho Mountain Crafts by the Palouse Divide Lodge. She did this for several years up until her hospitalization in July.
Mary is survived by her 3 children John H. Kennon, Helen E. Beckner, and Ed and Della Kennon; grandchildren Kenneth and Kari Nelson, Kelly and Rob Wadsworth, Brad and Amanda Beckner, Bruce and Angie Kennon, Jennifer Kennon, and Paul Kennon Jr. and Kay Tondee and bonus grandchildren Wayneson & Karissa Thorhaug and Nick Ohlson; great-grandchildren Kayla and Chris Lockard, Kendra Nelson and Conner Haeg, Courtney Wadsworth and Jason Elders, Payton Wadsworth, Brady Beckner, Chase Beckner, and Abigail Kennon; bonus grandchildren Taylor Tondee, Sophie Tondee, and William Tondee and Karson and Bristal Thorhaug; great great-grandchildren Hunter Lockard, Addyson Wadsworth and Myles Elders; sister Carol Lee Cothron; numerous nieces and nephews. She is preceded in death by her husband Bud of 66 years (2007); brothers Bill Ezell, Bob Ezell, and Louis Ezell; and sister Lucille Chapman and son-in-law Larry Beckner
A memorial service is planned for Saturday December 8, 2018 at 11:00 am at the Upriver Bible Church in Fernwood, ID. She will be laid to rest in Riverside Cemetery, Santa, ID. There will be a gathering immediately following the service at the Fernwood Senior Center. Mary Ann requested no flowers; she says she has already had flowers as Steve Michael (J.J.) brought her lilacs from Lewiston in his logging truck when the weather here was still winter. Please give to the charity of your choice.
Share Your Memory of
Mary