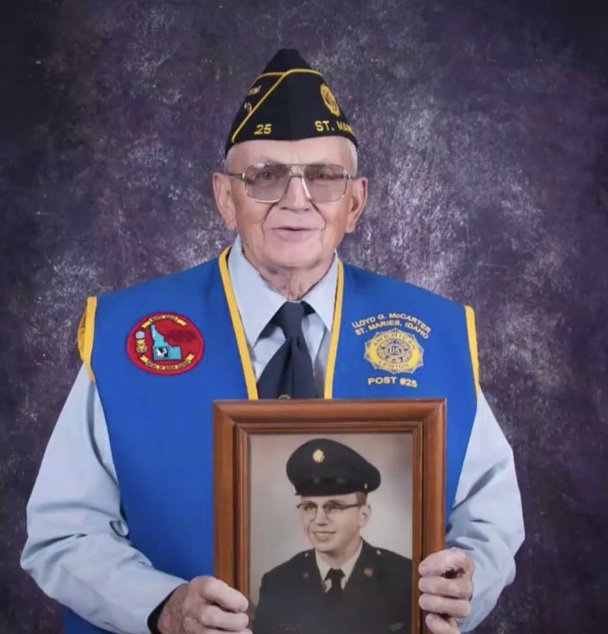 In Memory of
Lorin Wayne Aswegan
1940 - 2018
Memorial Service
11:00 am
Wednesday, December 5, 2018
Elks Lodge
628 Main Street
St. Maries, Idaho, United States

Get Directions
Interment
Woodlawn Cemetery; Columbarium Niche
Hwy 5 And 23 Rd Street
St. Maries, Idaho, United States

Get Directions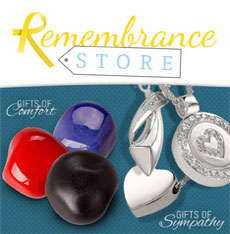 The Remembrance Store
Obituary of Lorin Aswegan
Lorin Wayne Aswegan ("Hoss"), 78 of St. Maries, Idaho passed away November 28, 2018 at Kootenai Health in Coeur d'Alene, Idaho after a very serious 4-wheeer accident on November 27, 2018.
Lorin was born on July 17, 1940 at Stewartville, Minnesota to Willard and Emma (Ploenzke) Aswegan. He grew up on the family farm and attended School District #20, a one room country school, until the end of his 7th grade when the country schools consolidated into the Stewartville School District. He graduated from Stewartville High School in 1958.
Lorin continued to farm and do custom work with his dad until May of 1960 when the family farm was sold. He enlisted in the US Army on May 26, 1960. He attended boot camp at Fort Hood, Texas. He served as Company Clerk at the 2nd USASE 98th DPU at Fort George G Mead, Maryland for 2 1/2 years. During that time he returned to Minnesota to marry his high school farm girl sweetheart Joan G. Schober on June 30, 1962 at St. John's Lutheran Church in Stewartville. After their marriage they lived off base in Laurel, Maryland while he served out his Army hitch. He received an Honorable Discharge as a Sp. 5 in May of 1963 and returned to Minnesota.
In 1963 he attended one year at Rochester Junior College. He also worked at Fredricksen Construction and as a sand blaster for Tractor Cabs at Crenlo's in Rochester until June of 1966 when they decided to move west. After a short stint of living in Renton, Washington while Lorin worked for Boeing, they decided that the city life was not the place to call home for two people with a love of country living. In August of 1966 they moved to Plummer, Idaho where Lorin's parents were living and decided to "stay for the winter". It was a very long winter, as it took 31 years before they moved again to the Harrison Flats, to their dream country palace.
Lorin began his railroad career when he went to work for the Union Pacific Railroad in 1966. He later worked for the Milwaukee Railroad until they closed down in 1980, at which time he went to work for the St. Maries River Railroad eventually becoming the foreman in Fernwood, Idaho. In 2000 he retired after 34 years. He always enjoyed getting together with his railroad buddies and other friends to tell railroad stories.
Lorin enjoyed going to auctions and purchasing John Deere tractors which he restored and rode in many parades. He sold his collection of "Johnny Pops" in the mid 2000s and later began collecting toy John Deere tractors amassing a large display in the family room at home.
Hunting was another passion of Lorin's. In fact, on Thanksgiving Day of this year, he bagged his final deer, a 3x4 buck. Over the years he harvested many deer and elk and was very proud of his antler display on the basement wall. But the highlight of his hunting career was when he was drawn for a moose tag in 2016 and, with the help of his buddies, bagged his moose. Another hunting highlight was the proud moment when his granddaughter, Cassidy bagged her first deer in 2017 on his property.
Lorin was Jolly St. Nick for many years in Plummer and St. Maries. This was a special time of the year for him. He enjoyed dressing up in his red suit. He had many fond memories of being Santa with all of "his kids".
Lorin was a member of St. Paul's Lutheran Church in St. Maries, having transferred from St. John's Lutheran Church in Stewartville where he was baptized, confirmed and married. He was a quiet man about his religion, but he always had Jesus in his heart.
He was a member the American Legion Lloyd G. McCarter Unit #25 of St. Maries and the St. Maries Camera Club. He also volunteered monthly for the Benewah Humane Society's Trap/Neuter/Release program as a "cat cuddler". After cats in the program underwent surgery he would sit and cuddle them while they came out of anesthesia.
In his spare time Lorin enjoyed reading his railroad and tractor books and the daily newspaper was a must. Most of all he enjoyed riding his 4-wheeler around his property, as well as up and down Larch Drive, affectionately known to his neighbors as the "Mayor of Larch Drive". Unfortunately his last drive down Larch Drive resulted in a serious accident, but his friends and family take comfort in knowing he left this earth doing what he enjoyed, his way, in his time. We suspect is his riding around in Heaven now.
Lorin is survived by Joan, his wife of 56 years at the family home; daughter Shawn (Mike) Walters of St. Maries; grandchildren Kaittlin Walters of Rockaway Beach, Oregon, Cassidy (Anthony) Peterson of St. Maries, and Isaac Walters of Moscow, Idaho along with great grandchildren Aliyah and Zayne Peterson. He is also survived by grandchildren Blake Sines, Troy Sines, and Dillon Sines and great grandson Carter Sines. Additionally he is survived by a brother Marlowe (Carol) Aswegan of Stewartville, a nephew Troy (Monica) Aswegan of Rochester, Minnesota and a niece Tracy (John) Marvin of Stewartville as well as numerous great nephews and nieces, cousins, and friends. Above all he loved his family.
Memorial services will be held on Wednesday, December 5, 2018 at 11am at the Elks in St. Maries. A gathering of family and friends will follow. The family suggests memorials to the American Legion Baseball field improvement account at PO Box 182, St. Maries, ID 83861 or the Hope's Haven TNR program at PO Box 642, St. Maries, ID 83861.
Share Your Memory of
Lorin