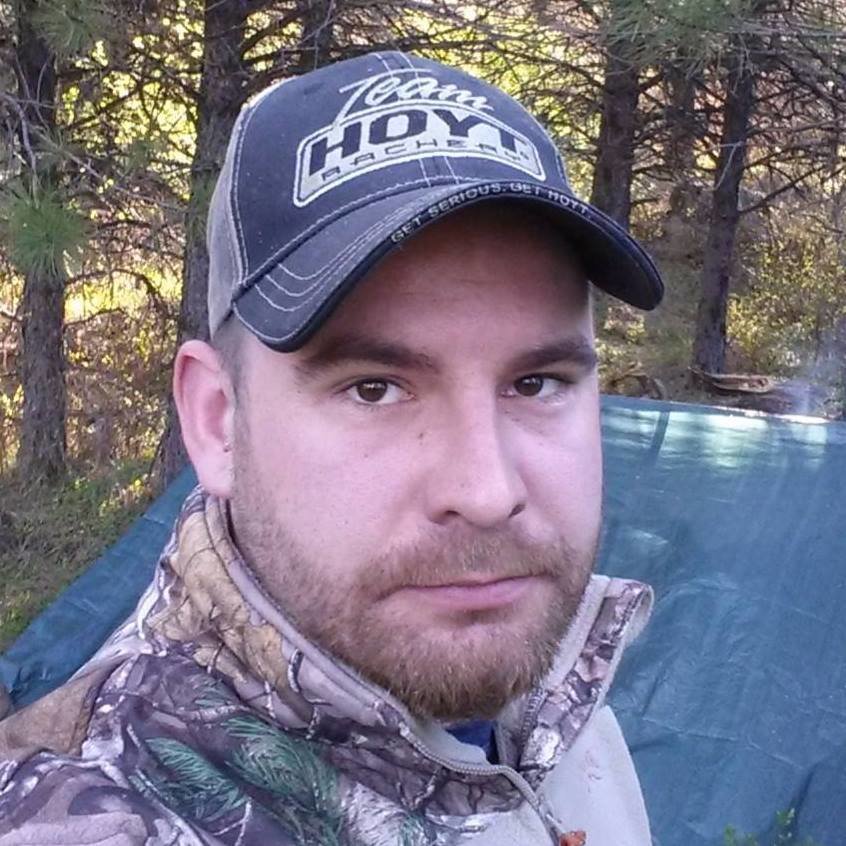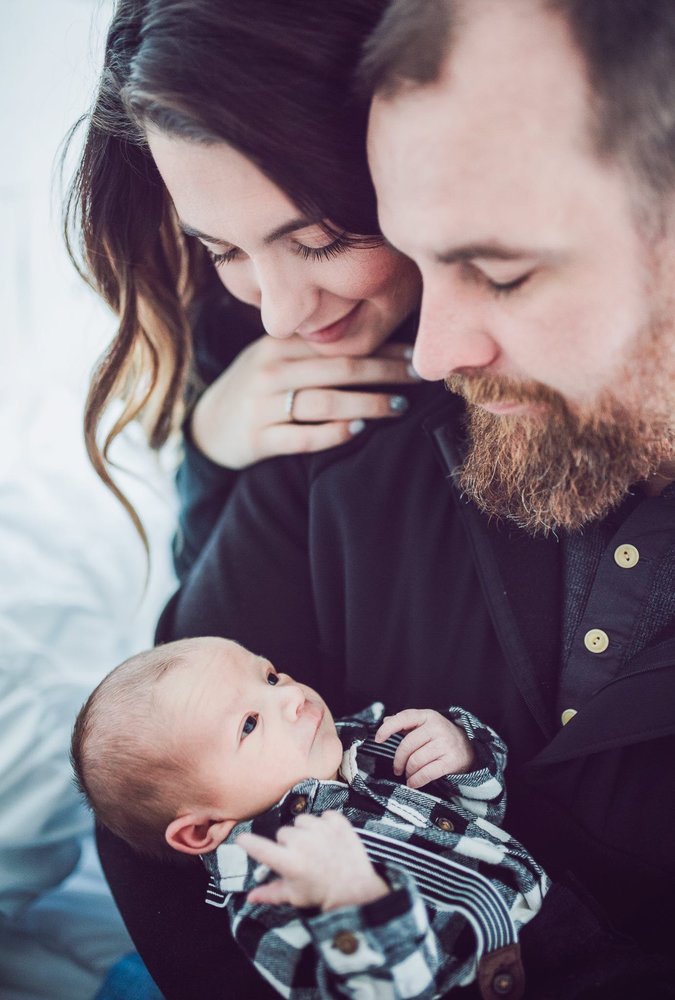 Obituary of Joseph Wade Johnston Jr.
Joseph (Joe) Wade Johnston, Jr. (32) passed away January 25th, 2019, in a logging accident near Calder, Idaho. He was born on Feb. 9, 1986, in St. Maries, to Joe and Sharlyn Johnston. Growing up, Joe loved everything that had to do with the outdoors, from hunting, fishing, camping, hiking, swimming, riding motorcycles and 4-wheelers, to snowboarding. His first job was working at Eidness Furs, where he learned the taxidermy trade. Joe was schooled at home until the 9th grade, when he then attended St. Maries High School. He graduated high school in 2005.
Joe started learning the logging trade with Big Creek Forestry. After a few years, Joe wanted to try a different line with working in the woods. He was hired on with the Forest Service Trail Crew out of Hoyt Ranger Station. He then went to work for Nabors in Williston, ND, working on an oil rig for several years. He returned to the mountains of Idaho and went back to logging. Joe loved logging as it allowed him to be out in the mountains every day truly living in God's country. As an adult, he spent his leisure time honing his wilderness and survival skills, as the mountain man lifestyle greatly appealed to him. He also enjoyed exploring the backcountry of the St. Joe National Forest. At the time of his death he was operating a processor for Goicoechea Logging.
In 2017, Joe met the love of his life, Isabel Urquidi. They were engaged last fall, and were planning their wedding for December of this year. Joe and Isabel welcomed a beautiful baby boy on December 10, 2018. He couldn't wait to introduce his newborn son to his family and friends. Joe's happiness and character brightened the mood of everyone around him. Family and friends couldn't help but smile when he came around seeing his ear-to-ear smile. Joe will be forever remembered for his hard work ethic, loud booming voice, and his big caring heart.
Joe is survived by his fiancé, Isabel Urquidi, and his seven-week-old son, Sterling Mateo of Hayden, ID; his parents Joe and Sharlyn Johnston of St. Maries; sisters Heather (Sean) Ryan, Cynthia (Mike) Frost of St. Maries, and Barbara (TJ) Heiniger of Troy, ID; brothers Greg of Empire, CO, Isaac and Alex of St. Maries; maternal grandmother, Mary Dittman and paternal grandmother, Dee Johnston of St. Maries. Joe is also survived by his Godparents, Andy and Sally Porter. He was also Godfather to Garrett Mueller, Jayden Dittman, and Michael Frost.
Rosary will be said at Hodge Funeral Home at 7pm on Jan. 31st. A Requim Mass will be celebrated at Immaculate Conception Church in Post Falls, ID on Feb. 1st at 9:30 am. Burial will follow at 12pm. at Woodlawn Cemetery, followed with a gathering of friends and family at the Eagles in St. Maries.
A Memorial account has been set up at: STCU (Spokane Teachers Credit Union), Account Name: Joseph W Johnston Jr. Memorial Fund. Donations can be made out to the account name.
Share Your Memory of
Joseph