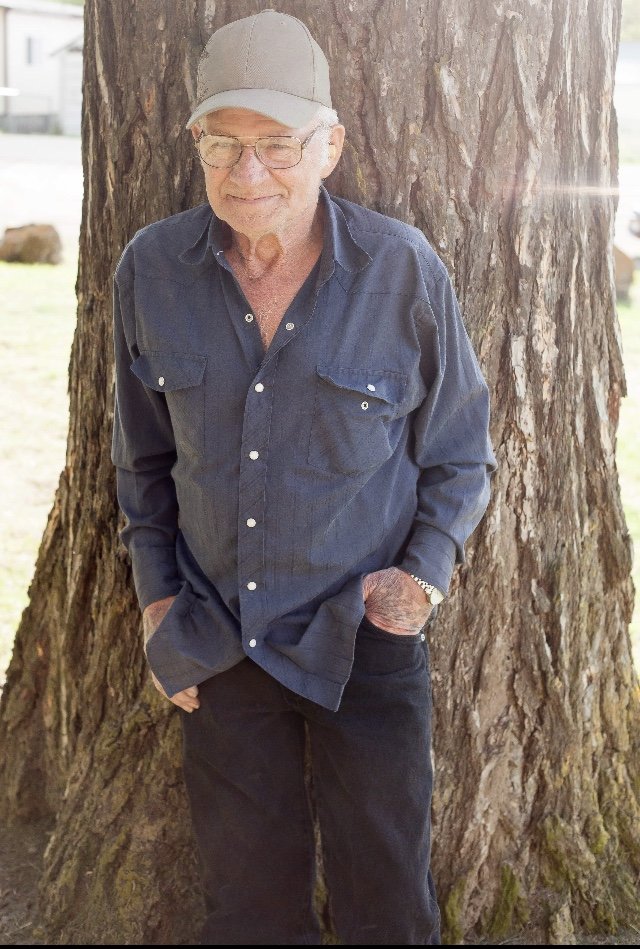 In Memory of
Clifford E. "Gene" Bedwell
1937 - 2019
Plant a Tree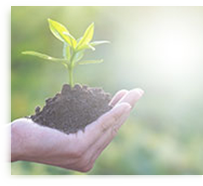 Memorial Service
10:00 am
Saturday, March 9, 2019
Hodge Funeral Home
138 S. 8th Street
St. Maries, Idaho, United States
Military Honors
11:00 am
Saturday, March 9, 2019
Woodlawn Cemetery, Veterans Section
23rd St. and State Hwy 5
St. Maries, Idaho, United States
VA Memorial
Gathering of Family and Friends
11:20 am
Saturday, March 9, 2019
Walker Building
Benewah County Fairgrounds
St. Maries, Idaho, United States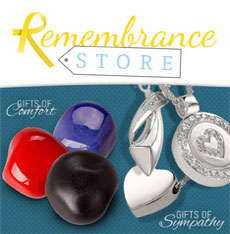 The Remembrance Store
Obituary of Clifford E. Bedwell
Clifford "Gene" E. Bedwell (81) longtime resident of St. Maries, ID died at his home on February 14, 2019. He was born to Willard and Delores (Taylor) Bedwell on November 22, 1937 in St. Maries, ID. Gene grew up out in the Benewah and left school in the 9th grade to go to work in the woods with his father logging. At the age of 17 he enrolled in the US Navy with his father's permission. Gene served his country from 1954-1958.
On August 4, 1962 he married Doris "Marie" Stevens and the couple had 3 children, and the marriage ended in divorce on April 16, 1974. To support himself and his children, he worked in the oil fields in Wyoming, broke horses, worked rodeos, worked for Edwards Lumber, and logged for John Edwards. On November 17, 1984 he married Mary (Hult) Burch in Roberts, ID. The couple bought log trucks, and they ran them for over 10 years. Gene retired in 1994.
In his younger days, Gene was a pilot and owned a 185 Sesna. He raised pigs and loved animals. At one time he brought a bear home he rescued on a logging job and raised it. Gene was a Jack of all trades and a master of none. Although he was a workaholic, Gene enjoyed hunting, 4 wheeling, fishing, and camping. He also loved to ride snow mobiles, motorcycles, and horses. His biggest joy was being a grandparent and spoiling his grandchildren. He would bake them pies when they would come stay and let them eat the pies for breakfast. He was also caught in the grocery store with a cart full of junk food for his grandson. Gene loved his family, loved his friends, and would give the shirt off his back to anyone.
Gene is survived by his wife Mary at their family home; sons Corey Bedwell and Jeremy (Dawn) Bedwell both of St. Maries, ID; daughters Teena (James) Bunner of Kyle, TX and Heather Burch (Chris Streissguth) of St. Maries, ID; siblings Pauline (Sherman) Jensen of Denver, CO, Kenneth (Sandie) Bedwell of Idaho Falls, ID, Dale (Patty) Bedwell of Arco, ID, and Julie (Carl) Edelmayer of Rigby, ID; 8 grandchildren; 2 great grandchildren; numerous nieces and nephews. He is preceded in death by his parents, and his brothers David Bedwell, George "Tiny" Bedwell, and Gary Bedwell.
A memorial service will be Saturday, March 9, 2019 at 10:00 am at Hodge Funeral Home in St. Maries, ID. Military honors will be presented following the memorial service at Woodlawn Cemetery. A gathering of family and friends will follow at the Walker Building at the Benewah County Fairgrounds. Memorial donations can be made to the Benewah Valley Association c/o Joyce Fletcher, 444 Fletcher Road, St. Maries, ID 83861.
Share Your Memory of
Clifford