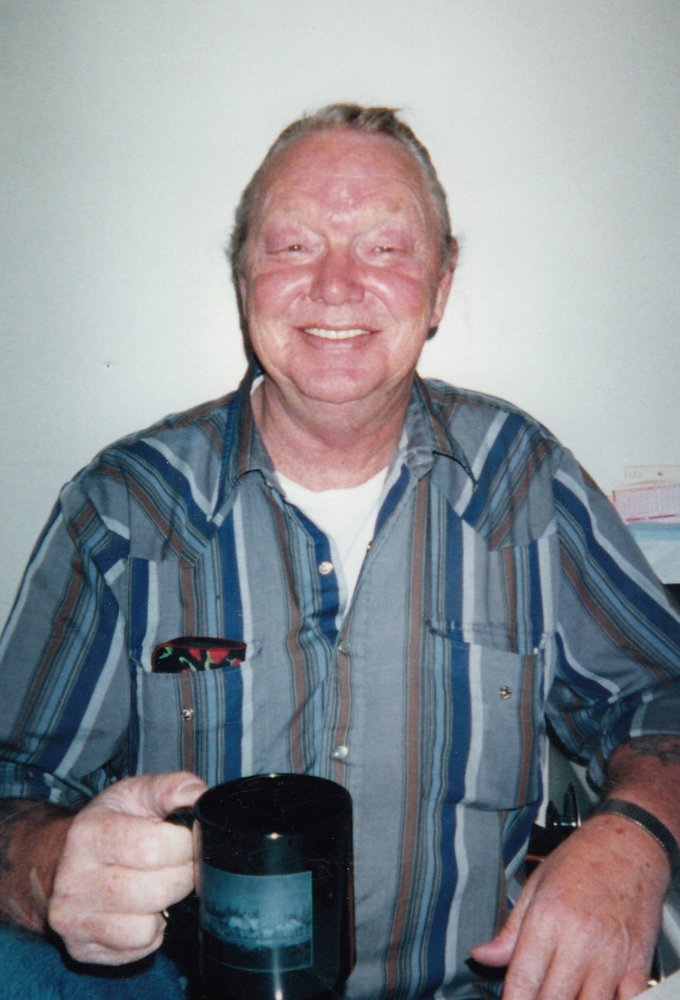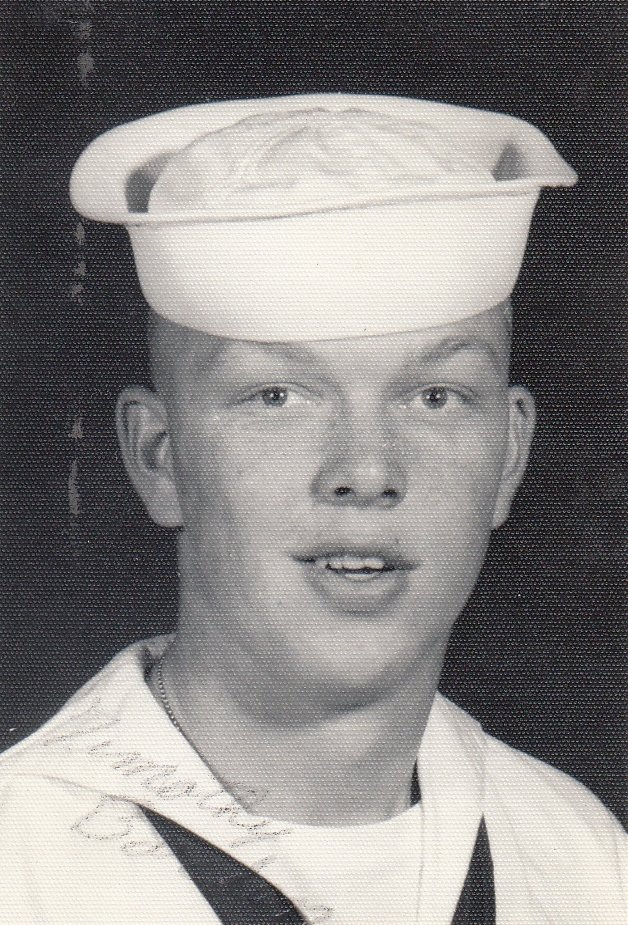 Obituary of Timothy Dwight Barden
With great sadness the family of Timothy Dwight Barden announces his passing on February 16, 2019. Tim passed at home with his two daughters by his side.
Tim was born April 28, 1946 in St. Maries, ID to Theodore and Grace (Sullivan) Barden. He attended school at St. Maries High School and then joined the U.S. Navy. He returned to St. Maries positive of one thing for sure, when the time came he would die in the same place he was born, St. Maries, ID!!
In 1968 Tim married Vickey Lea Sines. They had 2 daughters together. They were later divorced but remained friends.
Tim was born into a logging family and never wanted to be or do anything else. He loved being a logger. Unfortunately in 1978 he was in a work related accident so severe he wasn't able to work in the logging industry again. Even though he was devastated by the turn his life had taken, eventually he accepted his fate and moved on the best he could. He enjoyed watching professional sports on TV, especially the Seattle Seahawks and the Seattle Mariners. Until recently he rarely turned down the chance to beat someone at cribbage. He liked to play Parcheesi and for years he met several friends once a week for a game or 10. If you ever got to hear him laugh, it was a sound you couldn't forget and it always makes you smile.
Tim lived with his daughter Jessica the last 10 years of his life. It was obvious to everyone that they shared a very special bond. Tim lived with Jessica for one reason and one reason only; she loved having him and wanted him to live with her. She made sure he knew he wasn't an obligation for her but he was a privilege.
Tim is survived by his daughter Deborah Nordling and her husband Roger and daughter Jessica Barden and her partner Craig all of St. Maries, ID. He is also survived by 4 grandchildren Sadie, Shelbi, Brody, and Liberty; 3 great-grandchildren Cedence, Teagan, Tatum, and one on the way; sister Bonnie Young; brother and best friend Daniel Barden and his wife Debra; and nephews too numerous to mention. He is preceded in death by his parents Theodore and Grace Barden; sister Sandra Boone; brother in-law Duane "Tude" Young; niece Marcie Dale; and nephew Michael Dale.
Interment services with Military Honors will be Friday March 1, 2019 at 2:00 pm at Woodlawn Cemetery in St. Maries, ID. A memorial service will follow at 3:00 pm at the Eagles Lodge in St. Maries, ID with a gathering of family and friends to share a meal afterwards.
Memorial Service
3:00 pm
Friday, March 1, 2019
Eagles Lodge
707 Main
St. Maries, Idaho, United States
Gathering of Family and Friends
4:00 pm
Friday, March 1, 2019
Eagles Lodge
707 Main
St. Maries, Idaho, United States
Interment Service
2:00 pm
Friday, March 1, 2019
Woodlawn Cemetery
Hwy 5 and 23rd Street
St. Maries, Idaho, United States
Military Honors Presentation
Share Your Memory of
Timothy