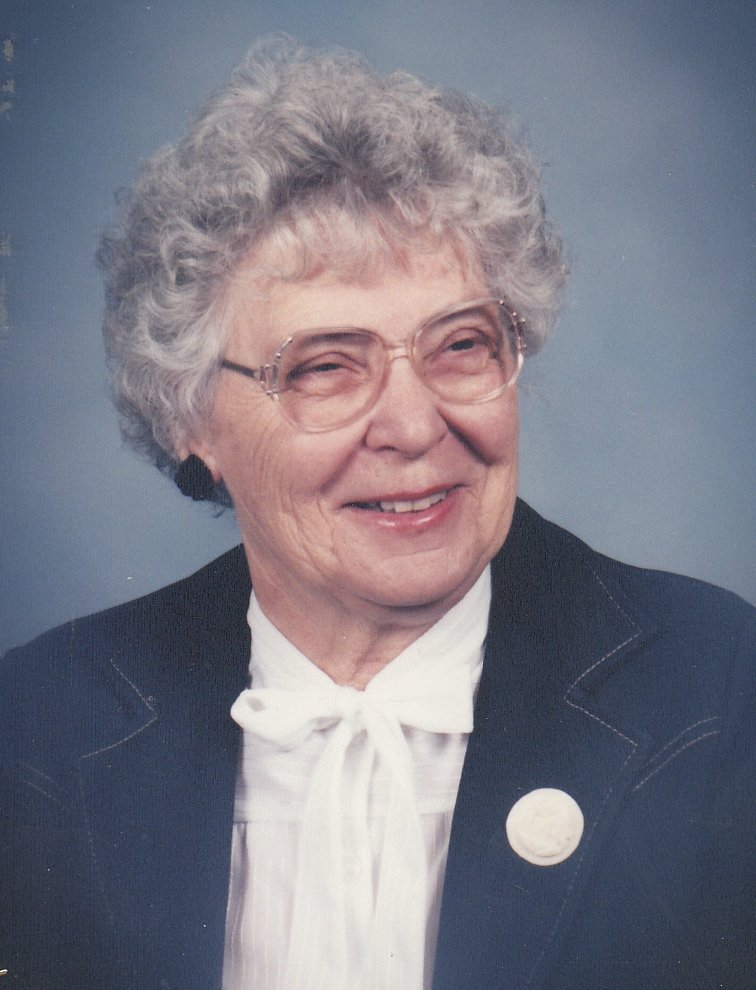 In Memory of
Leona M. McCarter
1925 - 2019
Plant a Tree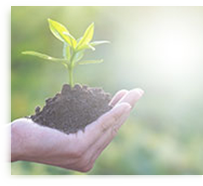 Memorial Service
11:00 am
Friday, March 8, 2019
Community Presbyterian Church
1100 College Ave
St. Maries, Idaho, United States

Get Directions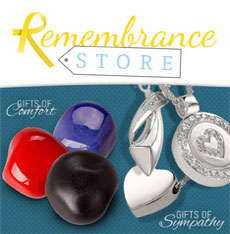 The Remembrance Store
Obituary of Leona M. McCarter
Leona M. McCarter (93) lifelong resident of St. Maries, ID died on March 5, 2019 at Benewah Community Hospital. She was born to George and Celista Epler on November 26, 1925 in Hardin, MT. Leona moved to St. Maries when she was 11 years old. She grew up in St. Maries and graduated from St. Maries High School with the class of 1943.
Following high school, she attended Airplane Mechanic Trade School in Spokane, WA. She worked for Galena Army-Airforce Base (currently Fairchild AFB) on a flight line until 1945. After her time at Galena, she worked as a telephone operator in St. Maries. On June 16, 1948, Leona married William McCarter in St. Maries. The couple made their home there, and Leona stayed at home to raise her family. She also worked with her husband in his carpentry business. In 1968, William and Leona purchased St. Maries Builders Supply, and she helped run the business. They sold the business in 1975. Leona then went to work for the St. Maries School District as a Teacher's Aide, and she retired in 1985. William and Leona also helped move the Cormana Building to St. Maries from the Kooskia-Kamiah area. The building was torn down and brought up in pieces on trailers. William died in 1993.
Leona was very active in her community. She was a member of the Community Presbyterian Church serving as a Deacon and an Elder, Benewah County Senior Citizens, Camera Club, and the American Legion Auxiliary. Leona was also an avid reader of history, and she enjoyed volunteering at the Senior Center. In 2014 she was awarded the Lifetime Volunteer Achievement award for volunteering around 5000 hours.
Leona is survived by her sons Jerry (Inga) McCarter of Lewiston, ID and Jim McCarter of St. Maries, ID; daughter Gwen Edwards and companion Dale Wight of St. Maries, ID; brother John Epler of Ocean Park, WA and Phil Epler of St. Maries, ID; sisters Dolly Germer of Moscow, ID, Catherine Dorsey of Spokane Valley, WA, and Ruther Udager of St. Maries, ID; 2 grandchildren Daniel (Kate) Edwards of Sedro-Woolley, WA and Gavin McCarter of Lewiston, ID; 3 great-grandchildren Will Edwards and Jordan Edwards of Sedro-Woolley, WA and Jocelyn Baray of Post Falls, ID; and numerous nieces and nephews. She is preceded in death by her parents, her husband William McCarter, siblings Gene Epler, Pauline Horton, Ellen Johnston, and Mary Anderson of Spokane, WA; and granddaughter Lisa Baray.
A memorial service will be Friday March 8, 2019 at 11:00 am at the Community Presbyterian Church in St. Maries, ID. A gathering of family and friends to share a meal will follow at the church. In lieu of flowers, the family suggests memorials to the Senior Center and the Community Presbyterian Church.
Share Your Memory of
Leona