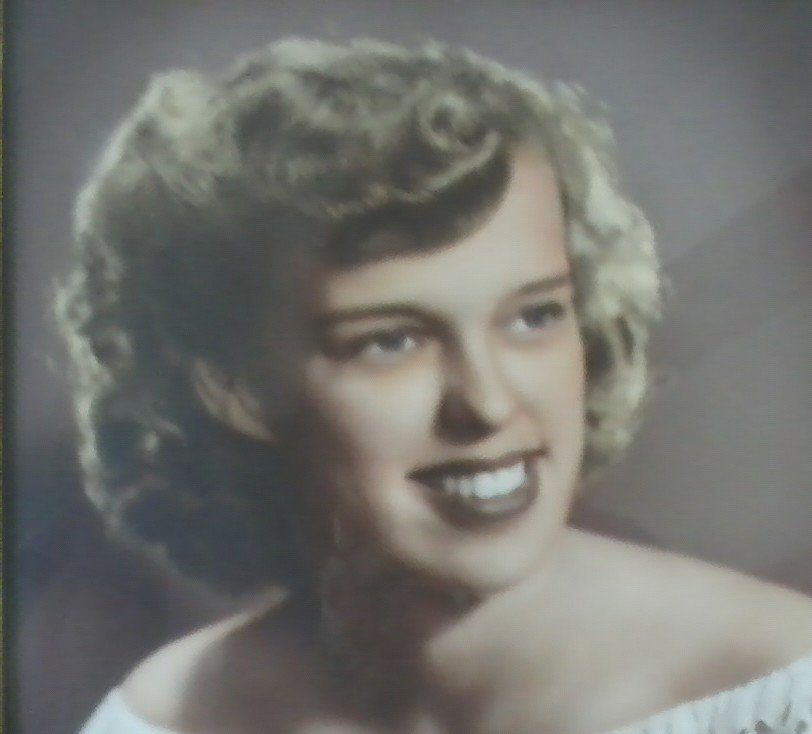 Obituary of Elsie Elizabeth George
Elsie Elizabeth George (88) resident of St. Maries, ID passed away on May 4, 2019 surrounded by her loving friends. She was born to Glen and Elsie (Helfers) Emerick on June 2, 1930 in Waipahu, Oahu, HI. She grew up in Hawaii and graduated from Punahou High School in Honolulu, HI with the class of 1948. Following high school, she went to work as a cashier at a local grocery store before going to work as a Traffic Manager for N.B.C. Studios in Honolulu.
On March 10, 1956, Elsie married Kay George in Honolulu, HI. The couple made their home at Belmont, CA. She held several secretarial positions for various corporations in the Bay Area of California. In 1981, Kay retired, and the couple moved to St. Maries shortly after.
Elsie enjoyed cake decorating. She was a member of the St. Maries Church of Jesus Christ of Latter Day Saints, and was a Past President of the LDS Relief Society.
Elsie is survived by her "son" Craig (Kathy) Morey of CA and caregiver Marilyn Boisselle of St. Maries, ID. She is preceded in death by her parents and her husband Kay George.
Private Interment was held at Woodlawn Cemetery. A memorial service will be Saturday, June 22, 2019 at 4:00 pm at the St. Maries Church of Jesus Christ of Latter Day Saints.
Memorial Service
4:00 pm
Saturday, June 22, 2019
LDS Church - St. Maries Ward
201 S. 23rd
St. Maries, Idaho, United States
Interment
2:00 pm
Friday, May 10, 2019
Woodlawn Cemetery
23rd Street and hwy 5
St. Maries, Idaho, United States
208-245-2577
Share Your Memory of
Elsie