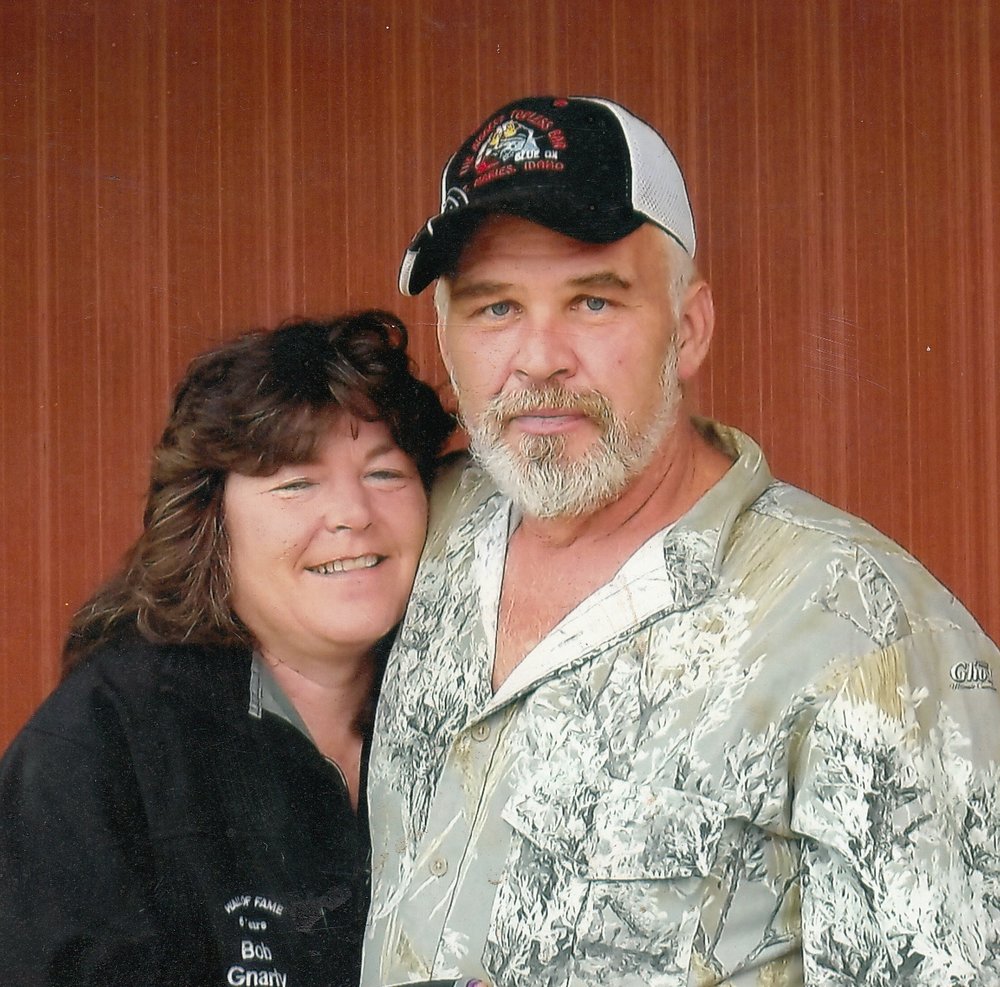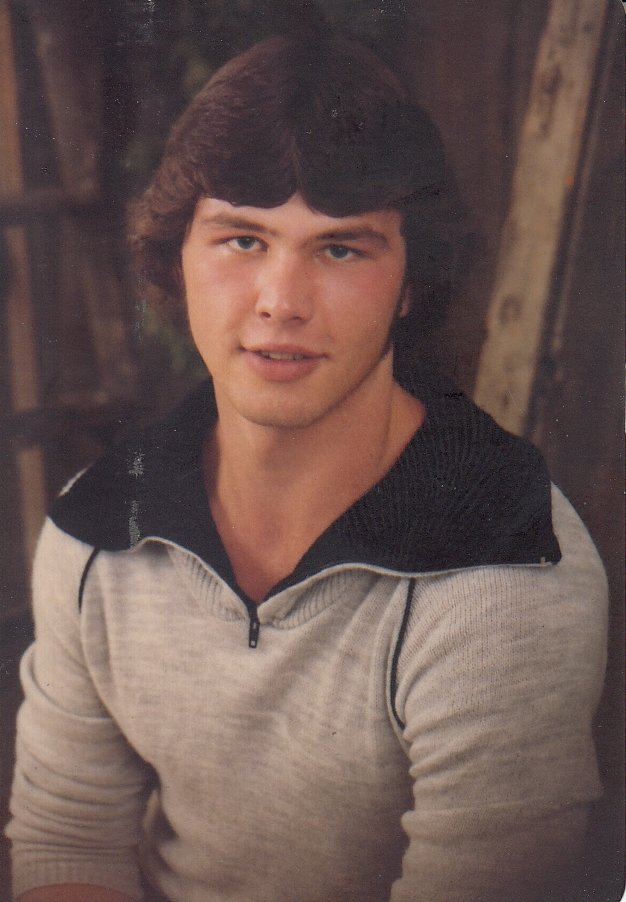 In Memory of
Richard W. Sines
1962 - 2019
Plant a Tree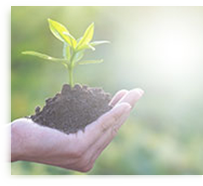 Memorial Service
2:00 pm
Saturday, July 13, 2019
Elks Lodge
628 Main Street
St. Maries, Idaho, United States

Get Directions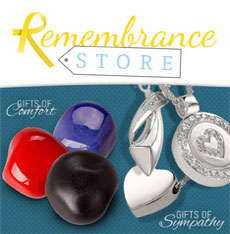 The Remembrance Store
Obituary of Richard W. Sines
Richard Wesly Sines (56) resident of St. Maries, ID unexpectedly passed away at Sacred Heart Medical Center in Spokane, WA on June 30, 2019. He was born to Wesly and Joyce "Toni" (Dale) Sines on October 14, 1962 in St. Maries, ID. At the age of 4 he moved to Spokane, WA with his mother and siblings. Throughout school he excelled at baseball and football. During his senior year, he had the option of taking Home Economics or Pottery. Richard chose pottery and found out he was extremely talented and artistic. He was offered a scholarship in Pottery, but turned it down. He also loved to draw & carve wood, he was always on the lookout for that special branch or piece of wood he could carve into something. Richard graduated from West Valley High School with the class of 1981 and always stayed in contact with many of his friends which he held dear in his heart.
Following high school, Richard stayed in Spokane until he was 22 years old. He then relocated to St. Maries, ID and went to work in the woods as a Logger, and then went to work for Potlatch Corporation. Because of health problems, Richard was forced to quit work. Richard married Charlene Michael, and after 17 years of marriage, the couple divorced. In 2011 he then was reacquainted with his elementary school crush Ginger Bennett. The couple began dating and they have spent the last 8 1/2 years together.
Richard enjoyed hunting and fishing & the many adventures he & Ginger had been on. Richard was a jokester and loved to introduce himself to new people as "Bob Gnarly from Coos Bay". He often joked about being shot off into outer space when he died, because he was a huge fan of Star Trek, he memorized every scene in all the old Star Trek shows as a kid & still knew them by heart. Richard loved his grandchildren, but was most recently smitten with his new granddaughter Rosie.
Richard is survived by fiancé Ginger Bennett of Spokane Valley, WA, his children Nick Sines of Sandpoint, ID, Taylor Sines and Caela Smeltzer of St. Maries, ID, Natasha Michael and Spencer Patron of Minnesota, and Mason Sines of St. Maries, ID, mother Toni and John Garman of Spokane Valley, WA; sisters Tanny Sines and Bill Ireland of St. Maries, ID and Franki and Levi Kettleson of Spokane, WA; 3 grandchildren, several nieces & nephews, Ginger's daughter, son & granddaughters that he considered as his own. He is preceded in death by his father Wesly Sines and his brother Brent Sines.
Private Interment was held on July 3, 2019 at Woodlawn Cemetery in St. Maries, ID. A Celebration of Life will take place on Saturday July 13, 2019 at 2:00 pm with potluck to follow at the Eagles Lodge in St. Maries, ID.
Share Your Memory of
Richard