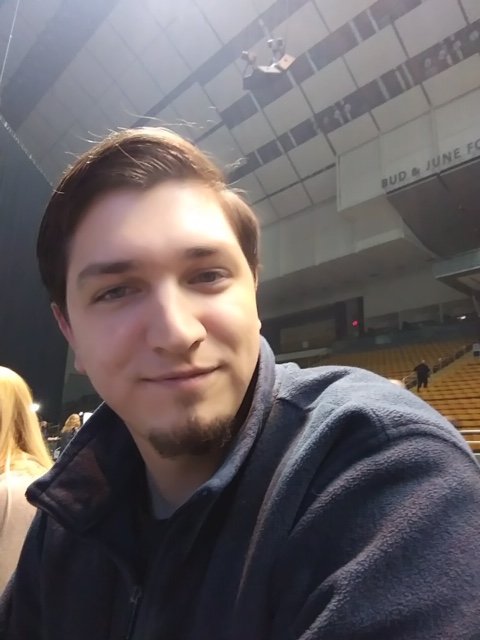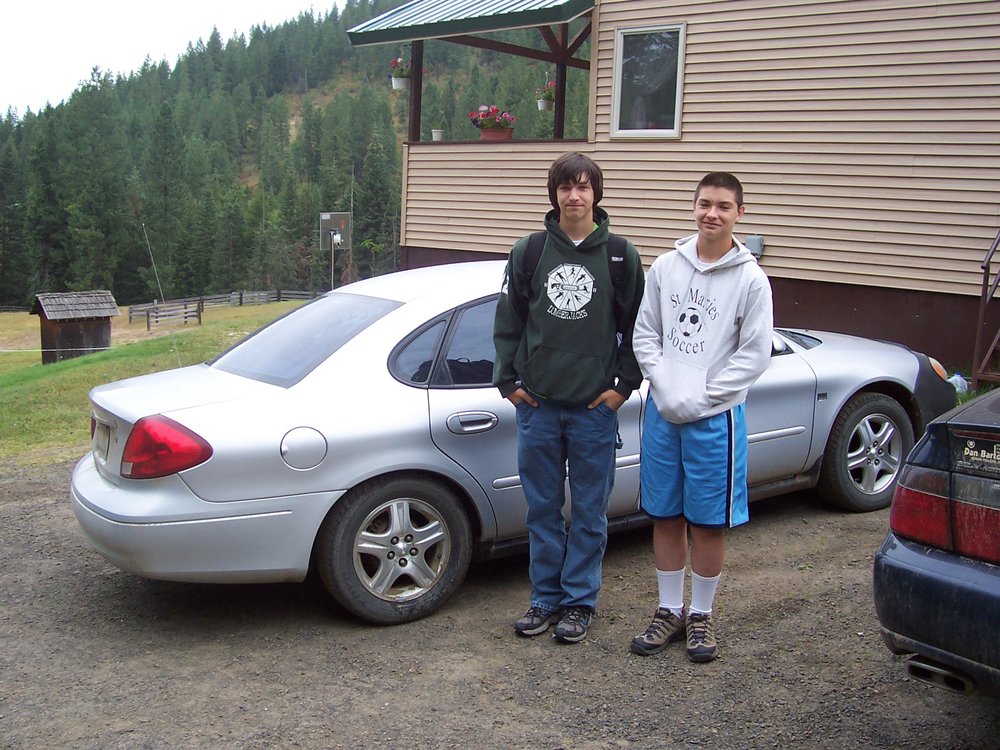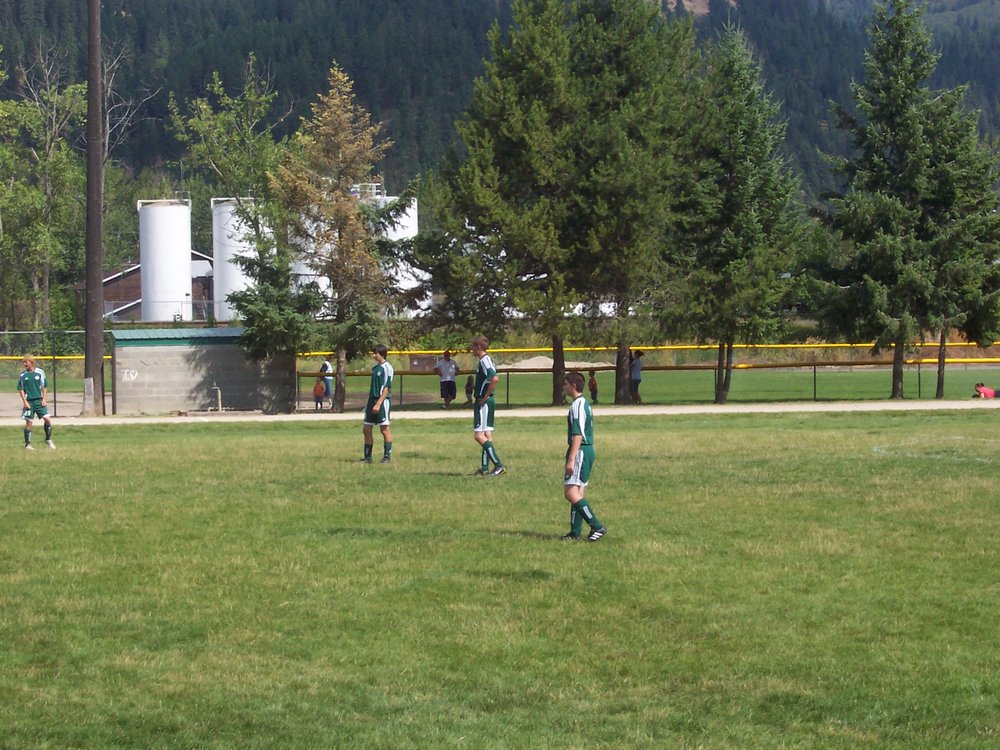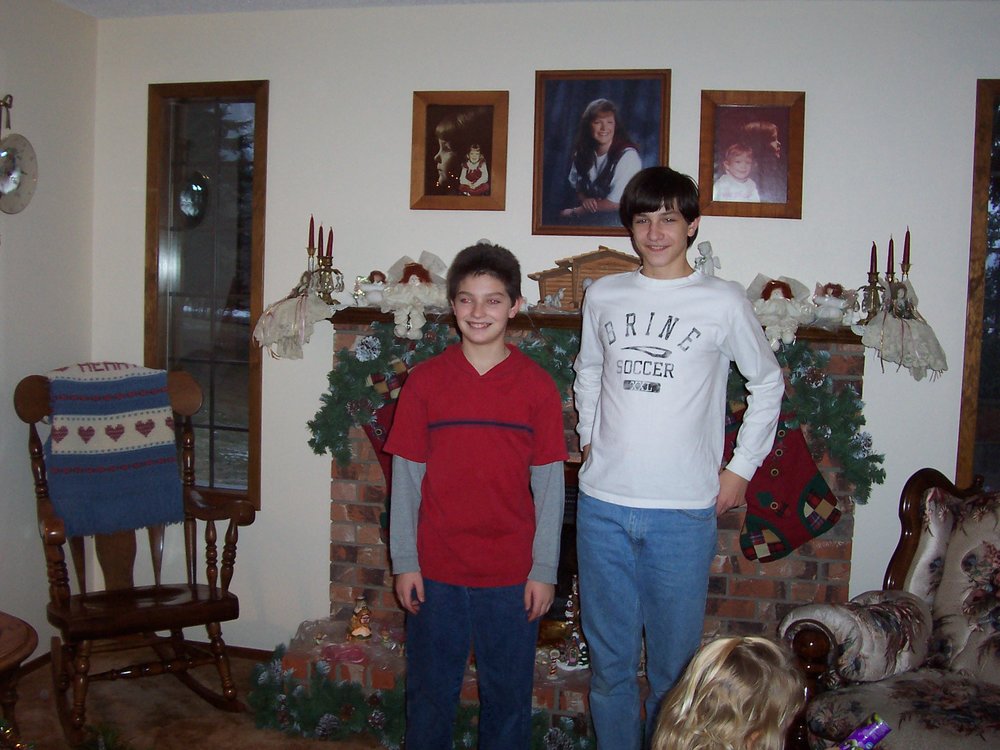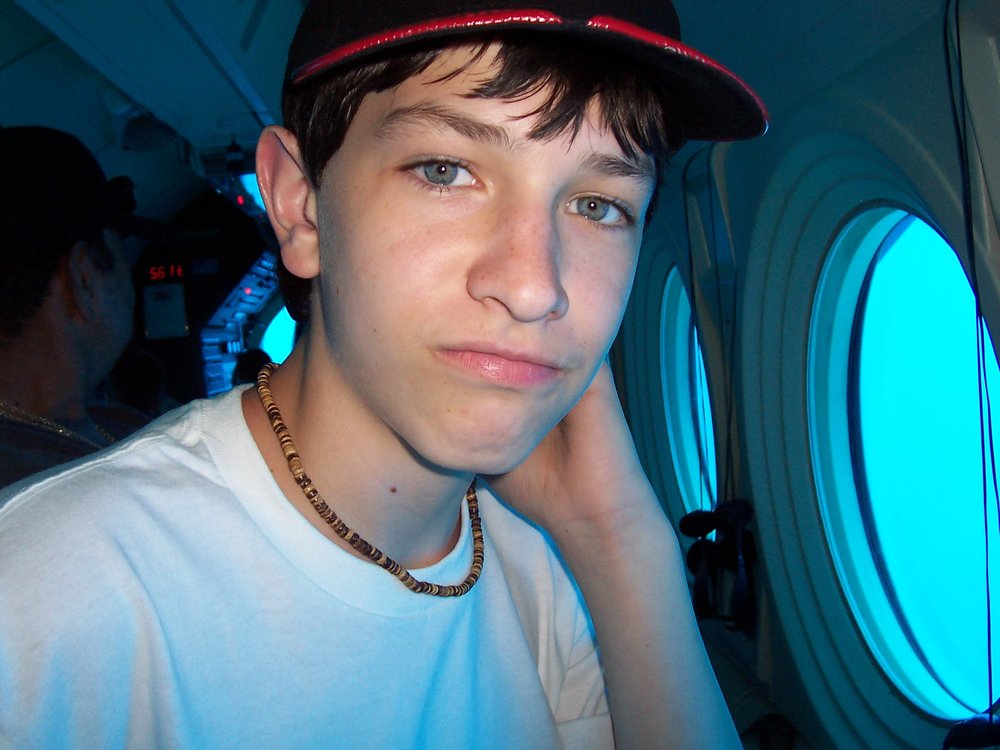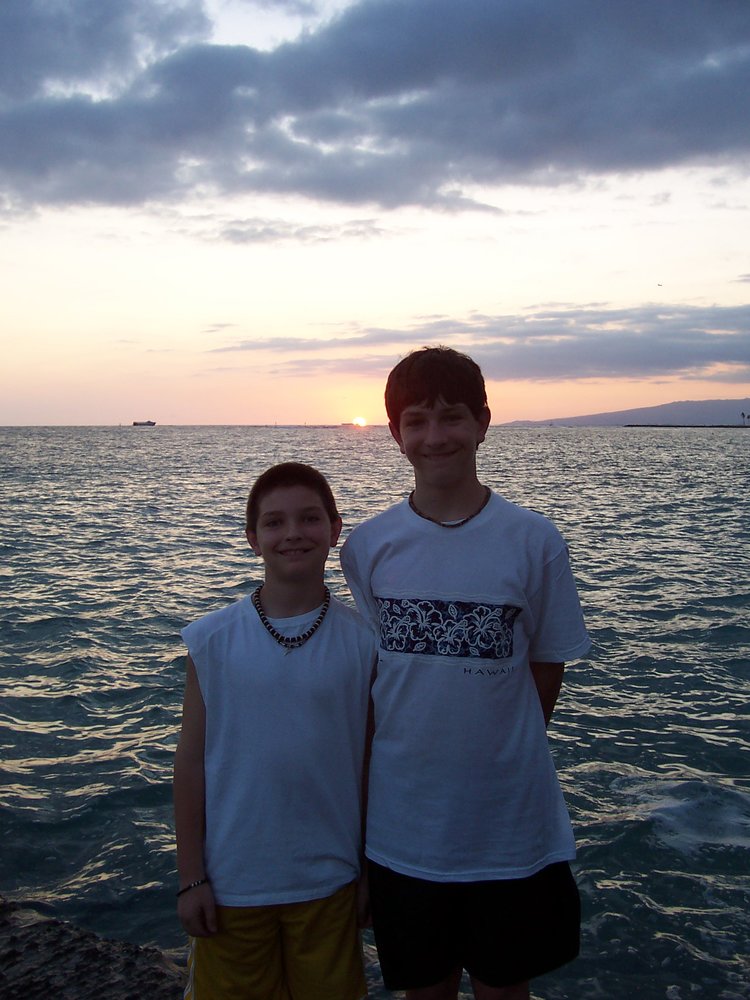 Obituary of Nicholas Scott Spooner
Nicholas Scott Spooner (25) resident of St. Maries, ID passed on to be with his Lord on August 15, 2019 at Kootenai Health in Coeur d' Alene, ID. He was born to Tim and Jamie (Grove) Spooner on May 26, 1994 in Waxahachie, TX. His family moved to St. Maries in 1999 so Nick could attend all 12 years of school and graduate from St. Maries High School in 2012. While in school, Nick played soccer, basketball, track, and played drums in the school band. He was very involved in the Nazarene Church, and enjoyed participating in their youth programs.
Nick thoroughly enjoyed life. There were many ways he had fun with his brother, Andrew and the coolest of friends. They enjoyed each other's company through many opportunities like rousing games of paint ball, a yearly camp out, birthday parties, floating down the river, snorkeling, and of course, video games among other things!! He had a good heart and genuinely wanted to help others. This trait of wanting to help people turned into his goal to be an addiction counselor.
Following high school, Nick moved on to attend the University of Idaho in Moscow. He graduated in 2016 with his B.A. in Psychology. He then attended Lewis and Clark State College where he obtained his B.A. in Social Work graduating May 2019. During this time, he also balanced a full-time job with the Transportation Security Administration (TSA) out of the Pullman-Moscow Regional Airport. This summer, Nick began the final leg of his education by attending Boise State University's Graduate Program in Social Work preparing for his addiction counseling career.
Last year when Nick renewed his license, he chose to be an organ donor. We honored his decision to help others despite his tragic death.
Nick is survived by his parents Tim and Jamie Spooner of St. Maries, ID; brother Andrew Spooner of St. Maries, ID; paternal grandparents Dewey and Billie Spooner; maternal grandparents Gerry and JoAnn Grove; and numerous aunts and uncles, cousins, and friends galore. He is preceded in death by his maternal grandmother Dorothy Grove and Uncle Todd Spooner.
A visitation will be Tuesday, September 10, 2019 10:00 am - 12:30 pm at Hodge Funeral Home. A celebration of life will also be Tuesday, September 10, 2019 at 3:00 p.m. at the St. Maries Nazarene Church.
To plant a tree in memory of Nicholas Spooner, please visit Tribute Store
Celebration of Life
3:00 pm
Tuesday, September 10, 2019
St. Maries Nazarene Church
175 Grandview Drive
St. Maries, Idaho, United States
Share Your Memory of
Nicholas