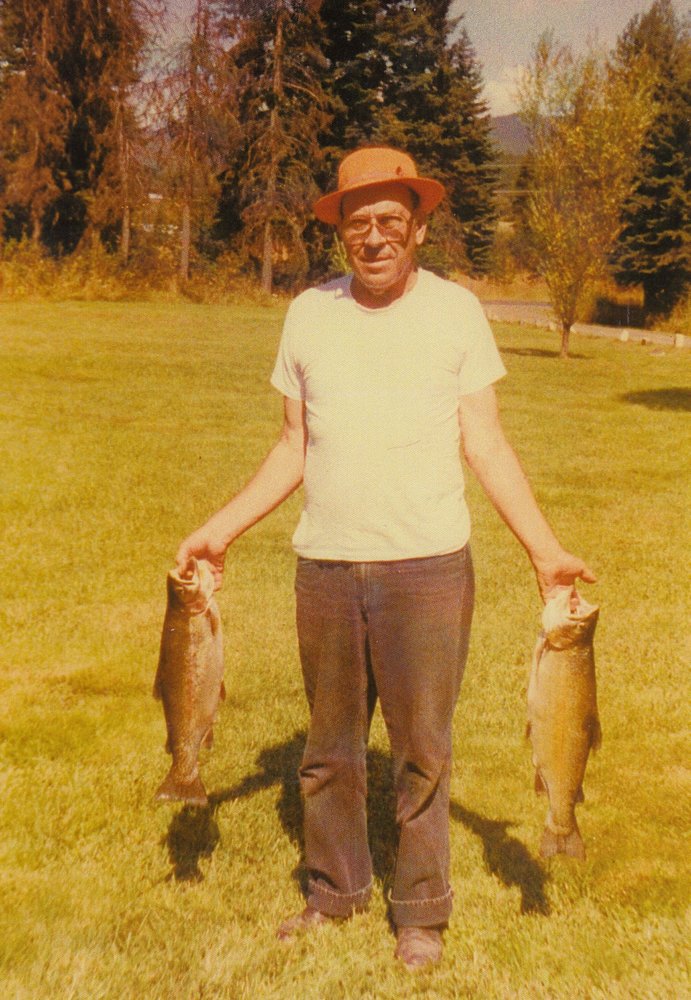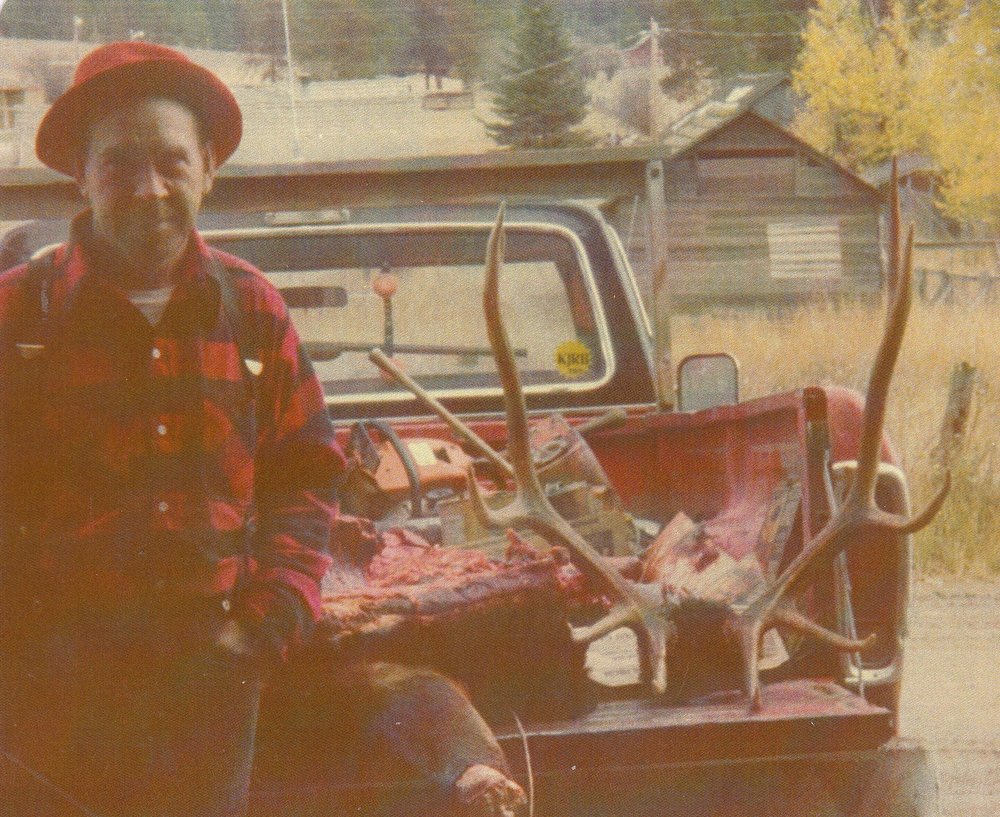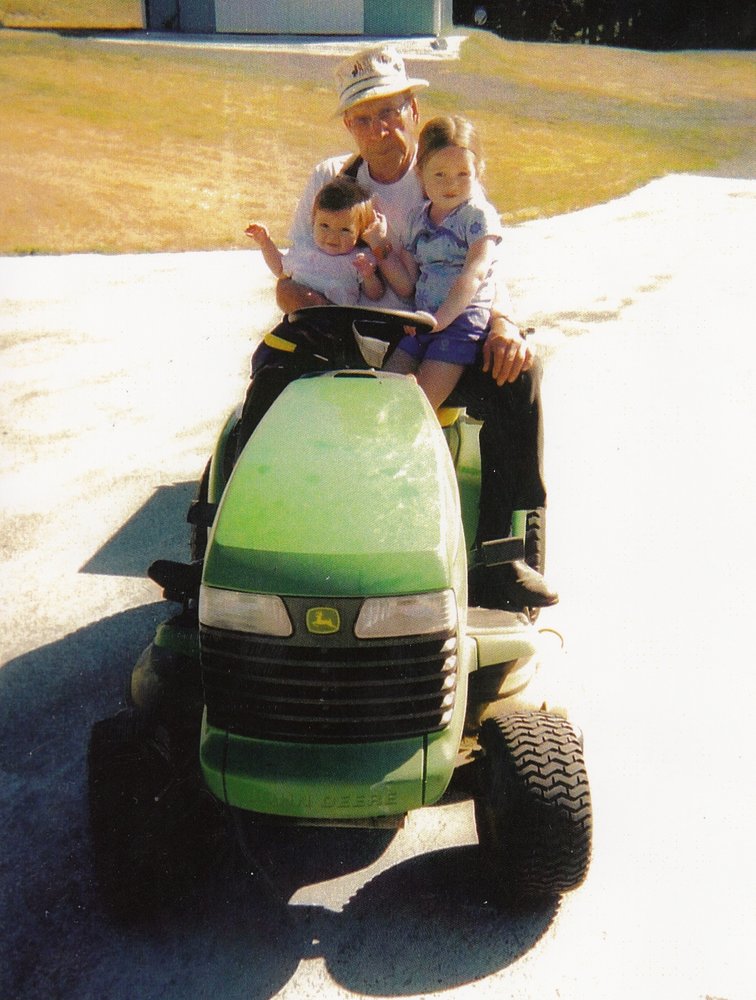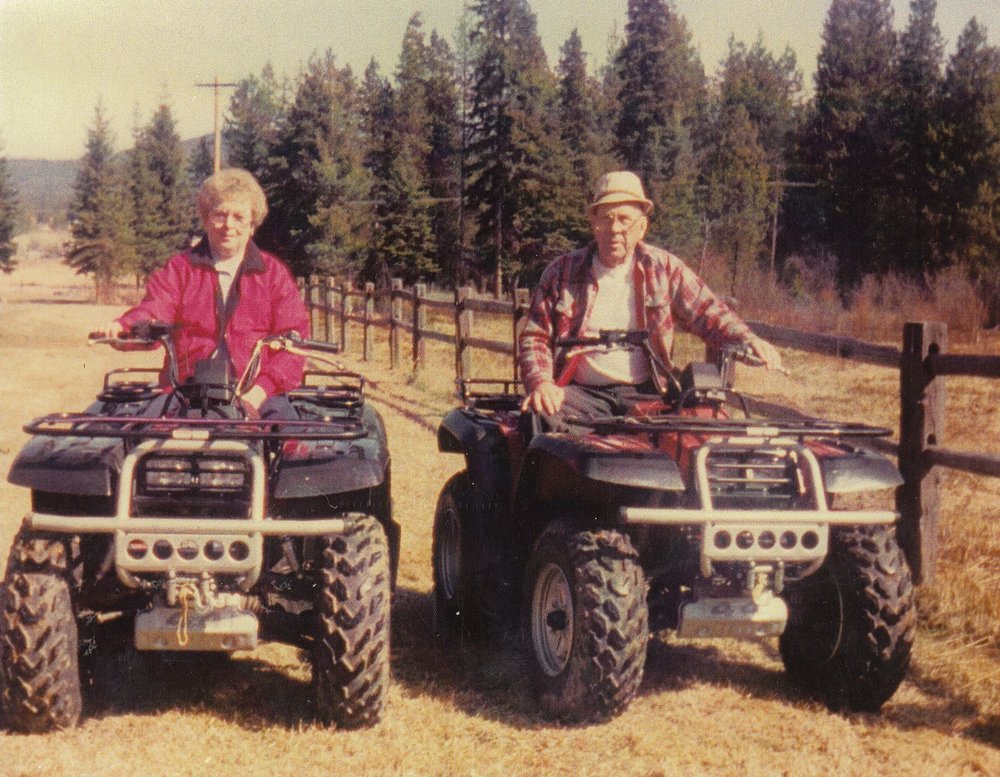 Obituary of Robert C. Hammons Sr.
Robert C. Hammons Sr. (92) longtime resident of Fernwood, ID passed away at Valley Vista Care Center on August 28, 2019. He was born to Roy and Emma Hammons on March 22, 1927 in Shouns, TN. Like many his generation, Bob attended school through the 8th grade. He left school to work on his family's tobacco farm.
At the age of 17, Bob enlisted into the US Army. He left New York headed for Italy, France, and Germany. He served as a Rifleman and Tank Operator for 2 years and received the WWII Victory Medal and Army of Occupation Medal. After he was honorably discharged, Bob moved to Idaho for work, and he lived with his Uncle Dillard. While he was working on installing culverts in Fernwood, he met Betty Faughn as she was traveling into town. He briefly moved back to Tennessee before moving to Fernwood, ID. He and Betty began dating, and they married on December 31, 1949 at the Hitching Post in Coeur d' Alene, ID. The couple lived in St. Maries for a couple of years before making their home in Fernwood.
Bob logged for several companies over the years. It was Elwood Horrocks who gave him a start at owning his own logging company by selling him equipment. Around 1967 he established Hammons Logging. To Bob, logging was life, and he was one of the hardest working loggers around this area. His company offered employment to several people over the years. If he wasn't logging, he was building road or plowing snow on the roads around Fernwood. Once Bob retired, he and Betty traveled all over the United States. They had seen every state but a few of the New England states. One of their most favorite places to visit was Hawaii as they had visited there several times. Bob also enjoyed camping, hunting, fishing, watching Nascar and football.
Bob is survived by his sons Robert (Karen) Hammons Jr and Wayne (Shelly) Hammons of Fernwood, ID; daughter Sherry (Doug) Barden of Fernwood, ID; brother RB Hammons and sister Jewell Booher both of Maryland; 14 grandchildren; 27 great-grandchildren; 3 great-great grandchildren; numerous nieces and nephews. He is preceded in death by his parents and his siblings Lacey, Wade, Kenny, Ida, Velma, Ruby, Wayne, Edgar, and Blanche; grandson CJ Hammons; great-grandson Coltin Barden, and great-granddaughter Katherine.
An interment service with military honors will be Sunday, September 8, 2019 at 12:00 pm at Riverside Cemetery in Santa, ID. A gathering of family and friends to celebrate Bob's life will follow at the CAF Building in Fernwood, ID.
To plant a tree in memory of Robert Hammons Sr., please visit Tribute Store
Interment Service
12:00 pm
Sunday, September 8, 2019
Riverside Cemetery
Hwy 3 S., <no data>
Santa, Idaho, United States
Gathering of Family and Friends
12:45 pm
Sunday, September 8, 2019
CAF Building
State Hwy 3 South
Fernwood, Idaho, United States
Share Your Memory of
Robert