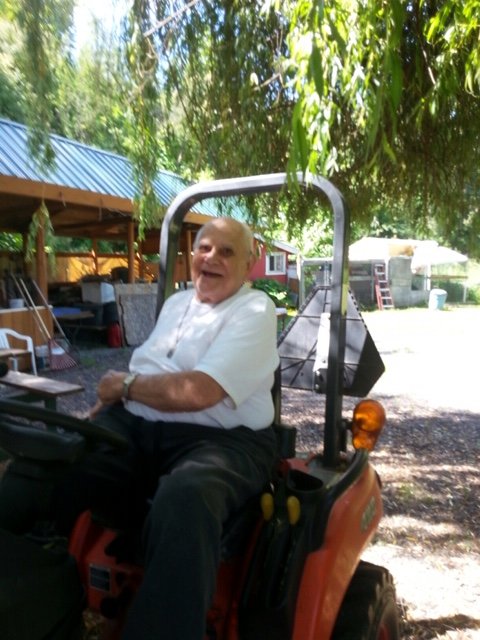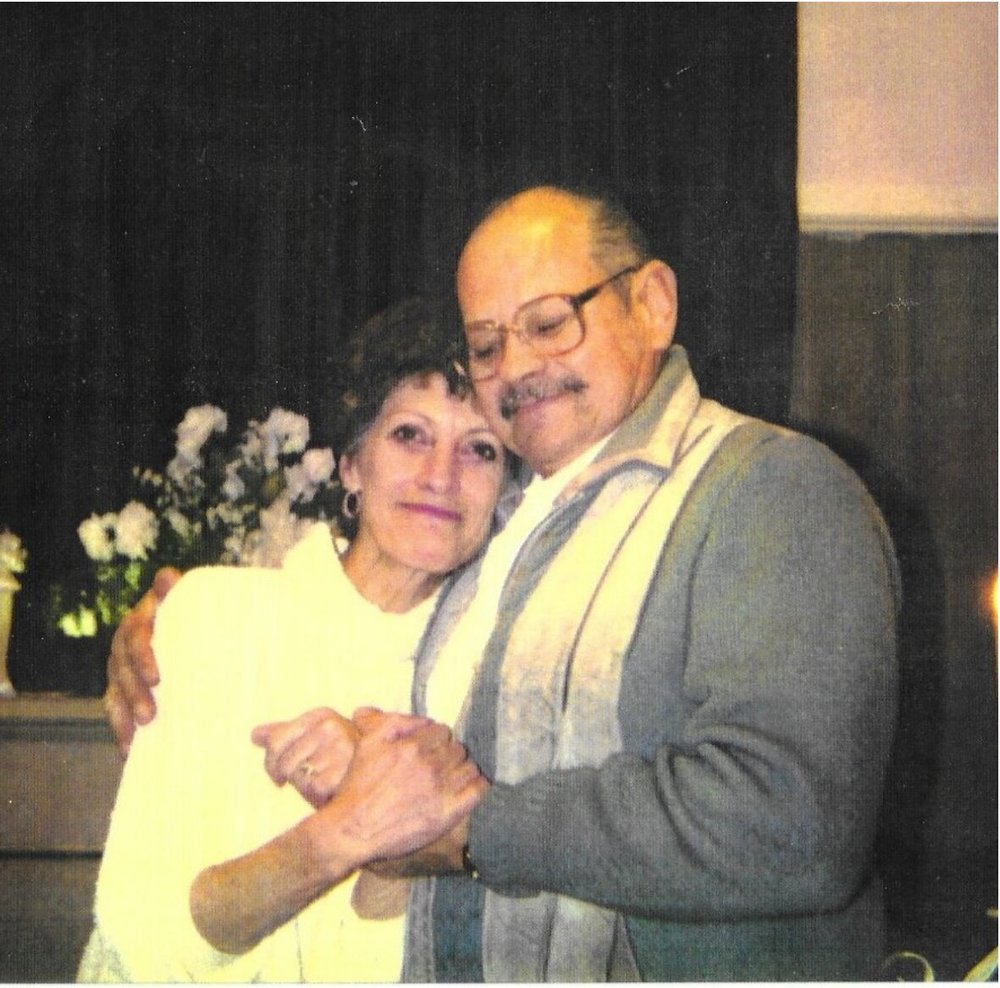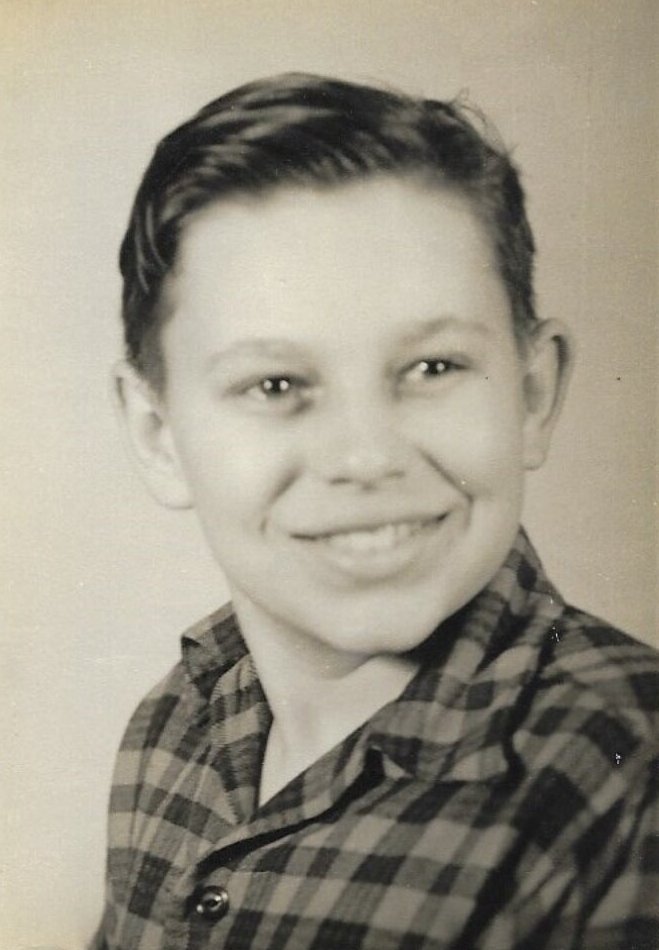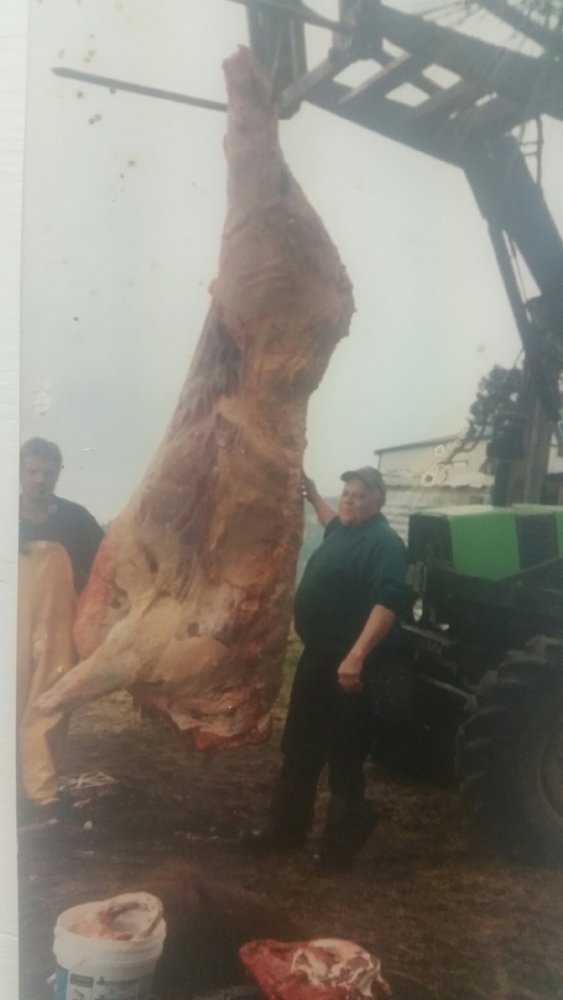 Obituary of Ray Ronal Williams
Ray Ronal Williams (84) resident of St. Maries, ID passed away at his home on December 28, 2019. He was born to Raymond and Ivy (Duncan) Williams in Cleveland, OH on August 8, 1935. Ray grew up in Middlefield, OH. He left school after the 8th grade to go work on his grandparents' ranch. He then went to work as a meat cutter for Kroger's. When Ray was old enough, he enlisted into the U.S. Army serving 4 years. During his time in the service he was stationed in Texas where he worked as a lineman, and in the communications department, keeping records for classified information. When Ray was honorably discharged, he returned to Ohio and went back to work for Kroger's. He played a vital role in the grocery chain setting up meat departments and supervising them. The beautiful weather in California persuaded him to move there. He went to work for Roseland Meats in Santa Rosa, CA. He then opened his own custom slaughter and retail business called "Ray's Meat Service" in Ukiah, CA, later selling his business in 1980. On December 22, 1992 he married Shirley Cook. They were soulmates and the best thing that had ever happened to each other. Around this time Ray's friend, Paul Warden, bought a grocery store in Weiser, ID, where he talked Ray into coming up for a visit to check out the meat department. Soon Ray and Shirley moved to Weiser, and Ray's expert meat cutting skills were put to work again. After 5 ½ years in Weiser, they moved to Orofino. Ray was semi-retired and Shirley worked for the prison. When Shirley retired after 5 years at the prison, the couple moved to St. Maries. Ray never fully retired, and he was always looking for something to do. He met David Banderob at the Benewah County Fair where he offered up his meat cutting skills to David to help him out. The two became great friends, and Ray enjoyed working for David and sharing his many years of knowledge with him. Health issues forced Ray into retirement at the age of 81. Ray enjoyed spending time on the ocean and the river fishing, along with taking several trips to Dworshak Reservoir. Ray also enjoyed entertaining and barbequing for family, friends, co-workers, and acquaintances. He was an excellent cook, and Shirley was equally talented serving salads and pies at their get-togethers, it was always quite a party. In Ray's younger days he loved to fish and bird hunt. He had a little Kubota tractor that he loved, and spent a lot of time on. Most importantly Ray loved his family, and his family loved him very much. He will be missed dearly. Ray was a member of the Elks Lodge and the Presbyterian Church in Ukiah, CA where he at one time served as a Deacon. Although he didn't attend regularly at the Community Presbyterian Church in St. Maries, he enjoyed his many visits with Pastor Janet. Ray is survived by his wife Shirley at their home in St. Maries; children Debra Deason of Lakehead, CA, Michael (Susan) Williams of Lakeport, CA, Tim (Shawn) Williams of Cottonwood, CA, Melvin (Colleen) Cook of N. Dakota, Kevin Cook of Athol, ID, and Larise (Andy) Bailey of St. Maries; sister Jane Evanston of Oklahoma, Robert Williams of Menden, NV, and Paul Williams of Ukiah, CA. Also surviving are 15 grandchildren, 11 great-grandchildren, and 1 great-great grandchild. He is preceded in death by his parents. There are no services planned at this time.
Services for Ray Williams
There are no events scheduled. You can still show your support by planting a tree in memory of Ray Williams.
Visit the Tribute Store