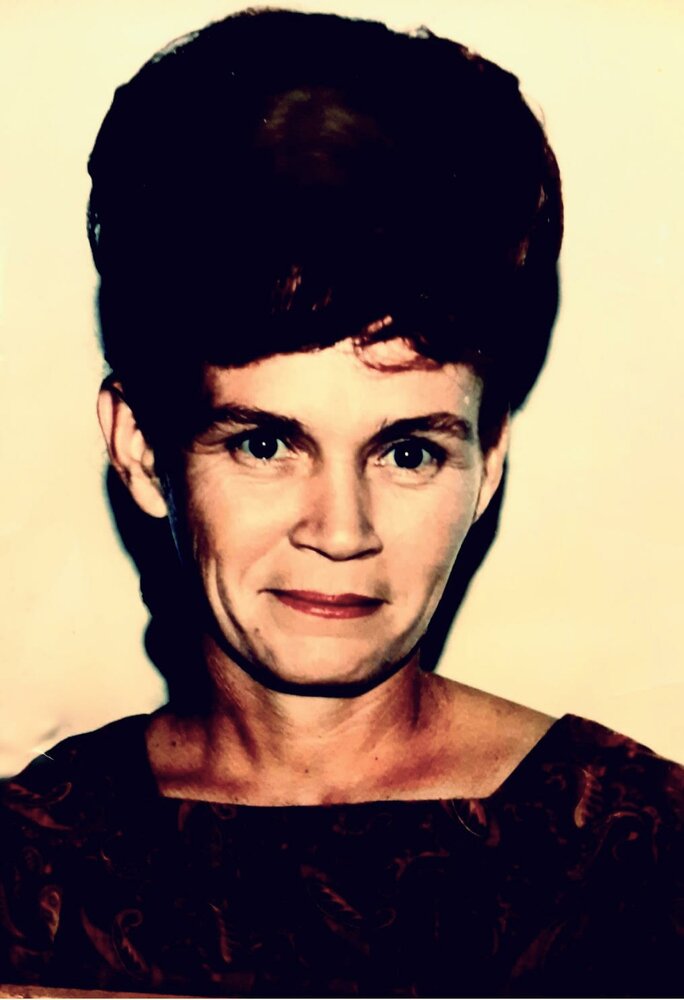 Obituary of Norma M. Wyman
Norma M. Elliott Blount Wyman (91) resident of Fernwood, ID passed away at home on July 16, 2022. She was born to James and Ardelia (Reed) Elliott on April 17, 1931, in Chandler, OK. Norma grew up in the Delhi and Turlock California areas. She attended school through the 8th grade and went to work at a cannery and for Armor's in a chicken processing plant.
Norma later met and married James Blount. The couple had 6 children and she worked as a home maker raising her kids. In 1973 her marriage to James ended in divorce. Norma worked in a few different restaurants before she met and married Walley Wyman in the early 1980's. Together they owned and operated different small businesses including a 2nd hand store and appliances. Norma and Walley enjoyed traveling to flea markets all over to sell their goods and treasures. They ended up selling their business to a family member and retiring. Walley died in 1999.
Norma enjoyed attending yard sales and flea markets; she was an avid collector of antique dishes and had an eye to pick out valuable ones. She enjoyed spending time outdoors in her flower garden, and excelled at growing roses, she had some of the most beautiful roses you have ever seen. Also equally talented at playing horseshoes, and she loved having her family over for dinners and get togethers. When she was able, she also loved to fish and canning peaches with her baby brother Jack.
Norma is survived by her children Gary Blount of North Carolina, Paula Garcia of Modesto, CA, and Udera (Larry) Lee of Fernwood, ID; brother Jerry Elliott of Modesto, CA; sister Jana Ruth Duvall of Los Angeles, CA; 12 grandchildren; 32 great-grandchildren; 28 great-great grandchildren; numerous nieces and nephews. She is preceded in death by her parents; her husband Walley Wyman; children David Blount, Curtis Anthony Blount, and John Phillip Blount; and siblings James Elliott, Juanita Ward, Elzia Elliott, Patsy Reed and Jack Clement.
A graveside service for Norma will be held on Thursday, July 28, 2022 at 2:00 pm at Woodlawn Cemetery in St. Maries, ID.
Graveside Service
2:00 pm
Thursday, July 28, 2022
Woodlawn Cemetery
Hwy 5 And 23 Rd Street
St. Maries, Idaho, United States
Share Your Memory of
Norma