Recommend David's obituary to your friends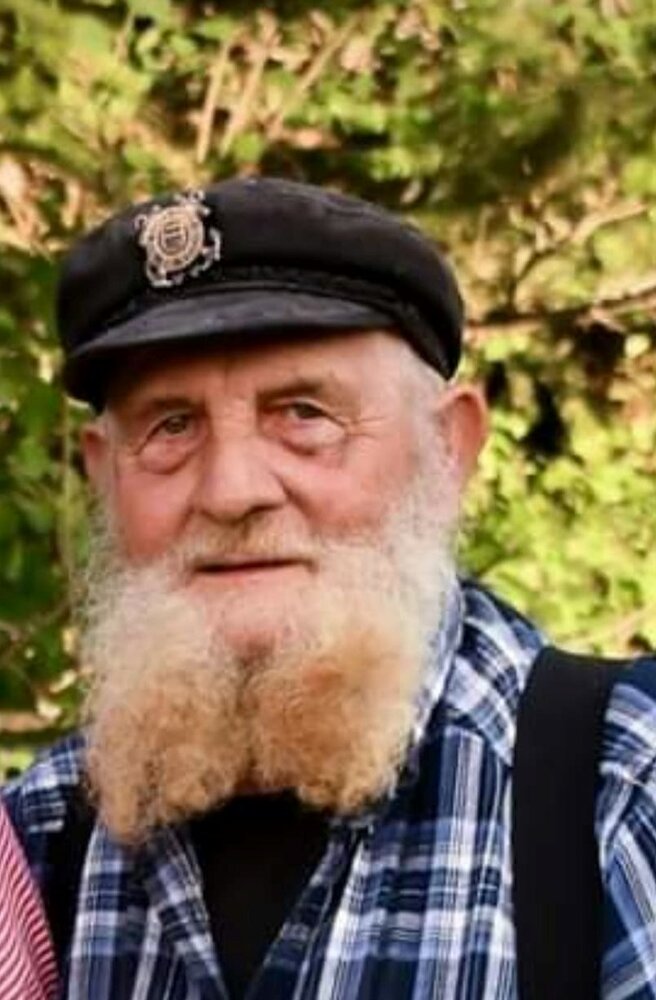 Obituary of David Arthur McQueen Sr.
David Arthur McQueen Sr. (80) resident of Fernwood, ID passed away at home surrounded by his loving family on November 8, 2022. He was born to Robert and Pearl (Spicer) McQueen on August 5, 1942, in Everett, WA. As a child, David grew up in Washington and Southern California. Following his schooling he went to work for a newspaper company.
In December of 1960, he met Gloria Jean Hindman in Pomona, California. He thought she was his brothers' girlfriend, and she definitely gained his attention strolling down the sidewalk with her sister. They went on a double date with her sister and a friend, and it was love at first sight. The couple married on April 19, 1963, in Las Vegas, NV and made their home in Chino, CA.
David held various jobs to support his family. He worked for Lyles Wrecking Yard, the family then moved to Oroville, CA where he went to work for Koppers Company. He ended up losing a kidney on the job; thankfully he bounced back and then went to work for Chet's Auto Salvage.
In 1973 David and Jean visited friends Doug and Judi (Schaum)Warren for Thanksgiving in Fernwood, ID. They fell in love with the area, and David found employment at the IFI mill in Fernwood. In 1974 they packed up their belongings and moved to Fernwood where they made their permanent home and integrated well into the community. IFI mill sold and was tore down. David worked for Bob Short briefly before going to work at the Sunshine Garnet Mill, eventually owned and operated as Emerald Creek Garnet. An opportunity came up at Potlatch Corporation, so David took a job down there. He ended up retiring from Potlatch in 1995.
David enjoyed many things in life such as spending time with family and traveling to California to visit family. He was an avid fisherman, and the family made many unforgettable memories on their camping trips to Moose Creek. He was also a Fernwood Volunteer Firefighter when it first started in Fernwood. The one thing David was most known for was his love and passion of recycling. He was a jack of all trades and could find a purpose for just about anything.
David is survived by his wife Jean at their home in Fernwood; children David "Touche" McQueen Jr. of Fernwood, ID, Mark (Jeni) McQueen of Santa, ID, and Sarah (Mike) Lingo of Fernwood, ID; siblings Margaret Preciado of Kentucky, John McQueen of Fernwood, ID, and Frank (Violet) McQueen of Crescent City, CA; 11 grandchildren; 14 great-grandchildren; numerous nieces and nephews. He is preceded in death by his parents; siblings Ron Gardner, Edward McQueen, Sarah Harman, and Eva Noreen McQueen; son Benjamin McQueen; and grandson Anthony McKuin.
A memorial celebration will be held on Saturday, November 19th at the CAF Building in Fernwood. Please feel free to join us as a potluck will begin at 3 PM and we will share some stories until 6 PM. As David would say, "Have a Good Day and a Better Tomorrow."
Memorial Celebration
3:00 pm - 6:00 pm
Saturday, November 19, 2022
CAF Building
State Hwy 3 South
Fernwood, Idaho, United States