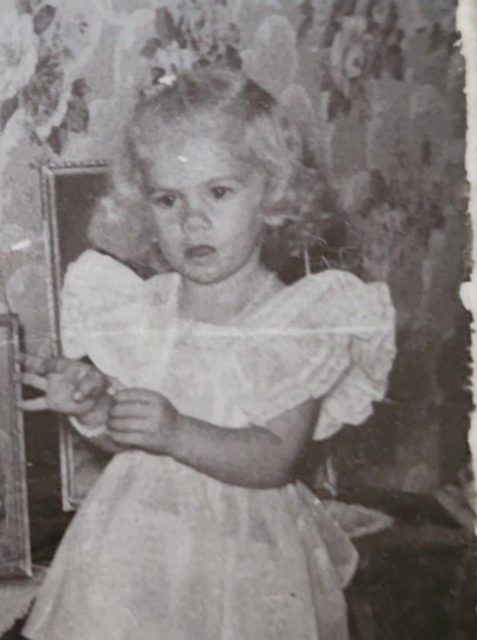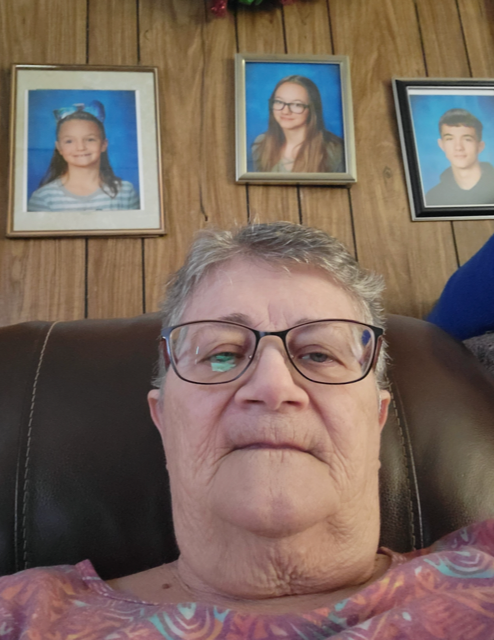 Obituary of Janice Marie Hardman
Janice Marie Hardman (72) resident of Fernwood, ID passed away on January 19, 2023, at Benewah Community Hospital in St. Maries, ID. She was born to Edwin and Joyce (Delahoussaye) Broussard on September 26, 1950, in Port Neches, TX. Janice grew up in the Port Neches and Beaumont areas graduating from high school in 1967.
Following high school, Janice took on various babysitting jobs. In 1991 she moved to Emida, ID to be near her brother John. Janice was set up on a blind date with Ed Hardman, and it was love at first sight. The couple married on May 6, 1995, and made their home in Calder, ID. Janice and Ed attended the Assembly of God Church. Janice was very active in the church.
After the flood of 1996, Ed and Janice moved near Santa, ID. Janice stayed home and took care of the home and books for her and Ed's business. She was active in the Fernwood Bible Church and enjoyed playing BINGO at the Fernwood Community Center. She later rejoined the Assembly of God Church in St. Maries where she looked forward to Sunday services.
Janice was also a member of TOPS, and she very much enjoyed time at group meetings and gatherings, but her most favorite part of TOPS was all the wonderful ladies who became her friends. In the 3 years she was with TOPS, she lost 50 pounds and was very proud of that accomplishment. A spit fire with a southern mouth, Janice was an advocate and had a huge heart for women who had been mistreated. She loved her family and friends fiercely and would do anything for them; however, her grandchildren were her pride and joy. When she was able, she took great joy in knitting and crocheting hats, scarves, and gloves for her kids and grandkids and Operation Christmas Child at the Assembly of God Church.
In the end Janice's care at Benewah Community Hospital was spectacular. Her family appreciates the good care given to Janice by her nurses and physicians.
Janice is survived by her husband Ed at their home near Santa; son and daughter in-law David and Krissy Fontenot of Tekoa, WA; siblings Preston Broussard of Hemphill, TX and T-Paul Broussard of Beaumont, TX; grandchildren Austin, Krista, and Laci Marie; numerous nieces and nephews. She is preceded in death by her parents and her brothers Jerry Broussard and John Broussard.
A memorial service will be on Saturday, February 11, 2023, at 11:00 am at the Assembly of God Church in St. Maries. Gathering of family and friends to share a meal will follow in the church's fellowship hall.
Memorial Service
11:00 am
Saturday, February 11, 2023
Assembly Of God Church
421 S. 23rd
St. Maries, Idaho, United States
Share Your Memory of
Janice