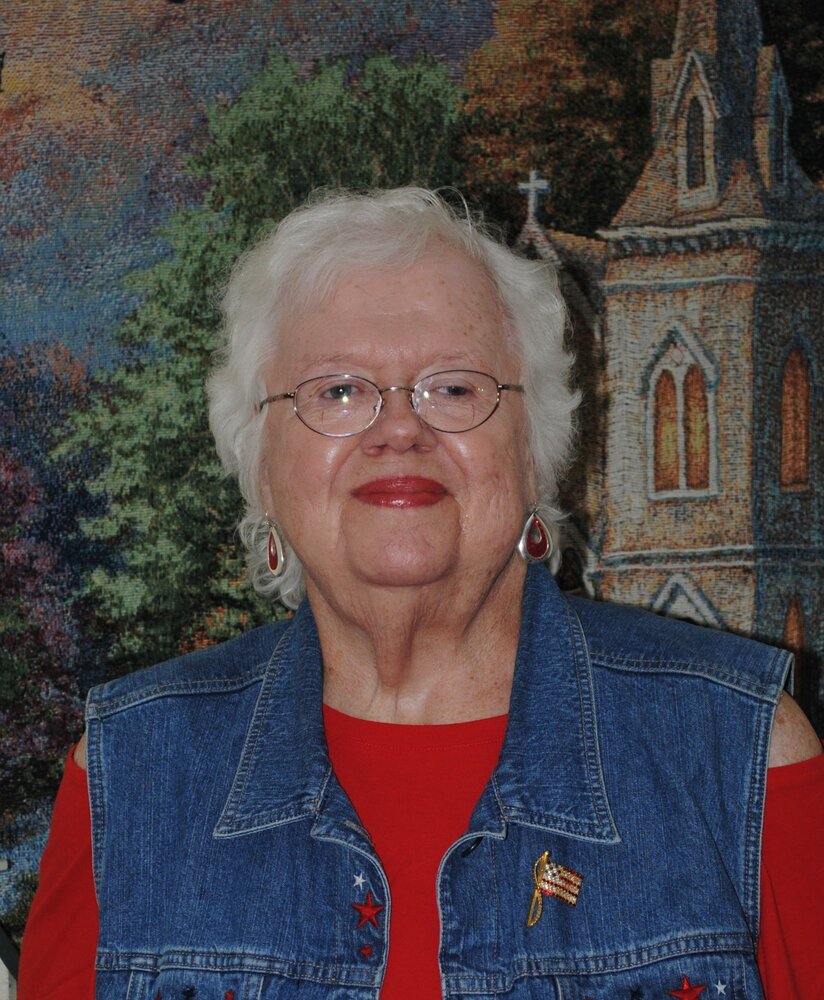 Obituary of Catherine M. Primer
Catherine Marie (Lehman) Primer was born July 3, 1943, to Fred Lehman and Dorothy (Johnson) Lehman at Marysville, CA. She was called home to Jesus at the age of 79, on February 3, 2023, at Coeur d' Alene, Idaho while living in Fernwood, Idaho with her husband of 58 years.
Cathy grew up through her teen years, in the small rural community of Loma Rica, near Marysville, CA. She graduated from Marysville High School and Yuba Junior College.
She worked for a couple of years for a Caterpillar equipment distributer and a private contractor at Beale Air Force Base, near Marysville, as a bookkeeper. She then was employed by the Yuba County Sheriff's Office as an aide to the Sheriff.
In 1964, she met her future husband, Stan Primer, who was employed as a letter carrier with the Marysville Post Office. After a six month courtship, they were married on August 31, 1964, at Loma Rica Community Church.
She resigned from the Sheriff's Dept. after 3 years of marriage, to be a stay-at-home mom as they prepared for the arrival of, what turned out to be their only living son, Brian, in May of 1968.
In 1977, sensing God's leading, Stan resigned from the Post Office; they sold their home in Loma Rica, and moved to Portland, Oregon, to attend (what was then) Multnomah School of the Bible in preparation for serving the Lord in whatever way God would direct them.
Graduating from MSB it became clear that God had equipped them to serve rural America as Pastor & family in some rural community. In 1982, they were sent to the community of Plummer, Idaho, to lead (what is now) Plummer Bible Church under the oversight of Village Missions, inc. While there they gained a daughter-in-law as well as five grandchildren.
They served there until 2003, when they moved to another VM church near Red Bluff, California. While in Northern California, they acquired four more grandchildren. After ten years serving at Rancho Tehama, CA., they transitioned to "active retirement" in Fernwood where their son, Brian pastors the Upriver Bible Church alongside his wife, Julianne.
Cathy loved singing gospel songs and hymns, doing so actively from her teen years until the end. She also enjoyed camping at various locations along the St. Joe River and Marble Creek. Another of her delights was the annual Christmas light display at the Arboretum at Manito Park in Spokane as well as the yearly presentation by the Spokane Symphony at Comstock Park in the South Hills.
Cathy is survived by her husband, Stan Primer, at the family home, her son, Brian and wife, Julianne (Butcher) Primer, Grandsons John Primer (Michelle) of Fernwood, Anna Willis (Scott) of Moscow, Idaho, Rose Richmond (Daniel) of Moscow, ID, Joe Primer (Kayla) of Fernwood, Jim Primer, Ben Primer, Bethany Primer, Gabe Primer, and Olivia Primer.
Cathy is also survived by a sister, Lucille Sanders, Kathy Black (Carl), Karen Duval along with grandnephews Michael Duval and Daniel Duval, all of Olivehurst, CA, and grandnephew, Anthony Duval, in Sacramento, CA. Also nephews Thomas Rhoades of Roseville, CA and David Dixson, of Tucson, AZ.
She was preceded in death by her parents, Fred & Dorothy Lehman.
A memorial service is planned for Saturday, March 4, 11:00 AM at the Upriver Bible Church at 16400 Hwy 3 South in Fernwood, Idaho. A meal is planned for after the service.
Memorial Service
11:00 am
Saturday, March 4, 2023
Upriver Bible Church
64100 State Hwy 3
Fernwood, Idaho, United States
Share Your Memory of
Catherine