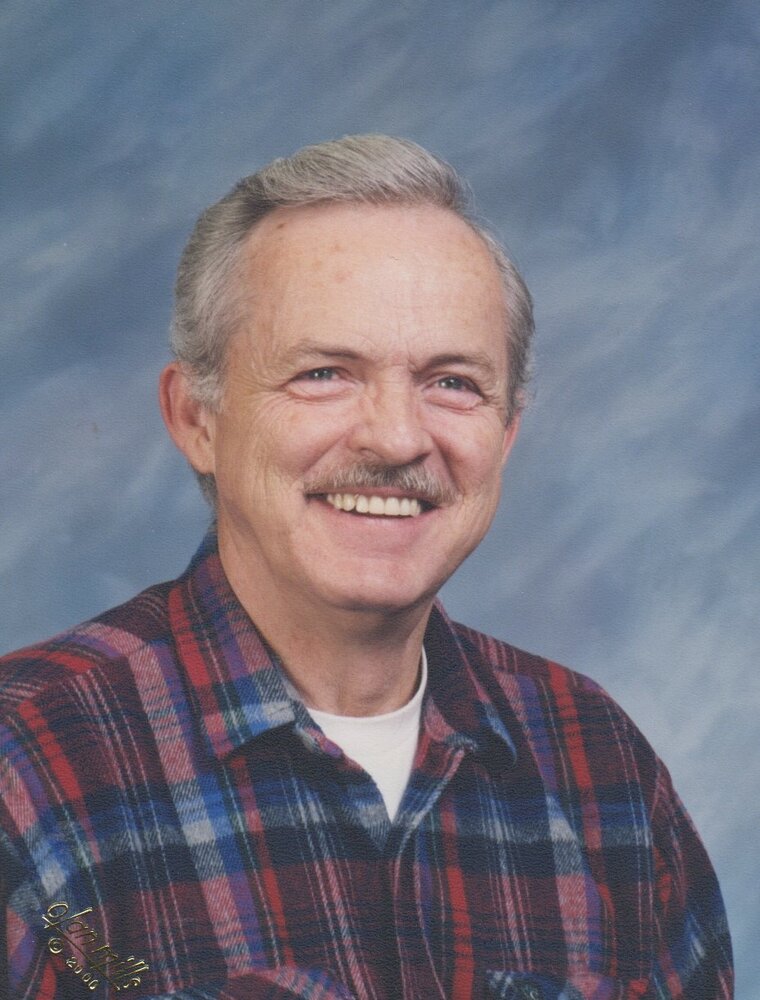 Obituary of Samuel V. Sampson
Samuel V. Sexton-Sampson (81) longtime resident of St. Maries, ID passed away at his home on February 12, 2023. He was born to Vernon "Gerald" and Auretta Grace (Sifford) Sexton on September 28, 1941. Sam grew up in Spokane, WA and Worley, ID. He obtained his GED and immediately enlisted into the U.S. Navy. After serving almost 1 year, an injury forced his honorable discharge.
Sam returned to Spokane and met Darlene Hoyt at church. The couple married on June 2, 1960, at the Hitching Post in Coeur d' Alene. The couple made their home in Spokane and Seattle WA. Sam worked for his father's Texaco Service Station. In 1967 the family moved to Spokane Valley where Sam went to work as a Security Officer. The family relocated again in 1973 to St. Maries, ID where Sam went to work at McGillis & Gibbs in Calder before going to work at Potlatch Corporation. Sam's marriage to Darlene eventually ended in divorce. In 1999 Sam retired from Potlatch; however he went to work for Marti Harpole Securities providing security and fire watch for Potlatch until he officially retired in 2011.
Sam enjoyed hunting, fishing, and recycling aluminum. He took a lot of pride in St. Maries and enjoyed cleaning up the town picking up litter through town and making sure the grounds of the nearby dumpsters were cleaned up. Coffee at Zips was something Sam looked forward to in the mornings, and he liked watching Westerns and Word Searches.
Sam is survived by his children Kim (Steven) Bailey of LaCrosse, WA, Jerry (Dawn) Sampson of St. Maries, ID, Lauri (Jaysen) Short of Santa, ID, Brenda (Bud) Steinebach of St. Maries, Tara (Lucky) Ludtke of St. Marie, ID, and Lelia (Bob) Solom of St. Maries, ID; siblings Daniel (Sharon) Sexton of CA, Bonnie (John) Peake) of GA, Steve Sampson of IA, and Billie (Chris) Malcolm of WA; 14 grandchildren; 16 great-grandchildren; 2 great-great grandchildren; numerous nieces and nephews. He is preceded in death by his parents Jerry Sexton, Steve Sampson, and Grace Loe; and siblings Troy Sexton and Jeri Lee Sexton.
A graveside service with Military Honors presented will be on Friday, February 24, 2023 at 1:00 pm at Woodlawn Cemetery in St. Maries, ID. A gathering of family and friends to share a meal will follow at the Eagles Lodge in St. Maries.
Graveside Service
1:00 pm
Friday, February 24, 2023
Woodlawn Cemetery
Hwy 5 And 23Rd Street
St. Maries, Idaho, United States
Gathering of Family & Friends
1:30 pm
Friday, February 24, 2023
Eagles Lodge
707 Main
St. Maries, Idaho, United States
Share Your Memory of
Samuel