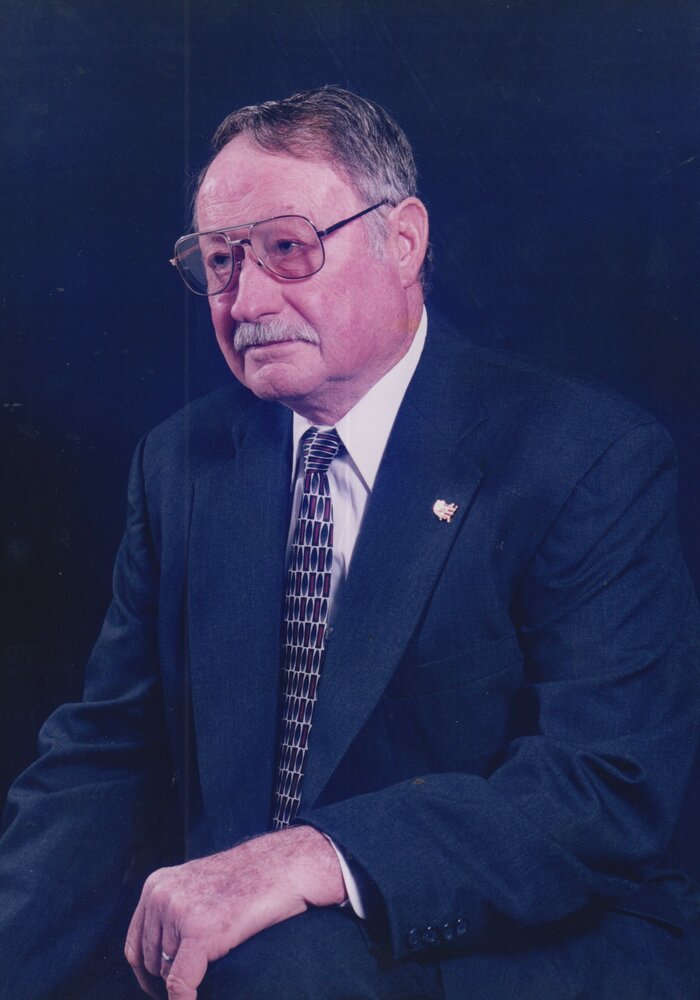 Obituary of Carl Eugene Witten
Carl Eugene Witten (91) resident of St. Maries, ID passed away at his home on February 21, 2023. He was born to Jesse and Lillie Witten on June 1, 1931 in Carnegie, OK. Carl grew up in Carnegie graduating from Carnegie High School with the class of 1949.
Following high school, Carl attended Carnegie Junior College for 1 year before attending Oklahoma A&M College. He then enlisted into the U.S. Air Force serving as an Airplane Mechanic in Texas, Florida, New Jersey, Tennessee, and California. An honorable and notable mention, he spent a tour in Korea during the Korean War. He met and married Patricia Babcock and the couple had 3 children. The marriage later ended in divorce.
Once Carl was honorable discharged from the Air Force, he worked as a civilian Airplane Mechanic, he also went back to college and obtained a BA in Design Engineering. Carl went to work for Convair at Edwards AFB before going to work for General Electric in Mojave, CA. In 1988 Carl met Milinda Herald after work one day at the local watering hole. He swept her off her feet, and they married on April 10, 1993 at the Hitching Post in Coeur d' Alene. Carl retired from GE, and in 1991 the couple moved to their property out in the Benewah Valley. It was Carl's dream to get out of the desert and move into the mountains and trees.
Carl spent an impressive 63 years a member of the Elks Lodge. In that time he held positions as a PER and DDGER. He also spent 47 years as a member of the American Legion also holding several positions including Commander for several years. A Jack of all trades and a master of none, Carl could "MacGyver" anything together, and thoroughly enjoyed tinkering on his collection of old tractors. At one time he used these tractors to log his own property. He had a collection of Guns and Ammo and Rifleman magazines, of which he spent hours reading.
Carl is survived by his wife Milinda at their home near St. Maries; children Bill (Bonnie) Witten of Lancaster, CA, Linda (Harvey) Correia of Sacramento, CA, and James (Cindi) Witten of Sacramento, CA; stepchildren Lorraine Randall of Oklahoma City, OK and Timothy Randall Jr. of Carson City, NV; 3 grandsons; 1 granddaughter; and 2 nieces. He is preceded in death by his parents and his siblings Jesse Witten, Minnie Witten, James Witten, Walter Witten, and Wilda Witten.
Military Honors will be presented on Monday, March 13, 2023 at 10:00 am at Woodlawn Cemetery in St. Maries, ID. An Elk's Memorial Service will follow at 11:00 am at the Elks Lodge in St. Maries with a meal after all services.
Military Honors
10:00 am
Monday, March 13, 2023
Woodlawn Cemetery
23rd Street and hwy 5
St. Maries, Idaho, United States
208-245-2577
Elks Memorial Service
11:00 am
Monday, March 13, 2023
Elks Lodge
628 Main Street
St. Maries, Idaho, United States
Share Your Memory of
Carl