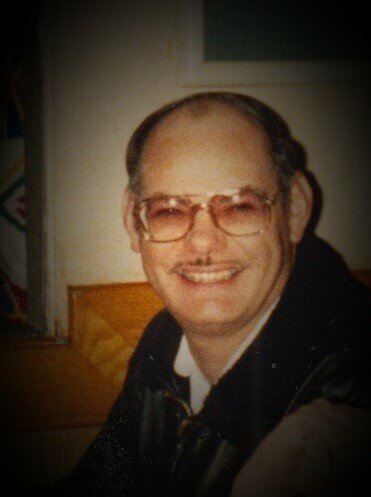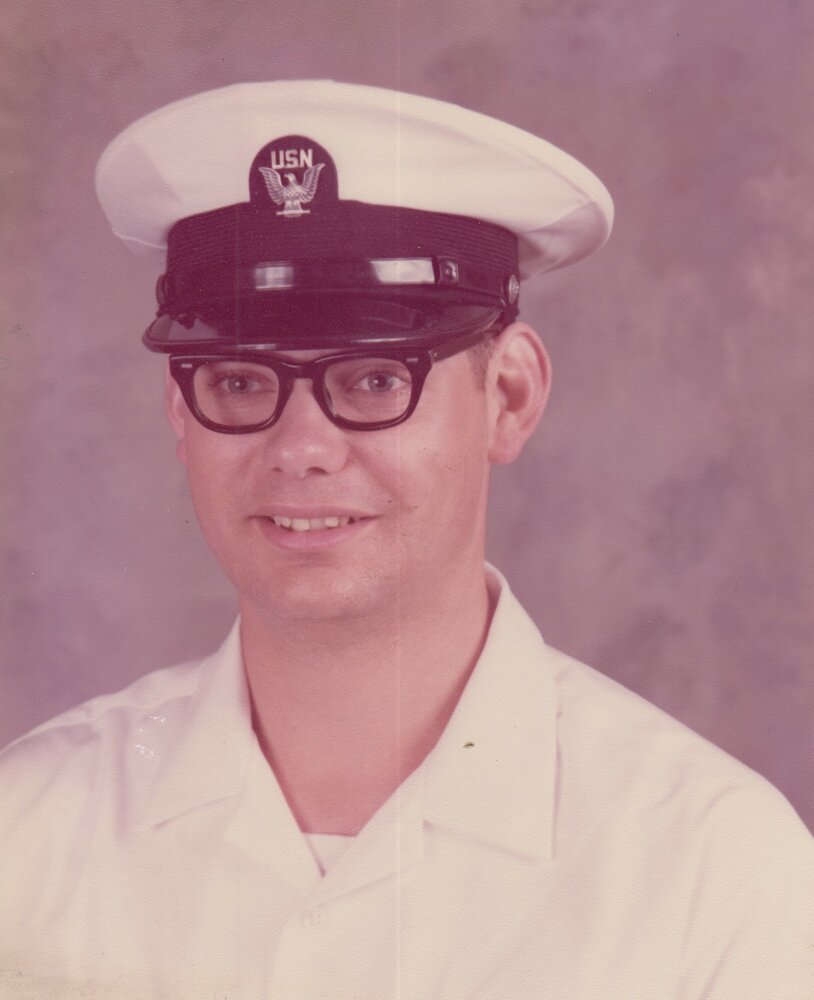 Obituary of Bert William Hall
Bert William Hall (71) resident of St. Maries, ID passed away at Kootenai Health on February 20, 2023. He was born to Clarence and Fanny (Timken) Phillips on March 13, 1951 in St. Maries, and at age 4 was adopted by Frank and Dorothy Hall of Spokane, WA. Bert grew up in the Kellogg, Coeur d' Alene, and Spokane areas. He graduated from Coeur d' Alene High School with the class of 1969.
Following high school, Bert worked various jobs. He moved to Toledo, OH and attended the University of Toledo for 2 years. Bert met his devoted wife of 50 years Carol Vogel, and the couple married on August 26, 1972 in Toledo. The couple lived in Toledo for a couple more years before moving to Spokane, WA. Bert enrolled at Eastern Washington University where he graduated in 1974 with a BA in Education.
At this time in his life, there was nothing to be found for work in the area, so Bert enlisted into the U.S. Navy serving 8 years as a Line Officer. He was stationed in San Diego at Pt. Loma, then proudly serving on both the USS Barbour County and the USS Frederick as a Shellback. After Bert was honorably discharged, the family moved to Hesperia, CA where he began his career with the trucking company Roadway. He then went on to work for Watkins Motor Lines as a Dispatcher for several years. The company was acquired by Fed Ex, so he worked a few more years with them and retired in 2012.
When Bert was younger, he enjoyed bowling, and played league. In 2016 Bert and Carol moved to St. Maries, ID. Bert loved the outdoors and enjoyed hunting, fishing, target shooting, and hand loading ammo. He also enjoyed playing cards, board games, but playing slot machines, and sipping on his beloved coffee all day long was the great love of his life.
Bert is survived by his wife Carol at their home in St. Maries, ID; children Edmund (Imelda) Hall of Willows, WA and William Phillips of St. Maries, ID; siblings Dale Phillips of Wilder, ID, Bills Phillips of Alaska, Butch Phillips of Lewiston, ID, Shirley Tompkins of Arizona, Michael Phillips of Lewiston, ID, and Jack Phillips of Rathdrum, ID; 5 grandchildren; numerous nieces and nephews. He is preceded in death by his father Frank Hall and mother and step-father Dorothy and Ray Anderson; and siblings Paul, Mary, Amy, Nancy, and Gloria.
Military honors will be presented on Friday, March 10, 2023, at 10:00 am at Woodlawn Cemetery in St. Maries, ID. A Memorial Service will follow at 11:00 am at St. Paul's Lutheran Church in St. Maries with lunch served after services at the church
Military Honors Presented
10:00 am
Friday, March 10, 2023
Woodlawn Cemetery
Hwy 5 And 23 Rd Street
St. Maries, Idaho, United States
Memorial Service
11:00 am
Friday, March 10, 2023
St. Pauls Lutheran Church
130 S. 10th Street
St. Maries, Idaho, United States
Share Your Memory of
Bert