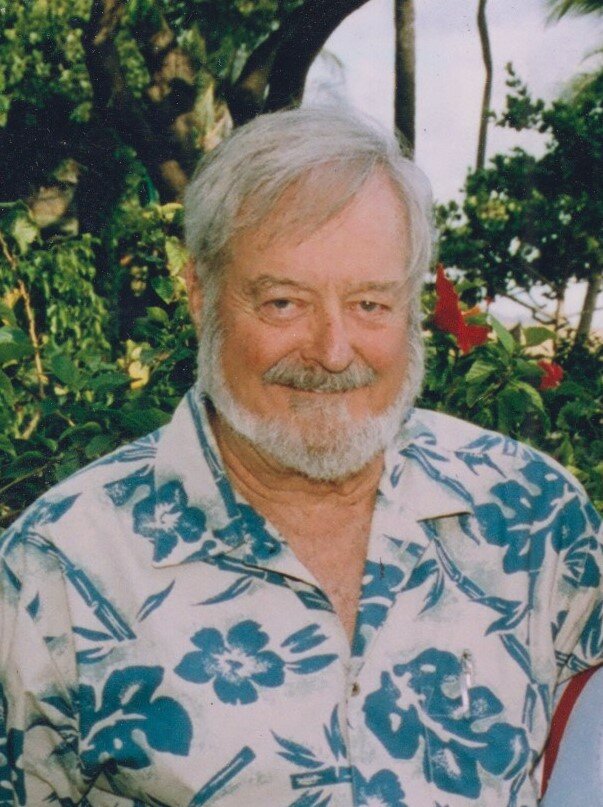 Obituary of Sim Brickert Miller
Sim Brickert "Brick" Miller (86) longtime resident of St. Maries, ID passed away at Valley Vista Care Center on April 7, 2023. He was born to S.B. and Vivian (Alexander) Miller on September 15, 1936, in Pomona, CA. Brick grew up in Linwood, CA and graduated from Linwood High School with the class of 1954.
Following high school, Brick attended college at California Polytechnic University where he obtained his BA of Science in Animal Husbandry. He met Kay Lunsford at church, and the couple married 1 year later in June 1958 in California. Brick went to work for Metropolitan Water Company in Pomona for 6 years. Kays parents bought property in the Benewah Valley near St. Maries, ID, so Brick and Kay moved up the Benewah to run cattle for 9 years. In 1973 they ended up moving into St. Maries and purchased the Junction Drive Inn. Brick took on various jobs such as Potlatch, teaching at St. Maries High School, and serving as a Deputy for Benewah County under Bob Baltz before working as an Appraiser for Benewah County. He retired in 1999 from the county, but needing to stay busy, he went to work for Valley Vista transporting residents for 15 years; fully retiring in 2014.
Brick and Kay enjoyed spending time together traveling, camping, and vacationing with friends. They were both members who were very active in the Nazarene Church. Brick thoroughly enjoyed spending time with his grandchildren and took pride in attending their sporting events putting in hours of bleacher sitting time.
Brick is survived by his wife of 64 years Kay at their home in St. Maries; children April Miller Murray of Trabuco Canyon, CA and Nora (Michael) Cook of Coeur d' Alene, ID; siblings Bert (Pat) Miller of St. Maries, ID, Cindy (Mike) Schultz of Santa, ID, and JoAnn (Richard) Alterton of Post Falls, ID; 5 grandchildren; 10 great-grandchildren and another on the way; numerous nieces and nephews. He is preceded in death by his parents, infant daughter Kimberly Miller, sister Fay (Bill) Cook, and son in-law Mike Murray.
A Memorial Service will be Friday, April 14, 2023, at 2:00 pm at the St. Maries Nazarene Church in St. Maries, ID. A gathering of family and friends to share a meal will follow. Brick will be laid to rest at Woodlawn Cemetery at a later date.
Memorial Service
2:00 pm
Friday, April 14, 2023
St. Maries Nazarene Church
175 Grandview Drive
St. Maries, Idaho, United States