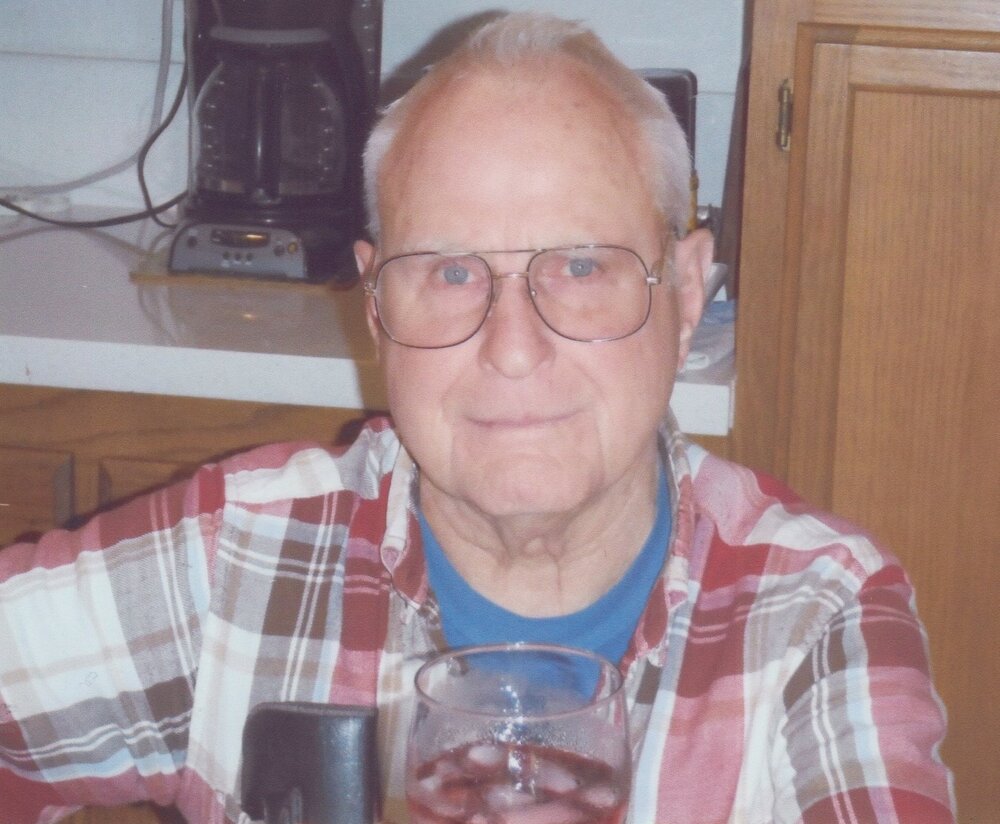 Obituary of Robert A. Coppa
Robert Allen Coppa went peacefully to the Lord at Valley Vista Care Center on Monday, May 1, 2023, with his wonderful care providers at his side. Bob was born on October 14, 1936, in San Rafael, CA to Joe and Elsie Coppa. He graduated from Bushy Park High School in London, England and attended Purdue University graduating with a BA degree in Accounting. He married his first wife Barbara in 1958 and together they had three children, Elizabeth Anne,
Robert Allen Jr., and Mary Margaret. They divorced in 1970 and he remarried on November 17, 1972, to Connie (Chudwick) Coppa.
Bob spent most of his life in the accounting/bookkeeping profession in California retiring in 2008 working as a tax preparer for an enrolled agent. He and Connie lived in Rohnert Park, CA moving to Magalia, CA in 1975, where he was employed by a CPA firm in Chico, CA. In 1983, the two of them sold everything and went to live on their 30-foot sailboat cruising the waters of Florida and the Bahamas for the next 6 years. In 1989, they went landside again living in Bonita Springs, FL, housesitting, with Bob working doing maintenance in an RV park. In 1995, they again returned to their boat life only to have it cut short by Bob's father's illness in 1996, which brought them back to Magalia, CA, where they lived until 2008 when they bought property and moved to Pokey Creek Road in Santa, ID. In 2019, Bob was diagnosed with Alzheimer's and in 2021, was moved to Valley Vista for their excellent care of him.
Bob's interests included sailing/boating, gardening, photography, woodworking, and working on cars, especially Volkswagens. He attended St. Mary Immaculate Catholic Church.
He is survived by his wife Connie residing in St. Maries, son Robert Jr, (Tish) of Coeur d'Alene, ID, and daughters Elizabeth Anne (Frank) of Clarkson, KY and Mary Margaret (Steve) of Oakland, NE, as well as eight grandchildren, fourteen great-grandchildren, and six great-great-grandchildren He is preceded by his parents, Victor Joseph and Elsie Coppa and his brother, Victor Joseph Jr. and wife Tina.
A Funeral Mass will be held Saturday, May 6th at 12 noon at St. Mary Immaculate Catholic Church with burial following at Woodlawn Cemetery in St. Maries.
Donations in his memory may be made to the Alzheimer's Association, St. Mary Immaculate Catholic Church, or Valley Vista Care Center.
Catholic Memorial Mass
12:00 pm
Saturday, May 6, 2023
St. Mary Immaclate Catholic Church
921 W. Jefferson
St. Maries, Idaho, United States
Commital Service
1:00 pm
Saturday, May 6, 2023
Woodlawn Cemetery
23rd Street and Hwy 5
St. Maries, Idaho, United States
208-245-2577
Share Your Memory of
Robert