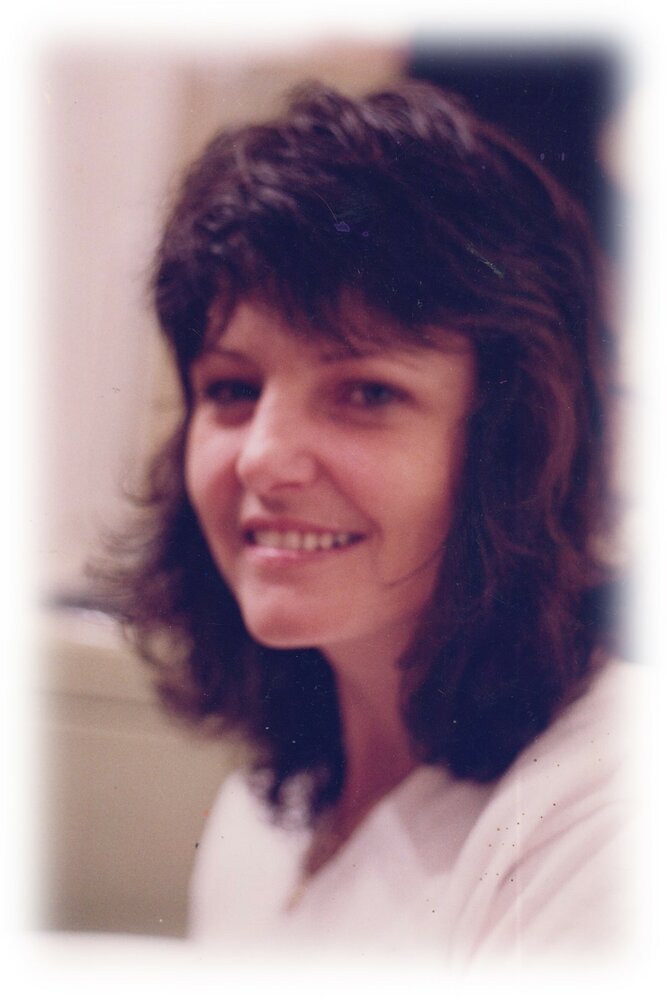 Obituary of Carolyn Pliley
Carolyn "Sue" Paris resident of St. Maries, ID passed away on May 19, 2023 at the age of 69 at Valley Vista Care Center. She was born to Paul (Paris) and Eleanor (Bartman) on March 12, 1954 in Rockford, IL. On her 15th birthday Sue gave birth to her son John, the light of her life. When she was 16 she suffered a life-changing stroke leaving her paralyzed on the entire right side of her body. She raised her son as a single mother and persevered through life with spunk, sass and positivity despite all odds against her. At the age of 25 Sue moved with her son John to Honolulu Hawaii where she worked at vendor stands near the beautiful scenic beaches of Waikiki. There she met the man she would call the love of her life, Gary Cardillo.
In 1991 Sue moved to Spokane, WA to be near her son and grandchildren. Sue had a great love for animals and throughout her life she had many pets who were lucky to be loved and spoiled by her, including her African Gray parrots, Sassy the cat and Dude the dog. Her favorite colors were purple and burgundy. She loved getting pampered with flowers and gifts, getting manicures and pedicures, and you could always find her with a diet Dr. Pepper in her hand. She loved to dance and have a good time. She was a wonderful cook, best known by her grandkids for her chicken 'n' dumplings and her fried chicken. Christmas was her favorite time of year and she always made it so special for her grandchildren.
Sue absolutely lived for her son and grandkids. To be loved by her was an amazing gift to them and she will be deeply missed by many. Her loss leaves an empty space in their hearts.
Sue is survived by her son John Maddy of St. Maries, ID; brother Mike (Kim) Todd of California; sister Diane Pearlin of Hawaii; 5 grandchildren; 14 great-grandchildren; numerous nieces and nephews. She is preceded in death by her parents; her infant children Lisa and Rodney; and her siblings Norma, John, Danny, and Donny.
A Memorial Service will be held on Tuesday, May 23, 2023, at 11:00 am at Hodge Funeral Home in St. Maries, ID.
Memorial Service
10:00 am
Tuesday, May 23, 2023
Hodge Funeral Home
138 S. 8th Street
St. Maries, Idaho, United States
Share Your Memory of
Carolyn