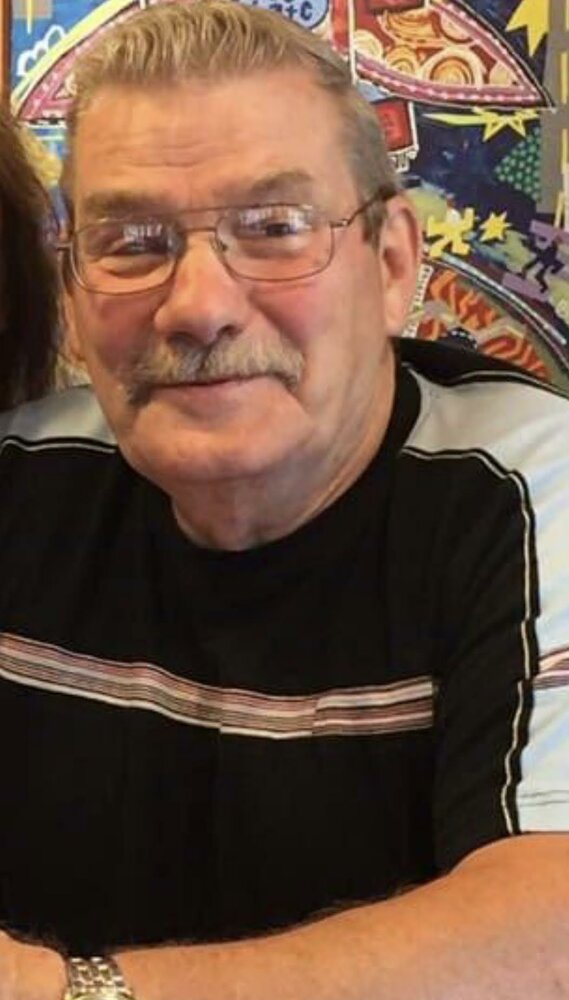 Obituary of Robert David Hartsock
Robert David Hartsock (76) longtime Tensed, ID resident was born Nov 2, 1946, to Robert David and Amelia (Ridinger) Hartsock in Braddock, PA. He was the oldest and only boy having 3 younger sisters - Sharon (his Irish twin), DiAn, and Mary. Bob's father passed away when he was young and he was raised by his stepfather William Teresenko. Bob was raised in Turtle Creek, PA, and attended Catholic school. While in high school his family moved to the Silver Valley. It was there Bob married his high school sweetheart Janet. Together they had 6 children Bob Jr., Amy, Sandy, Teresa, Kathy, and Jana.
Although his family left the Silver Valley, Bob loved the Pacific Northwest and stayed. He was drafted into the Army right out of high school and served overseas in the Vietnam War. Bob took a stint in the cell room of the Bunker Hill but then spent over 30 years working in the woods as mostly a tree faller and hooker on a jammer. Bob became a volunteer firefighter for the Tensed fire department where in 2017 he received his 15-year pin. He then spent some time working for the United States Forest Service. Later in his life, Bob could be found sharing sarcasm, one-liners and so many laughs with his 4 daughters. He had the best laugh.
Bob is survived by his wife of 57 years Janet, and daughters: Amy (Bob) Jutila, Teresa (Dennis) Palin, Kathy Fritsche, and Jana Tipton. As well as his sister Sharon (Mike Daily) and brother-in-law Tom Linsenbigler. Also surviving are 12 grandchildren: Tristin, Brookelynn, Kalynn, Hannah (Jutila), Chris and Tom (Cook), Russell, Ryan, Robby, Riley (Fritsche), Kaleb and Ashlee (Tipton), and 16 great-grandchildren: Kloe, Klayton, Karter, Kallie, Sawyer, Cyrus, Jack, Tanner, Millie, Max, Marshall, Madison, Elijah, Aubrey, Waylon, Finn, and several added to the bunch that were near and dear to his heart.
He was preceded in death by his parents: Robert Hartsock, Bill and Amelia Teresenko, his sisters; DiAn Arbster and Mary Linsenbigler, his parents-in-law; Bud and Lee Whipps, his children; Robert Jr. and Sandra Lee Hartsock, his granddaughters; Brianna Sue and Bethanee Jalene Cook, and brother-in-law Howard Arbster.
Celebration of Life
1:00 pm
Saturday, June 10, 2023
Tensed Community Center
211 B Street
Tensed, Idaho, United States
Share Your Memory of
Robert