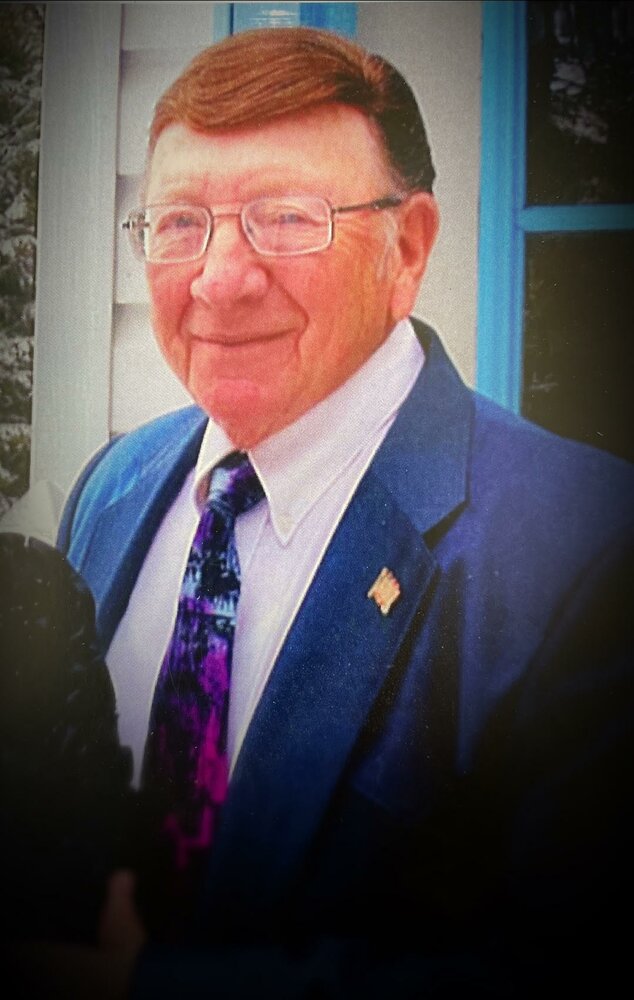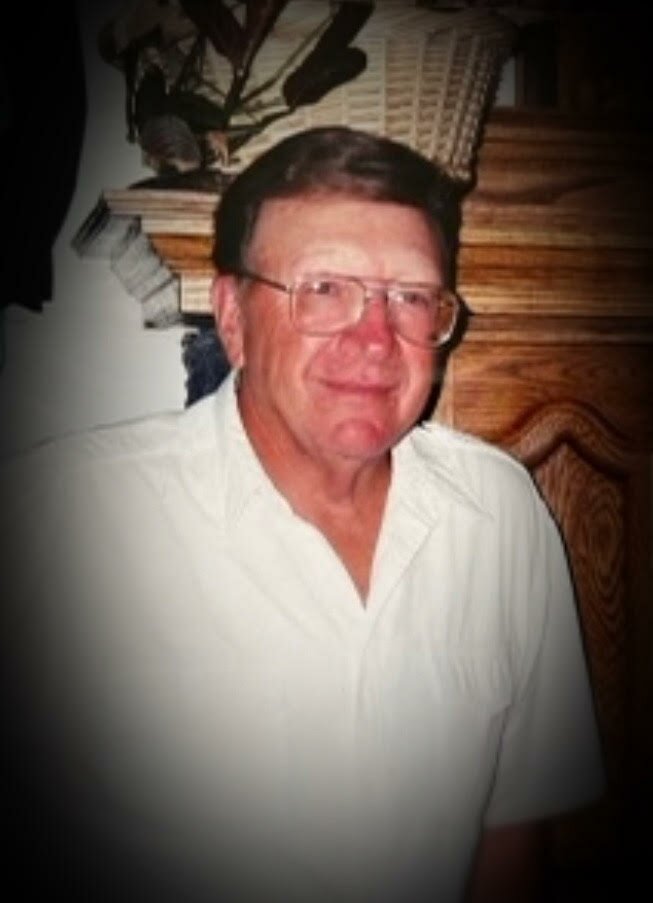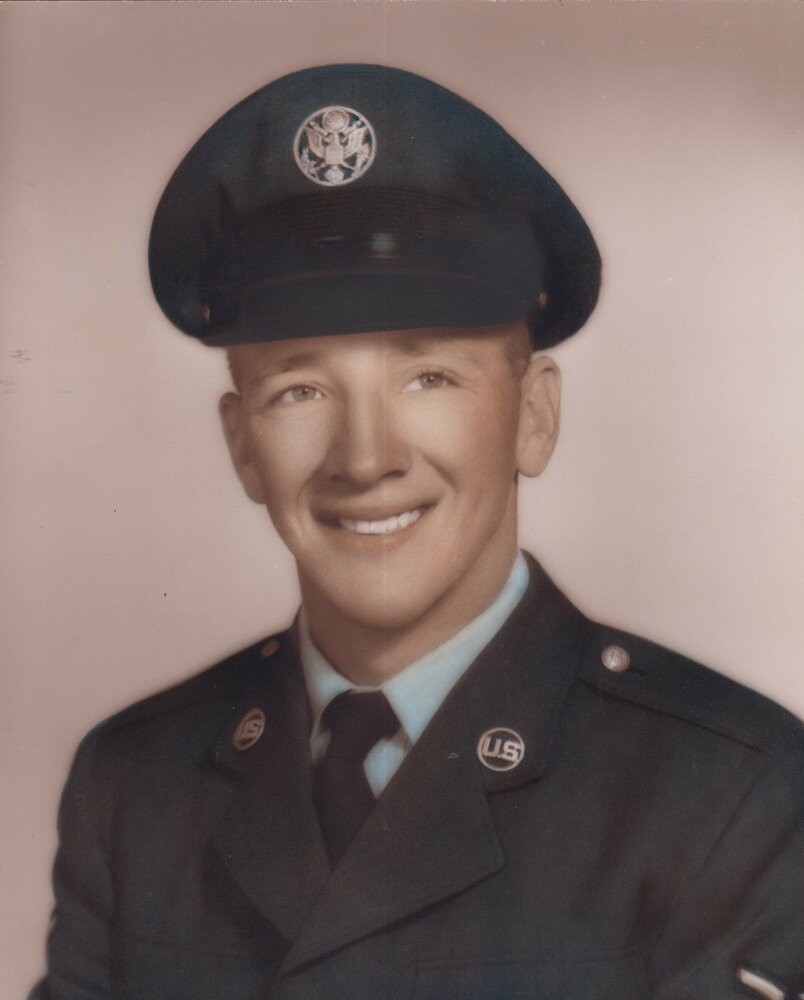 Obituary of David William Lewis
David William Lewis was born 19 May 1936 in Pocatello, Idaho to Wesley Elwin Lewis and Florence Carmen Lundquist. He joined his older siblings, Wesley and Dorothy Jean. Dave grew up in Pocatello. He was a football star at North Marsh High School leading his team to win the state championship all four years. His senior year, he met his future wife, Judy Linda Hart, at a Church dance. He fought off several others to ensure Judy's affection.
After graduating in 1955, Dave joined the Air Force because he wanted to be like his brother. Dave began as an aircraft technician and rose to Master Crew Chief, flying with the Fighter Bomber Squadron, Strategic Air Command, and the Blue Eagle Squadron. Dave oversaw the aircraft flying General Westmoreland and General Sharp during the Vietnam Conflict. Dave served on F-86s, C-5As, CE-135, C-141s, KT-131s, KC-135s, and B-47s. He flew to Thailand, Guam, the Philippines, and other exotic locations. Later, he was the Nation's top Air Force Recruiter, then returned to the flightline before retiring as a Master Sergeant in 1977.
Dave and Judy were sealed for time and eternity on 23 January 1957 in the Logan Temple. Soon, three boys, David Mark, Scott Daniel, and Russell Dale were born two years apart while they lived in Mountain Home, Idaho. The family moved to Hawaii and California, before moving to Lewiston, Idaho, where Julie Lyn and Michael Bradly joined the family. After leaving the military, the family moved to Saint Maries where Dave worked for Beckley-Cardy School Supplies becoming a top salesman.
Dave loved spending time with his family, sharing his interests such as camping, hunting and fishing. Early in his marriage if he didn't shoot a deer, elk, or grouse, the family ate hot dogs. Dave loved sports and working with kids. He coached baseball and football, sometimes coaching several teams for his sons at once. Even though he never wrestled, he learned how to become an effective wrestling coach. Regardless of his teams' natural abilities, they usually won the championship. He understood how to see the big picture and break a technique down so boys could learn. Even more than teaching a sport, he taught values and helped young boys become great men. Throughout the years, the boys he coached looked to him as a father-figure and were disappointed when he couldn't come to an event. Once Dave gave a player a nickname, that was the name the player was known by. Decades later, men would come up to Dave to thank him for being such an important part of their lives.
Dave loved his Savior, Jesus Christ, and was an active member of The Church of Jesus Christ of Latter-day Saints. He served in many positions throughout his life, including serving twice as a counselor in a Bishopric.
He showed true love, sacrificing himself to support Judy through her extended illness last year. Dave began to feel the effects of his age, passing quietly in his sleep on 9 June 2023. A Memorial Service will be on Wednesday, June 14, 2023 at The Church of Jesus Christ of Latter-day Saints St. Maries Ward. Military honors will be presented at Woodlawn Cemetery following his church service. Dave was cremated and will be interred in the Veterans' section of the Woodlawn Cemetery in Saint Maries, ID. Dave will be greatly missed by his family, his players, and the community.
Memorial Service
10:00 am
Wednesday, June 14, 2023
The Church Of Jesus Christ Of Latter-day Saints
201 23rd Street
St. Maries, Idaho, United States
Military Honors Presented
11:00 am
Wednesday, June 14, 2023
Woodlawn Cemetery
Hwy 5 And 23 Rd Street
St. Maries, Idaho, United States
Share Your Memory of
David