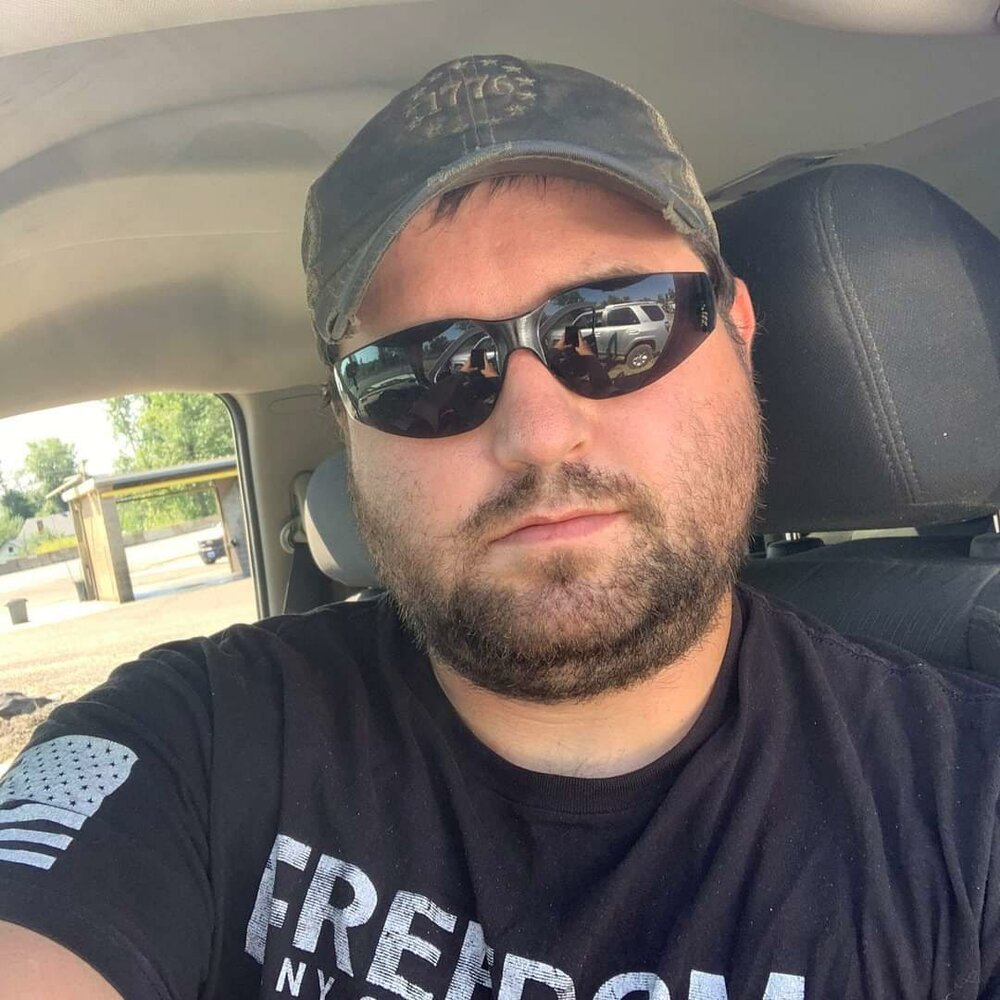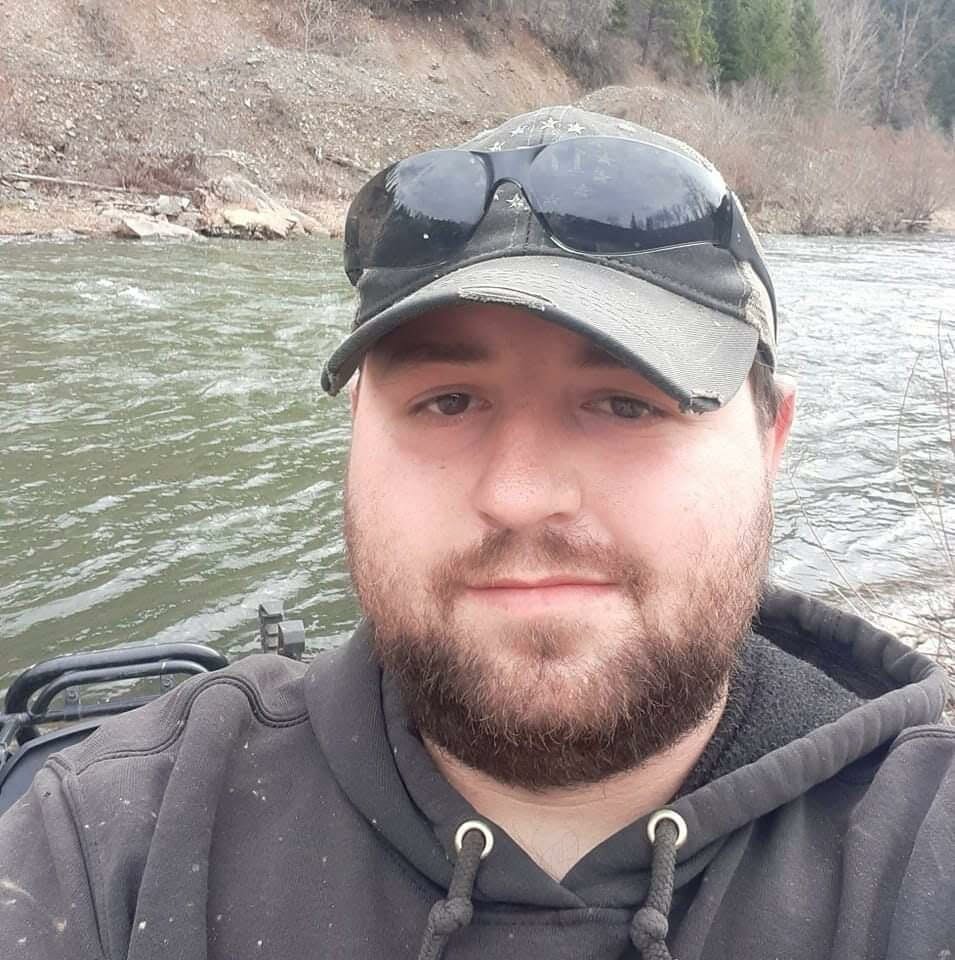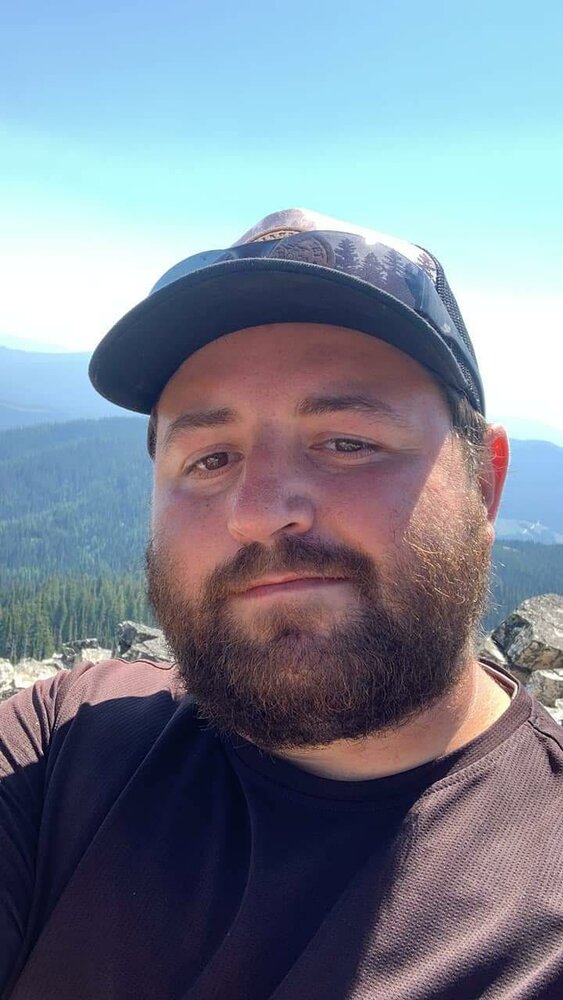 Obituary of Ryan Andrew Osborn
Ryan Andrew Osborn (30) resident of St. Maries, ID passed away on August 5, 2023. He was born to Curtis and Judy (Kendall) Osborn on January 5, 1993, in St. Maries. As a child, Ryan enjoyed most of the things boys do. He was involved with Cub Scouts, baseball, football, track (earning a medal in the relay), and cheerleading. Ryan graduated with the class of 2011.
Following high school, Ryan was enlisted into the U.S. Army stationed at For Campbell, KY. After he was honorably discharged, he returned to St. Maries and went to work for Potlatch Corporation. Over the 10 years of his employment, he pulled green chain, drove the inside forklift, and was currently a forklift operator in the shipping department.
Living in St. Maries most of his life, Ryan spent a lot of time outdoors hunting, fishing, and riding 4 wheelers. Although he didn't travel a lot, Ryan did enjoy it and treasured the memories he made in the places he went. Gaming helped him reconnect with his friends he served with and also helped him make new friends. He also enjoyed anything and everything Sci-Fi; some of his favorite movies were the Marvel movies, Star Wars and Star Trek series. To say his family will miss him is an understatement. A well-rounded kid with the demeaner of a big ol' teddy bear, Ryan had no problem making friends and was blessed with several.
Ryan is survived by his parents Curtis Osborn and Judy (Bill) Anderson of St. Maries; siblings Katrina Osborn, Jacob Anderson, and Bethani Anderson all of St. Maries; aunts and uncles David Kendall of Spokane, Kimberly Kendall of Plummer, ID, John Shaw of North Carolina, and Rick Shaw of Texas, Brian (Jenifer) Miller of St. Maries, Gerald Miller of Post Falls, ID, Debbie Osborn of St. Maries, LaVonne Scott of Tacoma, Tammera Delay Jarvi of Federal Way; and Jerry Delay of Federal Way; niece Jasmine Osborn; numerous nieces and nephews. He is preceded in death by his grandparents David and Karen Kendall, Gerald and Marge Miller, and Bill and Mary Osborn.
Military honors will be presented on August 27, 2023, at 10:00 am at Woodlawn Cemetery in St. Maries, ID. A gathering of family and friends will follow at Casa De' Oro.
Military Honors Presented
10:00 am
Sunday, August 27, 2023
Woodlawn Cemetery
23rd Street and hwy 5
St. Maries, Idaho, United States
208-245-2577
Celebration of Life
11:00 am
Sunday, August 27, 2023
Casa De Oro
900 Golf Course Road
St. Maries, Idaho, United States
208-245-3200
Share Your Memory of
Ryan