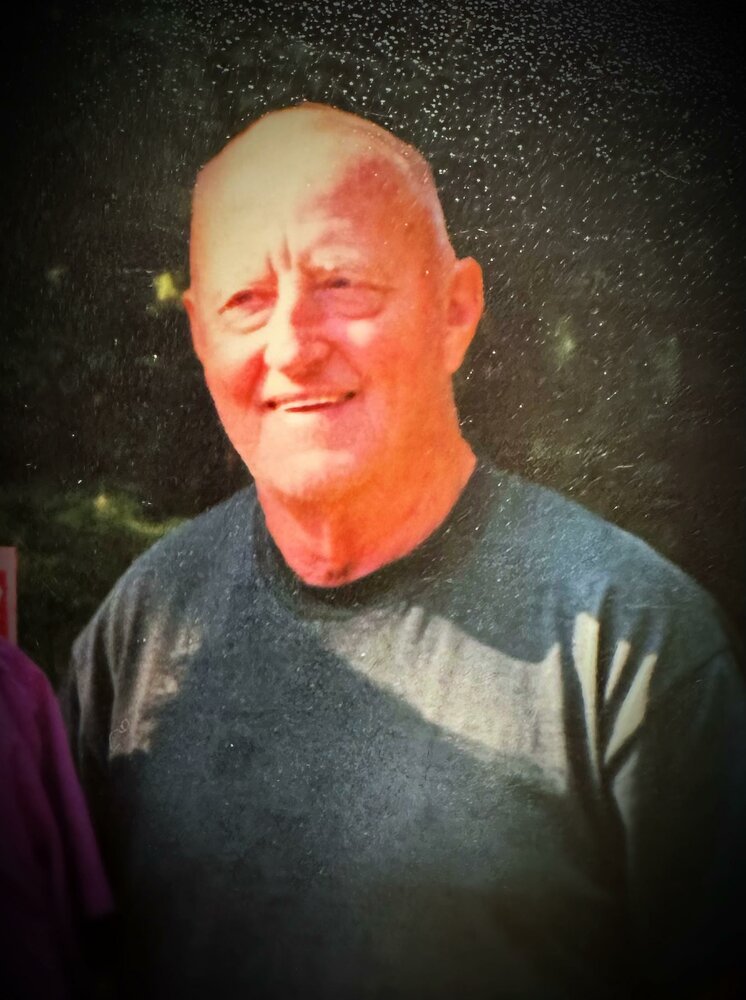 Obituary of Lawrence Leland Lee
Lawrence Leland Lee (85) longtime St. Maries, ID resident passed away at Benewah Community Hospital on August 19, 2023. He was born to William and Emma (Perkins) Lee on December 3, 1937 in a house in the Lone Pine District in Oregon, and it is worth mentioning his own father delivered him. Lawrence grew up in that house and graduated from Prineville High School in 1956.
Following high school, Lawrence enlisted into the U.S. Air Force serving December 1958 – December 1962. After he was honorably discharged, he served for 15 more years in the U.S. Navy Reserves. While stationed at Fairchild Air Force Base in 1958, he met Helen Kinkade at a skating rink. Their courtship lasted 4 years before they married on June 9, 1962 in Opportunity, WA. The couple made their home in Lone Pine to farm, and when farming got bad the couple moved to St. Maries in 1964 to be close to Helen's parents.
Lawrence went to work for John Richards at the mill in Santa. When the plywood mill was built in St. Maries, John Richards was offered a job and asked Lawrence to go with him. He worked his way up ending his career in maintenance as the Lathe Technician retiring after 34 years in 1999. Lawrence thoroughly enjoyed working, he spent most of his life down at the mill and was on call 24 hours a day. In 1980, the couple bought their forever home out in the Benewah Valley.
When Lawrence wasn't working, he enjoyed a simple life on his property taking care of he and Helen's horses, sheep, cows, horses, 35 peacocks, llamas, and chickens. Living up the Benewah, he also found joy in watching the deer and elk. He and Helen would host day care children on their farm to see the animals. Lawrence would tell you he didn't care for kids much, but most children had him wrapped around their fingers and he felt honored to teach them things around his farm. He also proudly served the Benewah Sheriff's Pose'.
Lawrence is survived by his wife Helen at their home in St. Maries; children William (Crystal) Lee and Charles (Candy) Lee; sister Effie Flora; 2 grandchildren; 2 great-grandchildren; numerous nieces and nephews. He is preceded in death by his parents and his siblings Charlie Lee, Betty Nyburg, Kenneth Lee, Dale Perkins, Doris Case, Hank Lee, and Letha Michaels.
A Memorial Service with military honors presented will be held on September 17, 2023 at 1:00 pm at the Benewah Community Center.
Memorial Service
1:00 pm
Sunday, September 17, 2023
Benewah Valley Community Center
Benewah Valley Road MP. 11
St. Maries, Idaho, United States
Celebration of Life
Share Your Memory of
Lawrence