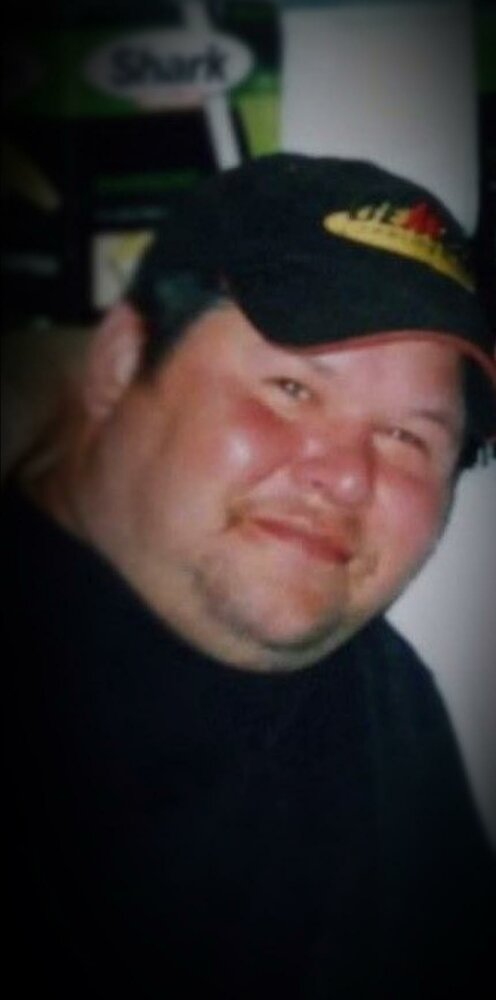 Obituary of Kenneth W. Bierman
Kenneth W. Bierman (49) lifelong resident of St. Maries, ID passed away at Benewah Community hospital surrounded by his loving friends and family on September 4, 2023. Ken grew up and attended school in St. Maries, ID partaking in every sport a boy could. When he was older, he became a very talented wrestler, baseball player, and football player. He was strong, aggressive, and one wouldn't want to stand in his way as he was like a freight train coming through on the field or mat. Ken had a tough exterior, but underneath that was a gentle giant and tender heart. One time in a Football game he landed a kid from Lakeland in the hospital, he felt so terrible about it he went and visited the kid to make sure he was ok.
Following his schooling Ken went to work for Regulus Stud Mills, Inc. He picked edges for several years, which was the toughest job in the entire mill. He also worked for Darren Hill roofing and siding houses, and for Brent and Mandi Mueller as a garbage man. Although the job might not seem glorious to most, this was by far his most favorite job, and he loved his employers. As his grandparents grew older, Ken took some time off work to help care for them until their deaths.
Having no children of his own, Ken adopted 2 cats and he loved them deeply spoiling them like crazy. He also loved babies, and he would fix bikes to give to kids who needed one. In his younger days, he also enjoyed coaching youth softball and football. Currently he loved to cook and was an exceptional one. To say he will be missed is an understatement.
Ken is survived by his parents Keith and Barbara Bierman of St. Maries, brother Jason Bierman of St. Maries and his children Anny, Lexi, and Peyton, grandmother Phyllis Bierman of Lewiston, ID, numerous aunts and uncles. He is preceded in death by his grandparents Harold and Margie Bonds and Charles Bierman, and several aunts and uncles.
A Memorial Service for Ken will be on Friday, September 22, 2023, at 3:00 pm at the St. Maries Nazarene Church. A gathering of family and friends to share a meal will follow at the church.
Memorial Service
3:00 pm
Friday, September 22, 2023
St. Maries Nazarene Church
175 Grandview Drive
St. Maries, Idaho, United States
Share Your Memory of
Kenneth