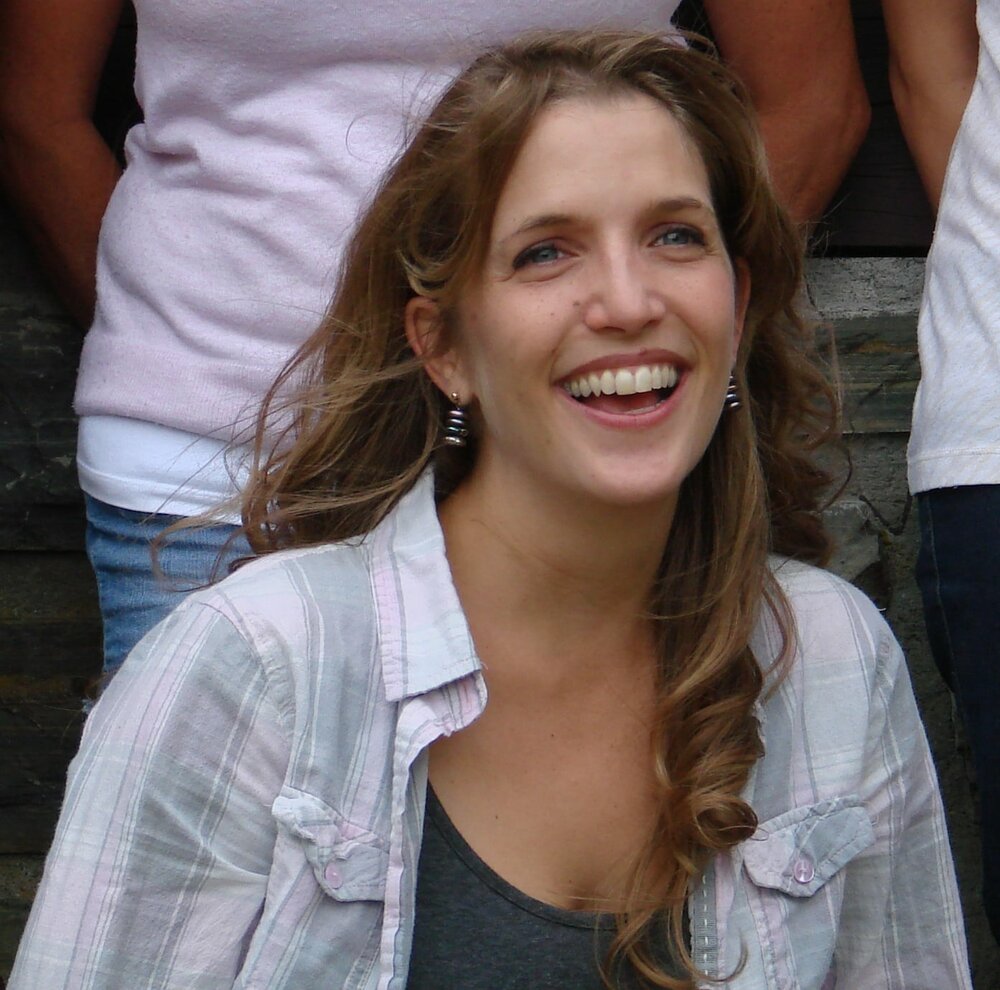 Obituary of Betsy Leann Whitehead
Betsy Leann Whitehead entered this world on December 4, 1977, on a snowy day in St. Maries, Idaho, filling it with boundless joy from the very beginning. Her earthly journey was marked by resilience, creativity, and an unwavering love for her family. On October 3, 2023, after a valiant battle with cancer, Betsy passed away, surrounded by her loving family to join The Lord. She left behind a legacy of love and inspiration.
She graduated from St. Maries High School in 1996, where she formed a lasting bond with her English teacher, Martha Darter. Martha ignited Betsy's passion for writing, setting the stage for her future career. Betsy began her writing journey at the age of twelve, using it as a means to cope with the loss of her older sister, Jennifer. Her creativity and talent as a wordsmith were truly remarkable. If anyone could write their own obituary, it would undoubtedly be Betsy, bringing smiles and laughter with her incredible storytelling.
Betsy was known for her ability to light up any room she entered, not just because of her striking beauty, but also because of the warmth, energy, and love she radiated. Her passion for adventure allowed her to create lasting memories of her visited far-flung destinations, such as her high school exchange in Australia, her unwavering attendance at the Sisters Rodeo, and her college expectation to Chile.
She pursued her education at the University of Idaho, graduating in 2000 with degrees in English and Spanish. Following graduation, she joined The Nickels Worth, forging lifelong friendships along the way. Betsy had a plan—to work until her student loans were paid off and save $5,000 to fulfill her dream of moving to Santiago, Chile. The connection she forged with her Santiago host family during college deepened her love for the country. In 2006, she met her financial goals and took the leap of faith, following her heart to Santiago. What was initially a one-year adventure, blossomed into eight. During which time, she excelled working at Business News America and Bechtel Engineering, mastering the art of writing, and translating technical documents.
Eventually, the call to return to her family grew stronger, and in 2014, Betsy made her way back to the United States. She spent several years in the Coeur d'Alene/Rathdrum area, contributing to local businesses and even exploring entrepreneurship. Betsy was always willing to lend her proofreading skills and critique the "Coeur d'Alene Mess," as she affectionately called it.
Betsy cherished the enchanting St. Joe River and dedicated every free moment to it.
Besty was the most intelligent, optimistic, and spirited woman. She held a deep love of the Spanish language, her family, the tradition of leaving May Day flowers for her mom, playing the piano, watching and attending NASCAR with her dad, and baking with her mom (although canning remained a daunting challenge for her due to the fear of the pressure cooker erupting) - typical Betsy!
She moved back home to St. Maries, and in 2017 she married Joe Cartwright, which later ended in divorce. However, her greatest gift during this time was the birth of her precious daughter, Katherine Rose Cartwright. Katie became the center of Betsy's world and the driving force behind her relentless fight against cancer, a diagnosis she received while pregnant. Betsy shared her love of music, reading, and family with Katie, creating a list of hopes and aspirations that will continue to guide her daughter's journey.
Betsy's legacy of love, resilience, and the written word will forever inspire those who had the privilege of knowing her. She leaves behind a treasure trove of memories and a profound impact on the lives she touched. Betsy's spirit will live on through her family and friends, and her story will continue to be shared with the same passion and love that she brought to every aspect of her life.
Betsy was preceded in death by her sister Jennifer Whitehead, grandparents Ester and Jess Whitehead, and Stella Derry and Melvin Harpole. She was survived by her daughter Katherine Rose Cartwright, parents, Linda and John Whitehead, brother Jeff (Terry) Whitehead, nephews Andrew (Karlee) Whitehead, and Larry Whitehead, great nephew Koa, and many aunts, uncles, and cousins who all feel the loss of this kind soul.
Services will be held on Saturday, October 14, 2023, at 11 a.m. at the Eagles Lodge in St. Maries Idaho. In leu of flowers, an account has been set up for Betsy and Katie at Banner Bank, St. Maries, ID.
Betsy was known for being late for things. Unfortunately, one thing that she arrived way too early for was her own funeral.
Memorial Service
11:00 am
Saturday, October 14, 2023
Eagles Lodge
707 Main
St. Maries, Idaho, United States
Share Your Memory of
Betsy