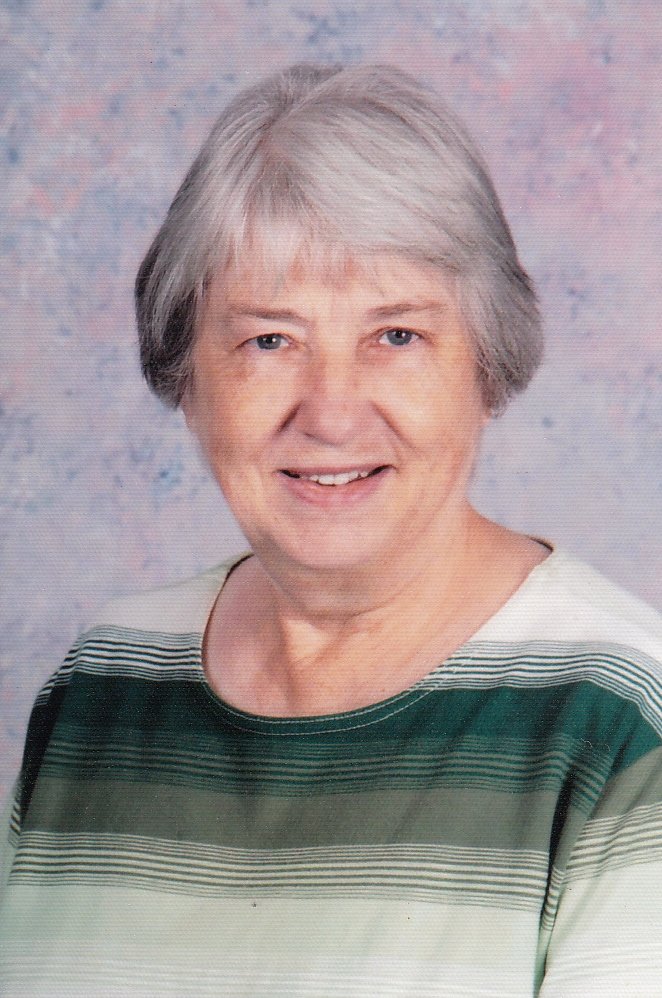 In Memory of
Laota Ione Williams
1937 - 2017
Funeral Service
Friday, July 21, 2017
St. Maries Assembly Of God
23rd Street
St. Maries, Idaho, United States

Get Directions
Interment at: Woodlawn Cemetery
Friday, July 21, 2017
Woodlawn Cemetery
Hwy 5 And 23 Rd Street
St. Maries, Idaho, United States

Get Directions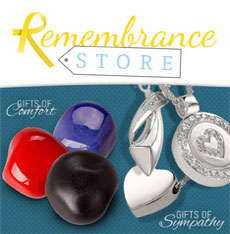 The Remembrance Store
Obituary of Laota Williams
Laota Ione Williams (79) resident of St. Maries, ID passed away in Coeur d' Alene, ID on July 18, 2017. She was born to George and Martha Scoggin on July 23, 1937 in Pomeroy, WA. She grew up and attended school in Pomeroy, WA graduating from Pomeroy High School with the class of 1955.
Following high school, Laota started working as a bookkeeper at a TV appliance store. On February 3, 1956 she married Burton Williams in Pomeroy, WA. The couple lived in Tensed, ID where Laota went to work for the grain elevators owned by Rathdrum Prairie Grain. Burton and Laota had their daughter Cindy when they were living in Winchester, ID and Laota stayed home to care for her. In 1964 the family moved to Wyoming where Laota worked as a bookkeeper for a sawmill. The family moved around until settling in St. Maries, ID in 1968.
Laota went to work for Mottern Ford as a bookkeeper. She worked for the Mottern family from 1970 – 1983. She then went to work for Peet Shoe Dryer keeping their books along with their cable company. She retired from Peet Shoe Dryer in 2004. Laota was very active in the Assembly of God Church and she played the piano for the congregation. She went to work in the office of the church in 2006 and retired in 2013 when her health no longer allowed her to work. Worshiping the lord while playing hymns was a passion of Laota's that she enjoyed very much. She also enjoyed reading, working on her family's genealogy, researching anything that gave her new knowledge on the computer, and working. Cooking for her family and hosting family gatherings for birthdays and holidays is something she looked forward to. She would often bake for her family and enjoyed gifting her treats.
Laota is survived by her daughter Cindy Williams of St. Maries, ID; brother George (Louise) Scoggin of Pomeroy, WA; sisters Velda Scoggin of Walla Walla, WA and Verlea Olsen of Union, OR; and numerous nieces and nephews. She is preceded in death by her husband Burton Williams, her parents, brother Zane Scoggin, and sister Charlotte Williams.
A visitation will be held Friday July 21, 2017 at 9:00 am at Hodge Funeral Home in St. Maries, ID. A graveside service will be Friday July 21, 2017 at 10:30 am at Woodlawn Cemetery in St. Maries, ID. A memorial service will follow at the St. Maries Assembly of God Church with a gathering of family and friends to share a meal.
Share Your Memory of
Laota