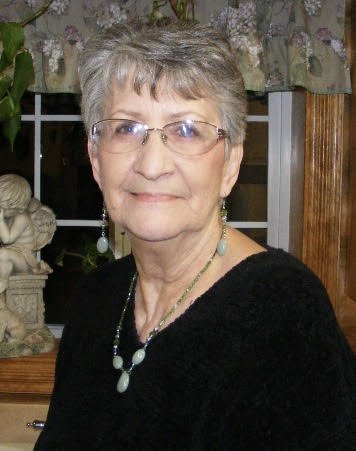 In Memory of
Florence Lucille Godsby
1941 - 2017
Funeral Service
Friday, September 22, 2017
St. Maries Assembly Of God Church
23rd Street
St. Maries, Idaho, United States

Get Directions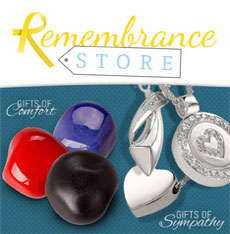 The Remembrance Store
Obituary of Florence Godsby
Florence "Lucille" Godsby (75) passed away surrounded by her family on September 11, 2017. She was born to Leonard and Grace Hammer on September 17, 1941 in Ludlow, OK. Lucille grew up in Riverside, CA. The family relocated to Lakeview, OR where she graduated from high school with the class of 1959. She met Bob Godsby and they married on December 25, 1958. The couple soon started their family.
Lucille stayed home to raise her children, and she also enrolled in some business classes. When her children were a little older, she went to work for Safeway starting out as a Cashier, and eventually working for Big C Foods as the Manager and Bookkeeper. Bob had a trucking business that Lucille also managed and kept books for. She was such a compassionate person, she found that she loved helping people, so she went to work as a Care Taker. The couple retired around 1994, and relocated to St. Maries, ID where they purchased property and built their home.
Care Taking being one of Lucille's passions, she found herself in the work place again at Valley Vista Care Center. She loved her job and loved her residents. After 8 years at Valley Vista, she finally retired. In her retirement, she had more time to enjoy all of the things she loved. She enjoyed fishing, camping, reading, quilting, hunting, and gardening. Her faith was very important to her, and she loved her church. Lucille was a member of the St. Maries Assembly of God Church for many years.
Her children know she was the best mother of all times, but several others do as well because she liked to "mother" anyone who needed it. She was a "Jack Of All Trades" who enjoyed being around her family and spoiling her grandchildren. She will be missed very much.
Lucille is survived by her husband Bob at the family home, sons Wayne (Brande) Godsby of Harrison, ID and Monty (Cindy) Godsby of St. Maries, ID; daughters Cindy (Doug) Herndon of Eagle Point, OR and Lora (Kirk) Hill of St. Maries, ID; sister Lois Hanchett of Modesto, CA; 14 grandchildren; 44 great-grandchildren; numerous nieces and nephews. She is preceded in death by her parents; brothers Benton Hammer, Raymond Hammer, and Vester Hammer; and sister Jean Conrad.
A memorial service will be Friday, September 22, 2017 at 2:00 pm at the St. Maries Assembly of God Church. There will be a gathering of family and friends to share a meal following at the church. Please visit her online memorial at www.hodgefuneralhome.com
Share Your Memory of
Florence