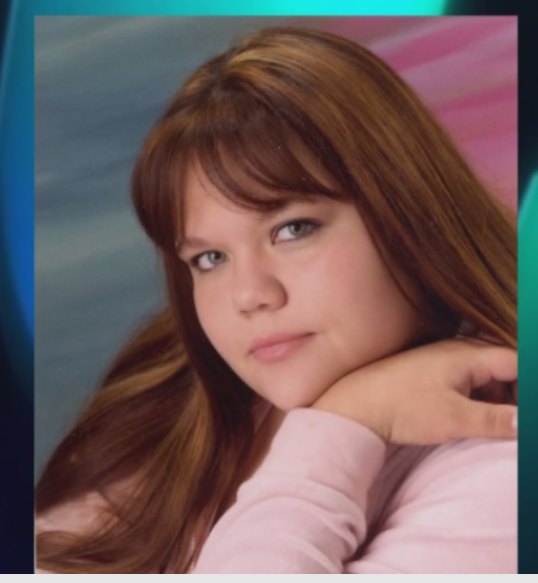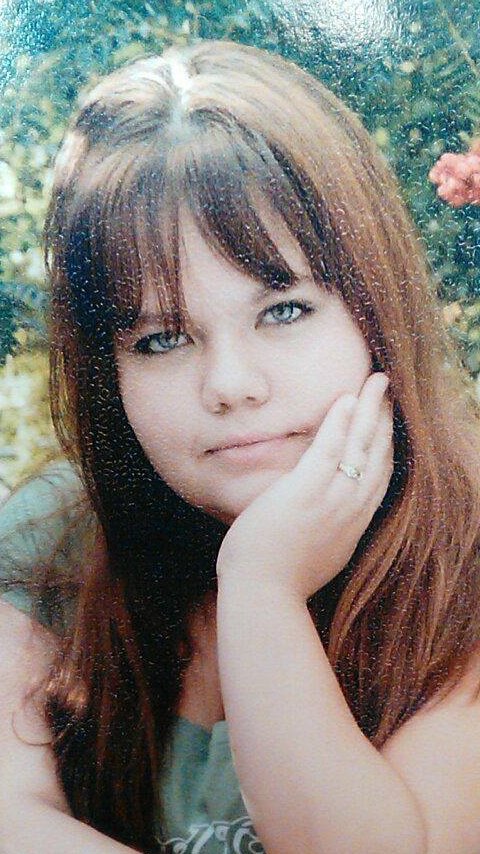 In Memory of
Teresa Louise Parker
1987 - 2017
Wake
10:00 am
Friday, September 22, 2017
Evangeline Abraham Longhouse
DeSmet
DeSmet, Idaho, United States
Mass of Christian Burial
10:00 am
Saturday, September 30, 2017
Evangeline Abraham Longhouse
DeSmet
DeSmet, Idaho, United States
Interment
11:00 am
Saturday, September 30, 2017
Sacred Heart Mission Cemetery
DeSmet
DeSmet, Idaho, United States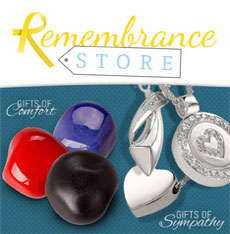 The Remembrance Store
Obituary of Teresa Parker
Teresa Louise Parker (29) died unexpectedly September 21, 2017. Teresa was born November 23, 1987 in Coeur d Alene, ID to Diana Lynn Wilson-McMenamy and Nicholas Leonard Parker. Teresa grew up in St. Maries, ID and attended school in St. Maries before moving to Potlatch, ID where she graduated from Potlatch Jr./Sr. High school in 2005.
Teresa Louise was a vibrant and charismatic young woman. To know her was to love her. To befriend her was to wait on her. To say that she marched to the beat of her own drum is a disservice to her true uniqueness. She had a sarcastic and witty sense of humor with little filter. Madame Teresa was a whimsical passionate soul, who often did impressions of Mae West and had obsessions with Star Wars, Harry Potter, and Gone with the Wind. She would often go on about how she was the best mom because she knew all the cartoons by name and the name of every character. She had an intense fear of caterpillars and a secret love affair with cheese. She loved gaming, disc golf, obscure music, and a good laugh. At the core of this playfulness, however, lay Teresa's passion and strength. She lived in a world of black and white, and would fight for what she believed in. Even in the midst of her of own tragedies and grief she would take a stand against the injustices of this world. She loved with undying loyalty.
Teresa had love for her mother that would put any momma's boy to shame. Her heart and soul was born on October 19, 2011 when her son Lucas Ryan Walters came into this world. Her world completely revolved around him. Teresa was an involved, empathetic, protective Mama Bear who loved her son fiercely. A kid at heart, she loved to pick out Hot Wheels and play Minecraft with him. She learned the true meaning of when her mother would say "having kids is like being pecked to death by chickens." She had a brief experience with college and decided she would wear out her boots and kick up the gravel by taking the road less travelled. Teresa had a wide variety of occupational interests from caretaking, to banking, to Apple tech support, to her most impressive positions in sales. The joke was she could sell ice to an Eskimo. No matter what she was working though, she was not afraid to try something new.
Teresa is proceeded in death by her mother Diana Lynn Wilson-McMenamy, who she loved intensely. She is survived by her son Lucas Ryan (Nick) Walters; her father Nick (Gail) Parker of St. Maries; her step-father Michael Alan McMenamy of Tensed; her sister Rabecka Wilson of St. Maries; her sister Nichole Parker of St. Maries; her nieces whom she loved and cared for so dearly: Kyrstin, Haylee, Callie, and Sequoia; grandparents Sam (Andy) Wilson of Caldwell; as well as many cousins, aunts, and the remaining three of the Fearsome Foursome: Staci Yehle, Katie Linnemeyer, and Kirsten Clancy.
A Wake will be held at the Evangeline Abraham Longhouse in Desmet, ID on Friday September 29, 2017 starting at 10:00 am. A Mass of Christian Burial will be Saturday, September 30, 2017 at 10:00 am at the Evangeline Abraham Longhouse with Fr. Robert Erickson S.J. celebrant. Interment followed at the Sacred Heart Mission Cemetery. A gathering of family and friends will follow services at the Evangeline Abraham Longhouse.
Share Your Memory of
Teresa