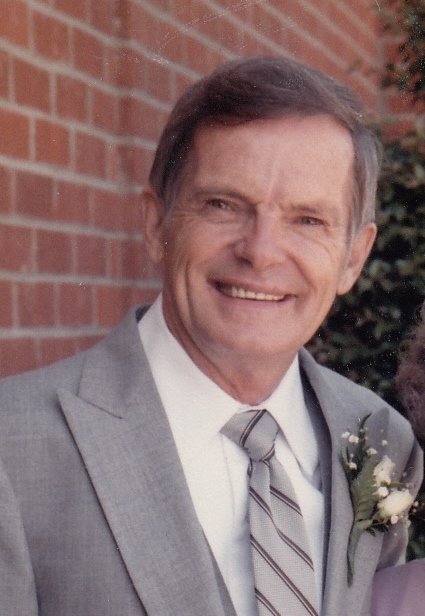 In Memory of
Roland E. "Ollie" Oliver
1926 - 2017
Rosary
5:00 pm
Monday, October 2, 2017
St. Mary Immaculate Catholic Church
917 Jefferson
St. Maries, Idaho, United States

Get Directions
Catholic Mass
11:00 am
Tuesday, October 3, 2017
St. Mary Immaculate Catholic Church
917 Jefferson
St. Maries, Idaho, United States

Get Directions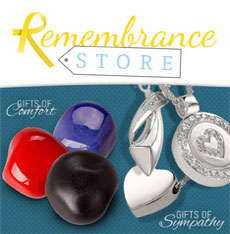 The Remembrance Store
Obituary of Roland Oliver
Roland E. "Ollie" Oliver (90) passed away at his home near St. Maries, ID on September 23, 2017. He was born in Whitinsville, MA on October 1, 1926 to Newell and Marie Oliver. Roland grew up in Whitinsville and graduated high school from there. Following high school Roland tried enlisting into the military; however he had a medical issue that didn't allow him to, so he stayed in Whitinsville. Whitinsville has been designated as a mill village of national historic significance to America's earliest industrialization; therefore after graduation, Roland went to work for White Machine Mill, which supported the town. He decided he wanted to get the heck out of there and not be stuck in a mill the rest of his life, so he drove his cousins to California and never looked back.
Roland went to work in Production Control in the Aerospace industry for Defense Contractors such as McDonald Douglas and Hughes Aircraft. His job took him to Salina, KS, White Sands, NM, and the Green River Missile Base in Green River, UT where he met Marianna Oddenino. Roland swept her off her feet, and after a brief courtship the couple married on February 19, 1966 in Price, UT. In October of 1967, the couple adopted their daughter Maria. The missile base closed down, and Roland was transferred to San Francisco, CA. Looking for a slower paced life, the family relocated to Costa Mesa, CA.
Retirement came in the early 1990's for Roland, and he and Marianna moved to St. Maries, ID in 2002. Roland enjoyed keeping his family on their toes in his retirement since all he knew was work. They would find him constantly rearranging things in the house to stay busy. He also liked to go for rides and loved watching and attending Idaho Vandal games. One of his fondest memories was attending the Famous Idaho Potato Bowl. Coming from the fast pace of California in its overpopulated state, Roland enjoyed the seclusion of Idaho and the surrounding mountains and animals. He enjoyed having coffee with the guys at the Grub Box, and hanging out at home with the family's dog Rosie. Although his doctors were fooled thinking he ate a well-balanced diet, as he was in outstanding health, Roland loved his candy and soda and would always turn down the vegetables.
Roland is survived at the family home by his daughter and son in-law Maria and John Yegge at the family home; sister and brother in-law Marie and Joe Jeffries of Quincy, CA; and 1 granddaughter. He is preceded in death by his parents, and brothers Harold Oliver, Buddy Oliver, and Paul Oliver.
Rosary will be recited Monday, October 2, 2017 at 5:00 pm at St. Mary Immaculate Catholic Church. A Mass Memorial service will be Tuesday, October 3, 2017 at 11:00 am at St. Mary Immaculate Catholic Church with a meal following at the Benedictine Hall.
Share Your Memory of
Roland