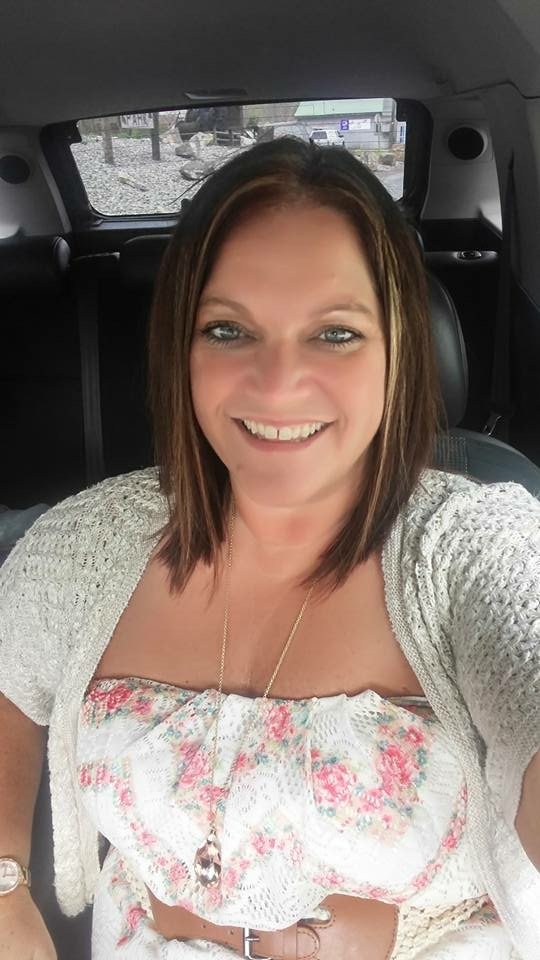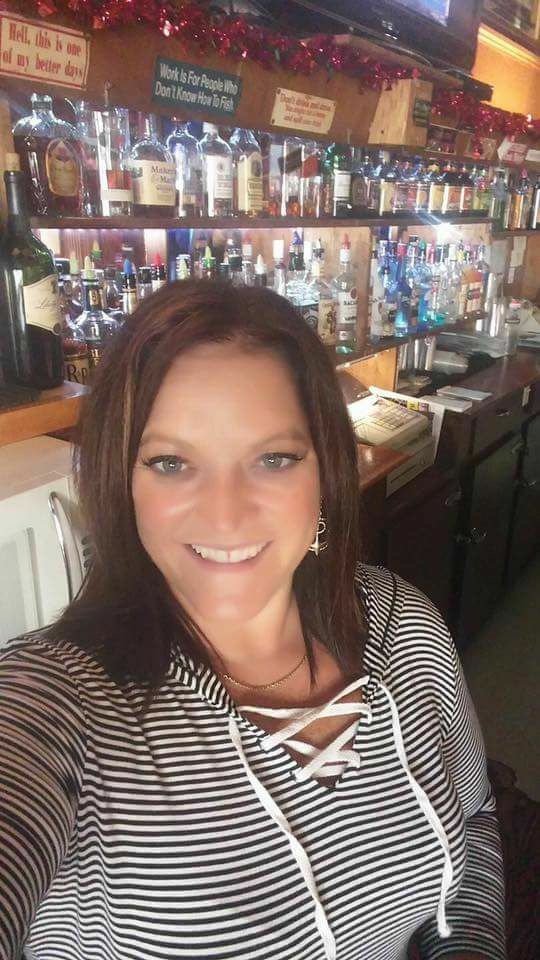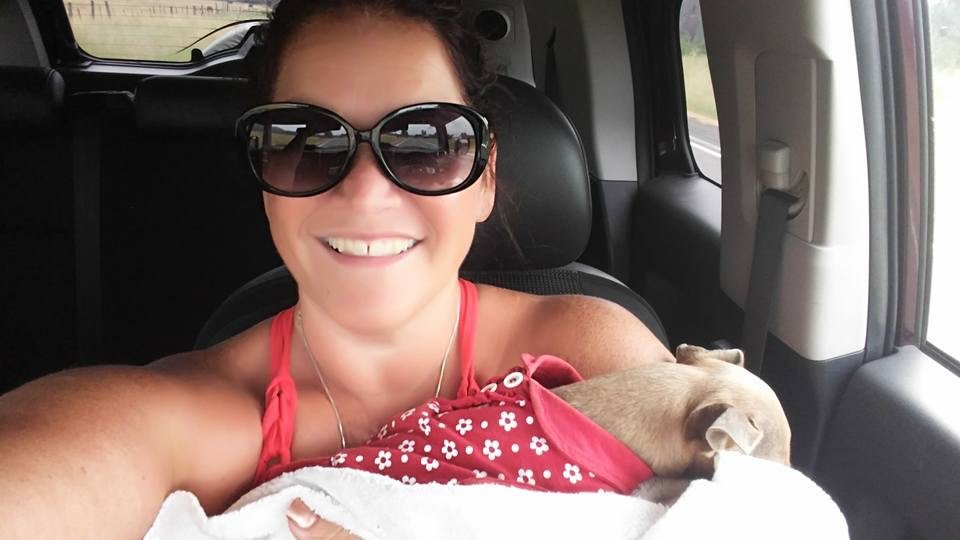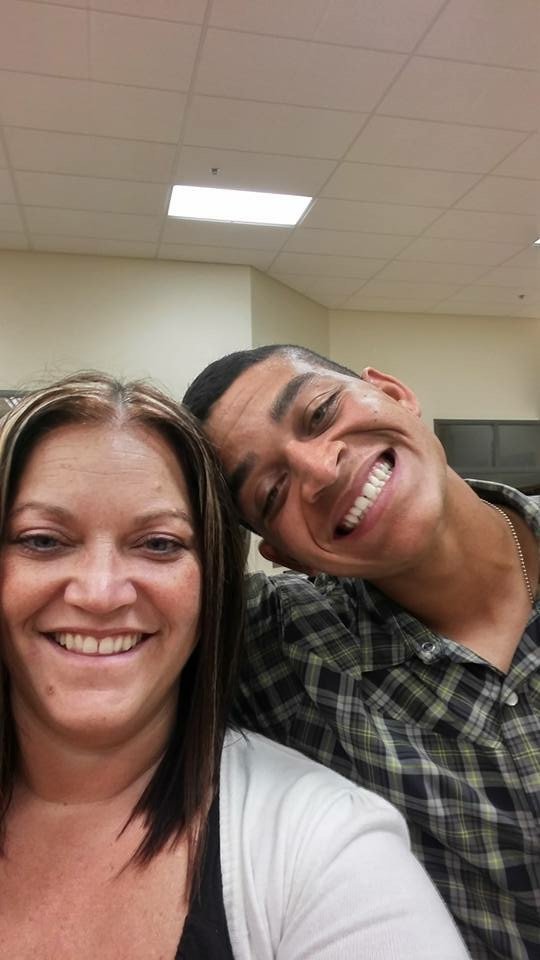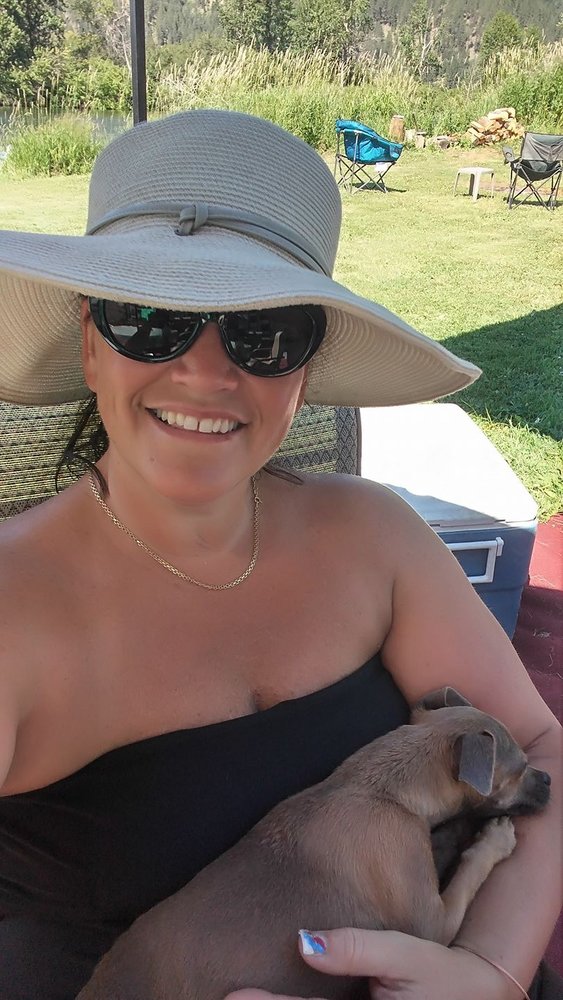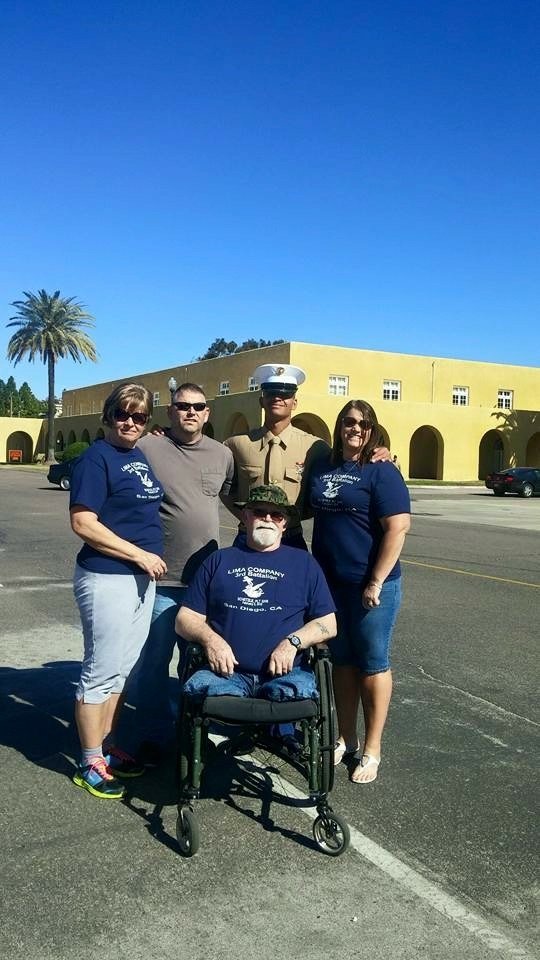 In Memory of
Jolaree Ann Schetzle
1972 - 2017
Obituary of Jolaree Schetzle
Jolaree Schetzle was born January 6, 1972 to Larry (Pa) and Joanne (Granny) Schetzle. Growing up in Culdesac allowed her to exercise her carefree and creative side while participating in baton and dance with her best bud and cousin Tammy. She earned her nickname Zip following one of her baseball games recalling to her dad that the score was ___ to zip. Being blessed with athleticism and a healthy dose of competitiveness inspired by her older brothers Greg and Clint led to excellence in high school sports. She also shined in the classroom and represented her graduating class of 1990 as Valedictorian.
Being raised in a military family who set the tradition of serving this great country, she enlisted in the Air Force and served from 1991-1994. She worked as a Computer Display Maintenance Technician on AWACS.
In 1994 her truest joy entered her life in Oklahoma City on May 28. Her son Satchel was born. With a head of dark curly hair and those adorable inherited eyes it was love at first sight.
They returned to Idaho and with strength and determination and unending support from her parents with this new bundle of joy, she enrolled in Lewis Clark State College to pursue a career in Education. She graduated from college in 1998. She started her career at the North Idaho Children's Home as a Special Education teacher. She worked for the Culdesac School District as a Special Education Director and Teacher as well as the Title 1 and Gifted and Talented Coordinator. They then moved to St. Maries where she held numerous teaching assignments from 2005 until her death. Her impact on both students and staff was far reaching. She fondly reminisced about many current and former students and took pride in how they were overcoming obstacles to achieve success.
Jolaree's adventurous side was always present. She loved camping and 4 wheeling throughout the scenic mountains of Idaho. She was an avid golfer and enjoyed challenging her son and many friends to a good round. She was definitely drawn to water. Whether it is boating, swimming, kayaking, or paddle boarding she was all about the experience. Hanging out at the river lot on the St. Joe was a treasured pastime entertaining friends from near and far. She appreciated the grand finale this Labor Day with a family gathering there during Paul Bunyan Days. Hawaii was one of her favorite destinations and while visiting Satchel in the desert of Southern California she would always make her way to the coast for beach time. She was delighted to witness the proposal of her son to Shaleah on the beach which in her view added a daughter to the family.
Jolaree embraced living. She was confident and independent and loved people. She could light up any room as she radiated sunshine with her infectious smile. She was quick witted and tickled hearts with humor and her contagious laughter. She was definitely the life of the party. But she also took time to include everyone with an open invitation to join the adventure. Jolaree valued friendship and displayed generosity and encouragement toward others. She appreciated family support and cherished time with each and every one of them. Most of all she adored her son which was immediately apparent when her eyes were beaming with pride as she told "Satch" stories ranging from his college basketball ventures to watching him grow from a boy into the man he is today.
Although Jolaree passed away on Sept. 25, 2017 at the prime of her life, age 45, she taught us to seize each moment, remain passionate in our choices, and love deeply. She will be dearly missed.
She is survived by her parents Larry and Joanne, her brothers Greg (Chris) and Clint (Janet), her son Satchel (Shaleah) (Rue) numerous aunts, uncles, cousins, nieces, and nephews.
In Jolaree's honor, her Eagles family will be Celebrating her life on Saturday, October 14, 2017 at 1:00 PM at the Eagles Lodge in St. Maries. A gathering of family and friends to share a meal will follow. All of her family and friends are invited.
Share Your Memory of
Jolaree