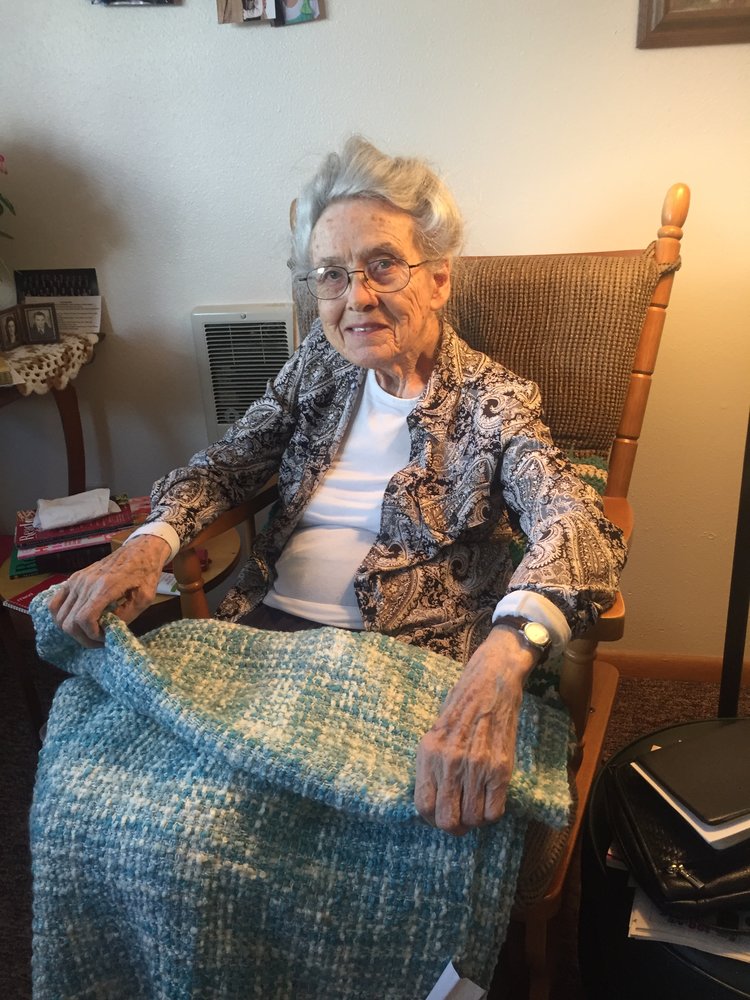 In Memory of
Gladys Lucille Quigley
1926 - 2017
Funeral Service
2:00 pm
Saturday, November 11, 2017
Hodge Funeral Home
138 S. 8th Street
St. Maries, Idaho, United States

Get Directions
Funeral Service
11:00 am
Thursday, November 16, 2017
George Boom Funeral Home
3408 E. 10th St
Sioux Falls, South Dakota, United States

Get Directions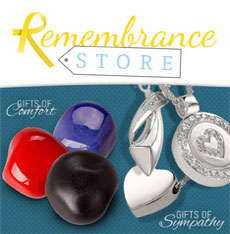 The Remembrance Store
Obituary of Gladys Quigley
Gladys Lucille Quigley passed away November 7, 2017 in St. Maries, Idaho. She was born to Lloyd and Mamie Mansfield in Armour, South Dakota on August 4, 1926. In 1932, when she was five years old, due to financial distress because of her father's poor health, the State of South Dakota placed Gladys and her siblings in the children's home in Sioux Falls, South Dakota and her parents moved to Kokomo, Indiana to live with relatives. Gladys and her younger sister, Evelyn, were soon adopted by John and Mamie DeNeui, of Tea, South Dakota, in April of 1932. She turned 6 and started off to school in Tea. In 1937, the DeNeui's moved a mile and a half west and she then went to school at Schoffelman School District #63. She graduated from 8th grade there, and graduated from Lennox High School in 1944. Gladys then taught country school for two years because of the war effort; World War II was raging. She taught the downstairs classroom of 1st to 4th graders, and the upstairs classroom was 5th to 8th graders.
She was married on September 14, 1946 to Abe Quigley, who had returned from serving in Europe during the Normandy Invasion. Abe and Gladys lived in Sioux Falls for two years as he was employed at the Veteran's Administration there. Abe had built a little house at 1717 W. 26th Street. In March of 1948, they moved to a rented farm. They eventually bought their own farm 7 miles north and ¾ mile east of Chancellor where the family lived until 1980 when Abe retired, and he and Gladys moved into Sioux Falls. After Abe passed away in 1997, Gladys moved into an apartment on W. 41st Street and lived there until moving to St. Maries in June of 2007, to be with her son and wife, John and Carol.
In 1946, Abe and Gladys chose to serve God—a choice that brought them into joy here on earth and gave them an eternal hope. Gladys often expressed a deep gratitude for the Godly home she was adopted into.
Abe and Gladys had four children: John, and wife, Carol, of St. Maries; Steven, and wife, Judy, of Kalispell, Montana; Keith, and wife, Kathryn, of Nelson, New Zealand; and Connie, and husband, Nathan Lange, of Rapid City, South Dakota.
She is survived by her four children; 8 grandchildren, Gwen (Todd) Nelson, Jason Quigley, Alison (Randy) Harris, Curtis (Dena) Quigley, Melinda (Keith) Benjamin, Erin Pinpin, John (Karrie) Quigley, and Seth Leonard; 18 great-grandchildren; her sisters, Florence Javers of Hills, MN, Cora Schoffelman of Chancellor, South Dakota, and Ethel Jean Brown of Kokomo, Indiana; numerous nieces and nephews; and a host of friends.
She was preceded in death by her parents, her husband Abe, her brother, Vernon Mansfield, and sisters, Ruth Herr, Mildred Watkins, and Evelyn Hoekman.
A funeral service was held at Hodge Funeral Home in St. Maries, ID on November 11, 2017 at 2:00 pm. There will be a funeral service at George Boom Funeral Home in Sioux Falls, SD on November 16, 2017 at 11:00 am. Interment will follow at Hills of Rest Cemetery in Sioux Falls, SD.
Share Your Memory of
Gladys