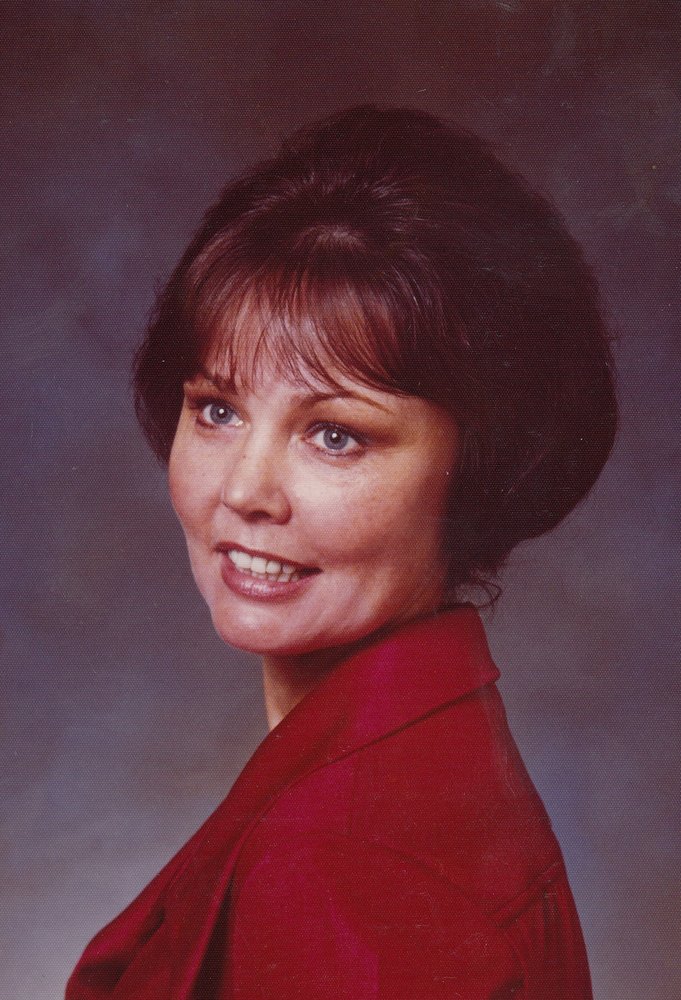 In Memory of
Eileene "Tisty" Beckman
1939 - 2018
Obituary of Eileene Beckman
Eileene "Tisty" Beckman (78) St. Maries, ID resident died Feb. 20, 2018 in St. Maries. She was born March 28, 1939 to Roger and Mary (Patterson) Kreisher in Elk River, ID
Eileene moved with her family to Lewiston, ID in 1949. She graduated from Lewiston High School with the class of 1957. Following graduation she moved to Germany for a short time, and then returned to Lewiston, ID. Eileene married LeRoy Beckman on Feb. 14, 1974 in Lewiston. They lived in Lewiston for five years before moving to St. Maries. She was a homemaker and raised her family. Eileene also volunteered for many local organizations. She was a volunteer for Hospice of Benewah County. She gave her time to the St. Maries Sr. Center and worked as a volunteer caregiver for St. Maries area elderly.
Eileene was an exceptional artist. She painted portraits and landscapes. Poetry was another passion of hers, and she was a very talented poet. She volunteered for the St. Maries Council of the Arts and enjoyed craft work making baskets. Eileene enjoyed four wheeling when she and LeRoy could get away. One of Eileene's favorite pastimes was playing the guitar and singing.
Eileene is survived by her husband LeRoy at the family home in St. Maries; daughter Ronda Angel of Spokane, WA and daughter and son-in-law Raina and Mike Overberg of Clarkston, WA; sons Troy Dole of Clarkston, WA, Roger Dole of St. Maries, ID, Robert (Leslie) Beckman and Todd (Tami) Beckman both of Prescott, WA, and Stacy (Connie) Beckman of Walla Walla, WA. She is also survived by her brother Jimmy (Elnora) Kreisher of Moscow, ID; 19 grandchildren; 19 great-grandchildren; and numerous nieces and nephews. She is preceded in death by her son Jeffery Sutton.
A private graveside memorial service will be held in the spring in Elk River, ID.