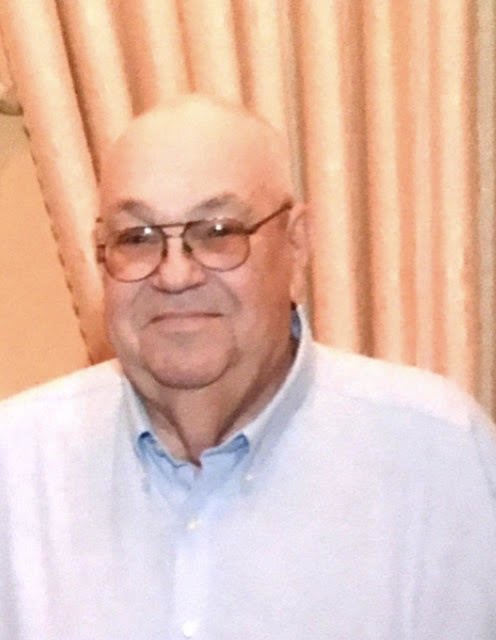 In Memory of
Edgar E. Simons
1944 - 2018
Obituary of Edgar Simons
Edgar E. Simons (73) former resident of St. Maries, ID passed away on March 14, 2018 in Coeur d' Alene, ID. He was born to Elmer and Gertrude Simons on May 29, 1944 in St. Maries, ID. Ed grew up in the Benewah and attended school in Plummer, ID. While in high school he logged with his father, worked at the Plummer Texaco, and played football. He graduated with the class of 1961.
Following high school, Ed attended 2 years at the University of Idaho. He moved to Salt Lake City, UT to attend Weltech College where he obtained a degree in Electronic Engineering graduating in 1964. In 1973 he met Cheryl Wiggins and the couple married July 6, 1974 in Asotin, WA. Ed went to work for the State of Washington DOT, and retired in 1995 after 30 years of service.
Ed was an excellent man who loved spending time with his family. His grandkids and great-grandkids meant so much to him. He liked adventure, and enjoyed going over the road with his son trucking. Ed also enjoyed camping, hunting, fishing, bowling, and boating. Pinochle was the name of the game and Ed was good at it; in fact he was so good he was no longer invited to play with friends because he always won. His family loves him and misses him.
Ed is survived by his wife Cheryl of Coeur d' Alene, ID; daughter Carmell (Mike) Gamble of Denver, CO; son David (Christina) Simons of Hayden, ID; sister Betty Swallows of St. Maries, ID; 5 grandchildren, 2 great-grandchildren (with 1 more on the way); and numerous nieces and nephews. He is preceded in death by his parents and sister Peggy Haeg.
A graveside service will be Tuesday March 20, 2018 2:00 pm at Woodlawn Cemetery. A gathering of family and friends will follow at the John Denny Building at the Benewah County Fairgrounds