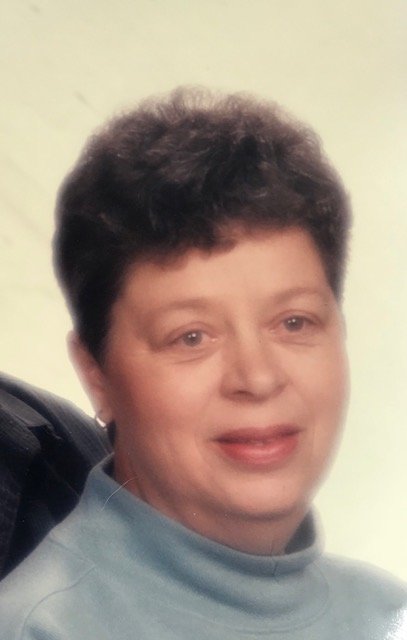 In Memory of
Marion "Dolly" L. Harold
1940 - 2018
Memorial Service
3:00 pm
Friday, May 11, 2018
Elks Lodge
628 Main Street
St. Maries, Idaho, United States

Get Directions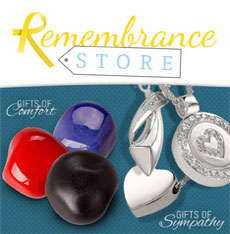 The Remembrance Store
Obituary of Marion "Dolly" Harold
Marion Lenore (Carpenter) Harold, well known as Dolly, was born in Wolf Point, MT on February 4, 1940 to Leonard David Carpenter and Helen (Olson) Carpenter. Around 1943, the family moved to Rose Lake, ID where Dolly attended grade school until she was eleven when her family then moved to St. Maries. Dolly attended school until she was sixteen years old and quit school to marry and move to Alaska with Jack Harold. After a few months in Alaska, Dolly and Jack moved back to St. Maries where they remained the rest of their life raising two sons, Tony and Tucker Harold.
Dolly worked at Heyburn Elementary Lunchroom until her and Jack purchased St. Maries Concrete. She worked by Jack's side shoveling, running loader, driving truck, answering phones, and the many other duties of running your own business. They built their home on the St. Joe River Road where Dolly made many Tuesday lunches for the family while answering phones and running the office.
Dolly was an avid quilter which was a hobby she could have while answering the business phone. She was a member of the Valley Piecemakers for the start of the club. Dolly also had a monthly club in which she and eleven other women would meet monthly to celebrate birthdays and catch up. Until Dolly's back started giving her problems, she was also part of a bowling team and traveled to many tournaments. After retirement, Jack and Dolly revisited Alaska and had numerous memorable vacations. Dolly also spent a lot of time helping take care of her granddaughters and her great-grandsons.
She is preceded in death by both her mother, father, and the very special Danny Tulip. She is survived by her husband, Jack Harold whom she was married to for almost 62 years; Son Tony Harold; Son Tucker Harold and Daughter-in-law Becky Harold; Sister Margie Bentcik and Brother-in-Law Larry Bentcik; Brother David Carpenter and Sister-in-Law Jill Carpenter; Brother-in-Law Gene Anderson (Sue Anderson); Sister-in-law Shirley Anderson; and Brother-in-law Dickie Anderson; Granddaughters Holly Jo Shea (Josh Shea), Lexie Barbour (Ryan Barbour), and Gabrial Harold; Five great grandsons Jaemen, Jaxson, Blayze, Jett, and Bruin; Many nephews, great nephews, and nieces.
A memorial service will be Friday May 11, 2018 at 3:00 pm at the Elks Lodge in St. Maries, ID. A gathering of family and friends to share a meal will follow.
Share Your Memory of
Marion "Dolly"