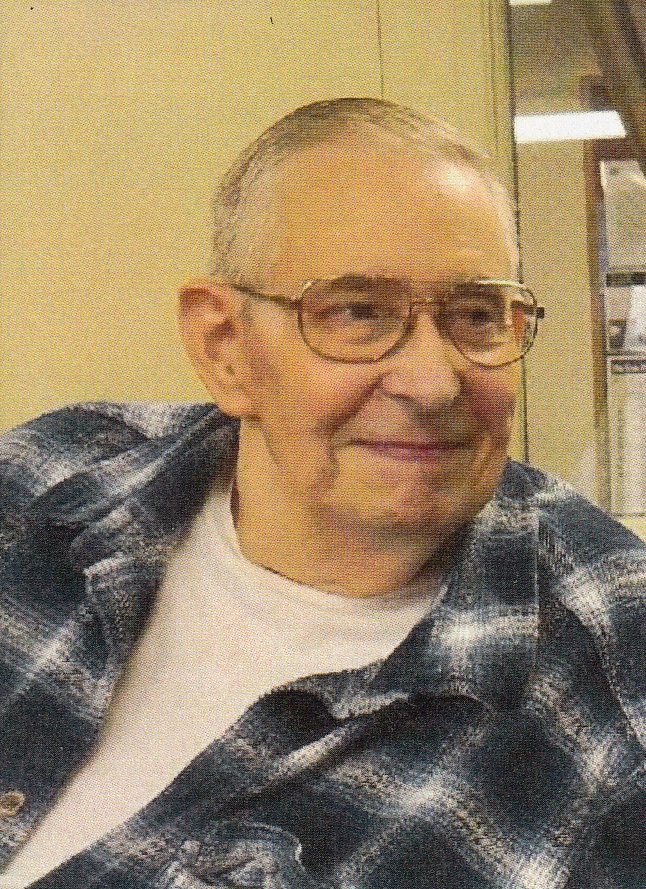 In Memory of
Herman Florance Miller
1934 - 2018
Plant a Tree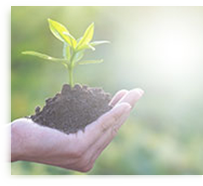 Obituary of Herman Florance Miller
Herman Miller passed away May 15, 2018 at Valley Vista Care Center surrounded by love. He was born September 12, 1934 in Kansas City, MO. After he graduated high school he journeyed to Idaho and eventually went to work for the Milwaukee Railroad. In 1958 he met Donna Norton Willard and her two small children Randy and Debbie Willard at the Highway Café in Plummer, ID, which Donna owned and operated. Herman and Donna were married in 1959 and later had a daughter Diana. In 1963 the family moved to St. Maries. He retired from the railroad in the mid 1970's as a Signal Maintainer before going to work at Potlatch Corporation where he worked for over 20 years, retiring as an Electrician.
Herman was the strength of his family and rarely gave you his opinion unless you asked, at which time, you were provided strong, honest, and wise council. He was an excellent model of the word "provider" and worked many long hours when trains would derail or signals would fail due to harsh weather and wind conditions. During his first years working at the mill he took Electrician classes during the day and found the strength to also work his night shift. He served his family with his electrical skills, always willing to fix a switch, slice a wire, install a light, or test a motor and made sure all their appliances ran smoothly. For Herman, family was first. Holidays and Birthdays were spent in family gatherings where the wine would flow and music would fill the air. No matter the pain he was feeling or the struggles he was having he was able to toss them far away for that moment in time and with rosy cheeks he joyfully celebrated life. He never started a project he didn't complete and worked with the heart of perfection. He didn't like drama or gossip and had a fierce sense of self control and determination. He was positive and forgiving with an amazing laugh and beautiful smile. He was magnetic, charming, and very well liked. He also was a proud American who exercised his 2nd Amendment rights using caution and safety. In his younger years, Herman enjoyed adding onto or remodeling the family home, auto mechanics, playing cribbage with friends and family, square dancing even becoming a square dance caller. His love for cooking began when Donna had open heart surgery which lead to gathering a million cookbooks and new favorite recipes, but nothing could top his snow ice-cream! He enjoyed taking Donna on weekend road trips or simple drives up the St. Joe River where they would eat at the Calder Café or Big Eddy. It took many conversations but Herman finally convinced Donna yard sales even existed in Alaska, so off they went on a very long adventure. Herman enjoyed watching and identifying new birds, western novels, and western movies. He grew up in an era where "Drop In's" were not only normal but always welcome and nobody was expected to call first. He loved company and enjoyed many glasses of cheer with those "Drop In's" called family, friends, and neighbors.
Music was a normal part of growing up in the Miller household with old western songs ringing through the house from the radio he build from a Heath Kit. When the radio was off and Herman was home, you often could find him sitting in his favorite chair playing the guitar and humming or singing his favorite country tunes. When the kids and eventually his grandkids were small he would sing their requests which included, "Johnny Verbeck", "There Was an Old Woman Who Swallowed a Fly", and last but not least, "You Are My Sunshine".
Herman is preceded in death by his parents Florence and Laura Fern Miller, and Grandson Cory Stapleton. He is survived by his wife Donna and three children: Randy (Cindy) Willard, Debbie (Kelly) Smith, and Diana (Ron) Schierman all of St. Maries, ID; four grandchildren Nate Schierman, Kasey Willard, Skyler (Laci) Willard, and Ashley Willard; 11 great grandchildren; one great-great granddaughter; 2 sisters; and numerous nieces and nephews.
A Celebration of Life will be announced at a later date.
Share Your Memory of
Herman