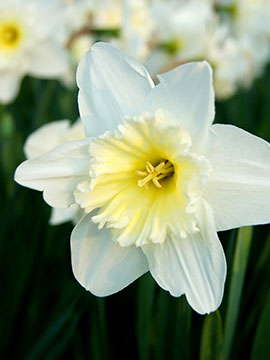 In Memory of
Gennaro Camelia
1936 - 2018
Obituary of Gennaro Camelia
Gennaro "Gino" Camelia (81) resident of Sandpoint, ID passed away in St. Maries, ID on May 17, 2018. He was born to Salvatore and Marie Camelia on October 21, 1936 in New York. As a child, Gino's family moved to San Pedro, CA. He graduated from Marystar of the Sea High School with the class of 1954. Following high school, Gino enlisted into the U.S. Navy. He served 4 years during the Korean War Era.
When Gino returned home from the service, he worked odd jobs to support himself and enrolled into college obtaining a BA degree in Interior Design. After he graduated from college, he ended up teaching at one of the local Junior Colleges. He met Coby Kukuczka, and they married in Las Angeles, CA on September 14, 1968. Shortly after they married their son Brandon was born. Gino had a job opportunity in Virginia, so the family relocated there in 1971. The marriage ended up in divorce, and Gino moved back to San Pedro, CA where he went to work in floor covering with his brothers. He met and married Gerda in 1980 and the couple moved to Sandpoint, ID. Gino was tired of the city and wanted a slower paced life. He opened Marina Floor Covering and ran his business in Sandpoint for over 10 years. In 1990 he and Gerda divorced. He started some freelance carpentry work, and retired in 2010 because of his age and health issues.
Gino enjoyed playing bongo drums, boating on the lake, and traveling. He also enjoyed female companionship, and enjoyed entertaining lady friends.
He is survived by his son Brandon Camelia of Mountain View, HI; brothers Abe Camelia, Sal Camelia, and Joe Camelia all of San Pedro, CA; and sisters Nancy Marinkovich and Vera Wilda-Camelia both of San Pedro, CA and Rose Ussery of Paradise, CA. He is preceded in death by his parents.
Services are pending at this time