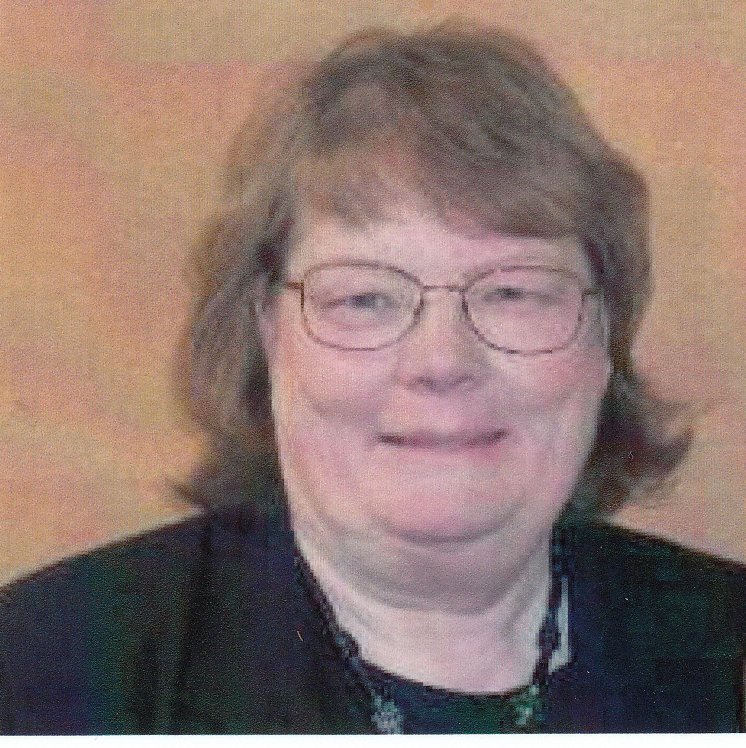 In Memory of
Brenda Cheryl Hayes
1950 - 2018
Obituary of Brenda Hayes
Brenda Cheryl Hayes-Cummings (68) resident of Emida, ID died May 18, 2018 in St. Maries, ID. She was born January 30, 1950 to Frank and Florida (Bowers) Goodson at Ann Arbor, MI.
Brenda attended schools in Ann Arbor until her senior year when she moved to Spokane, WA with her parents. She graduated from Lewis and Clark High School in Spokane with the class of 1968. Following graduation, she attended Washington State University where she graduated with a BA degree in Clothing Design and Fiber Arts in 1972.
Brenda opened her own sewing store in the Columbia Centre in Kennewick, WA. While living in the Tri-cities area, Brenda was involved in the Agriculture industry. She served as president of the Franklin Co. Cattle Women's Assn. during the 1980's and 1990's. Brenda was also active in the AG group WISE at the same time in the Columbia Basin area. Later, during that same time, Brenda taught sewing and dress design at Columbia Basin College. One of her most notable achievements was to design the clothing for the employees for Silverwood Theme Park when it first opened.
In the Late 1990's, Brenda attended Eastern Washington Univ. and received her Masters Degree in Education. She worked for a national internet provider formulating education course software for VANTAGE. Brenda and Tom Cummings were married in a private ceremony on August 17, 2003 at Marysville, WA. For the last 10 years, they have been promoting the California Red Sheep breed in Harvard, ID. They moved to Emida, ID 1 ½ years ago. Brenda enjoyed sewing, quilting, spinning, weaving, and her grandchildren. She also had a green thumb for planting.
Brenda is survived by her husband Tom at the family home in Emida. Her mother Florida Goodson in Post Falls, ID., her daughter Robbi Hayes and her fiance' Ed Debit of Mesa, WA and step children Jeffrey (Sally) Cummings of Spokane, WA, Theodore (Cindy) Cummings of Mt. Vernon, WA and Jennifer (Rajesh) Raghani of Branson, MO. Brenda is also survived by her sister Rebecca (Dave) Middleton of Spokane, WA, 2 grandchildren 6 step grandchildren, 2 nieces and several cousins. She was preceded in death by her father Frank in 2004.
A celebration of her life will be Friday, June 15, 2018 at 4:00 p.m. at the Princeton Nazarene Church, Princeton, ID. Where she and Tom were members for 4 years. A gathering of family friends will follow the services.
Memorial donations can be made to Hospice of North Idaho, 9493 N. Government Way, Hayden, ID 83835.