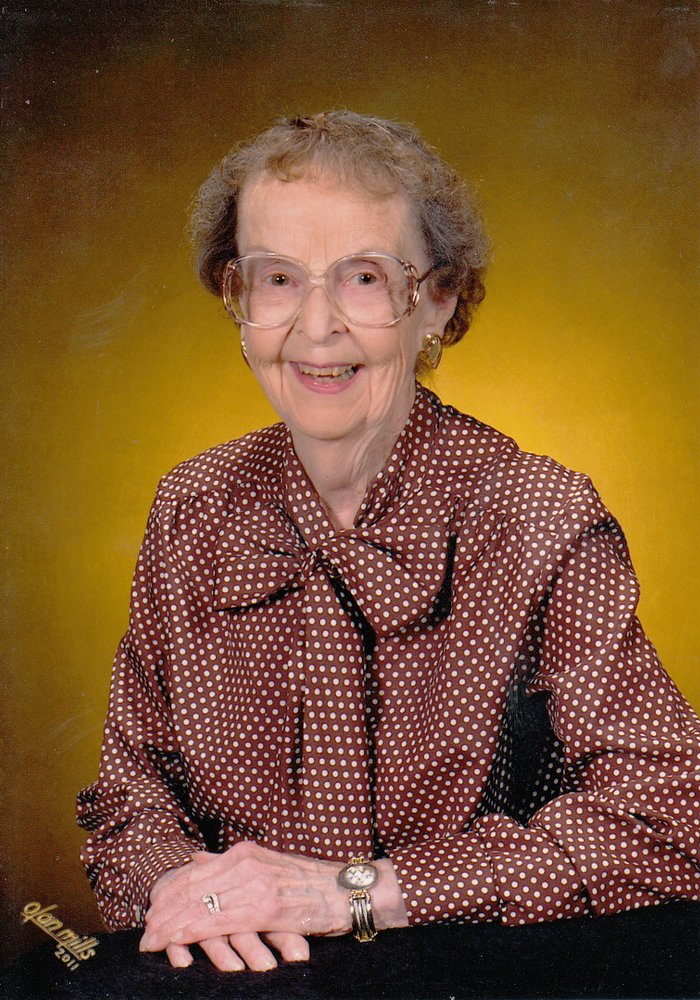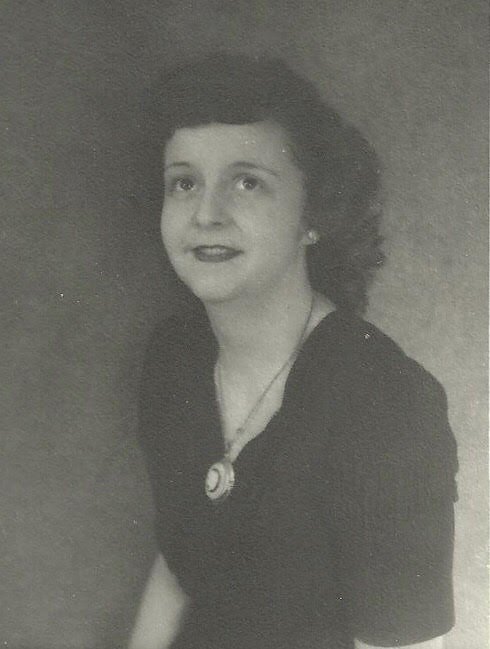 In Memory of
Virginia "Ginger" L. Hodge
1927 - 2018
Funeral Service
10:00 am
Saturday, July 28, 2018
Yates Funeral Home
744 N. 4th
Coeur d' Alene, Idaho, United States

Get Directions
Interment
11:00 am
Saturday, July 28, 2018
Forest Cemetery
1001 Government Way
Coeur D' Alene, Idaho, United States

Get Directions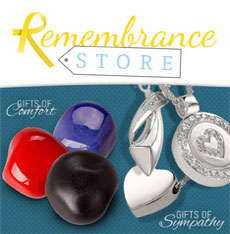 The Remembrance Store
Obituary of Virginia "Ginger" Hodge
Virginia Louise "Ginger" Hodge (91) 5 year resident of St. Maries and former resident of Hayden, ID died July 20, 2018 at Valley Vista Care Center, St. Maries, ID.
She was born July 7, 1927 to Milo and Mary Edith (Bishop) Osbun in Green Acres, WA. Ginger moved with her family from Green Acres to Wolf Lodge, near Coeur d' Alene when she was 8 years old. She had attended Central Valley High School in Spokane Valley before moving to Tigard, OR to live with her sister where she graduated from Tigard High School with the Class of 1945. Following graduation, she returned to Coeur d' Alene and went to work for the Farragut Naval Station in Bayview, ID. She was involved in sorting out the personal effects of sailors killed in action and returning them to their families.
Ginger was reunited with her childhood friend Wilbur "Bill" Hodge following his discharge from the U.S. Army. They were married on Nov. 23, 1945 in Coeur d' Alene. Her first job was working for the Kootenai County Extension Agent Clyde Stranahan. She took off work with the birth of her first child in 1947. She then became a homemaker and raised her family. Around 1955, her husband was transferred to Portland, OR with his company Western Auto. While in Portland, Ginger was active as a Cub Scout Den mother for her son's group. They returned the following year to Coeur d' Alene where her husband became the manager of the local Western Auto Store. Bill helped Gil Yates with his ambulance business that ran through Yates Funeral Home. Bill and Ginger had a special friendship with Gil and Eileen Yates that lasted over 60 years.
In the mid -1960's to the late 1970's, Ginger worked for Ankeny's IXL Toggery a local clothing store. In the late 1970's, they built their dream home on the hill over-looking Blackwell Island and enjoyed many years there. They enjoyed the visits from their children and grandchildren up on the hill. They moved to Leisure Park in Hayden, ID in 1990 where they enjoyed playing bridge and other social activities. In their retirement, they would often come down and cover for their son Ron's funeral home in St. Maries when he would be out of town.
Bill and Ginger enjoyed traveling in their motorhome. They made many trips with the McGraw's and Prosser's to Canada and Alaska. The couple enjoyed trips to the Caribbean, Spain, Morocco, and Hawaii. They also enjoyed trips traveling to Kalispell, MT to visit their son Jim and his family. On their 50th wedding anniversary they were given a trip by their son's to New England to see the fall colors. Bill died in December 2004.
Ginger was a member of the First United Methodist Church of Coeur d' Alene and the United Methodist Women's Organization. She enjoyed making a home a home. She enjoyed cooking, baking, sewing, and providing for her family.
Ginger is survived by her son's Ronald (Sandy) Hodge of St. Maries, ID and Jim (Doreen) Hodge of Kalispell, MT; former daughter in-law Linda Hodge. Also surviving are grandchildren Carrie (Stacey) Nordin, Mandy (Tim) Wemhoff, Ty (Kristy) Hodge, Travis (Brandi) Hodge, and Hillery (Jason) Eastman. Also surviving are great- grandchildren Kayla, Reed, Madison, Brady, Rory, Tenley, Gavin, Brenden, Collin, and Leah; 4 nieces and 1 nephew.
She was preceded in death by Brother Lury Osbun, sister Lucille Hagen, and Nephew Butch Hagen.
Funeral Services will be Saturday, July 28th at 10:00 a.m. at Yates Funeral Home, Coeur d' Alene Chapel. Interment will follow at the Riverview Section of Forest Cemetery.
Share Your Memory of
Virginia "Ginger"