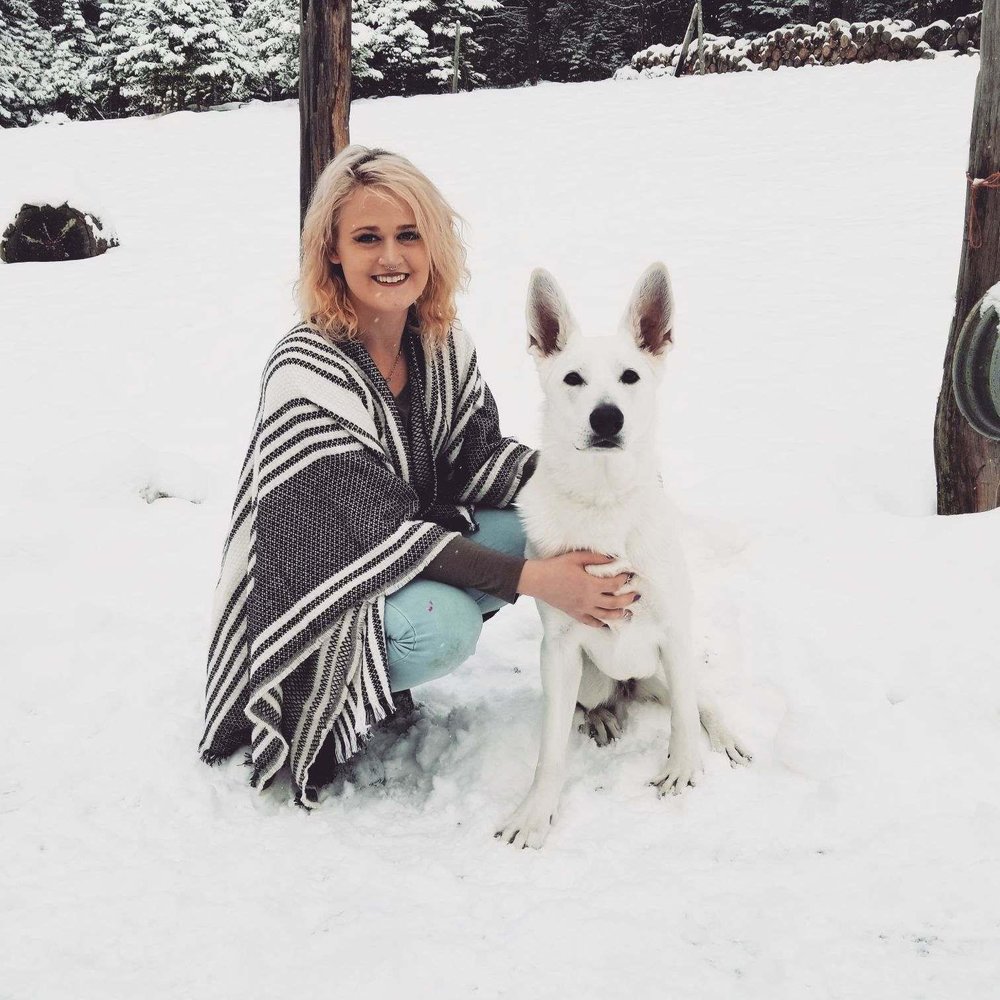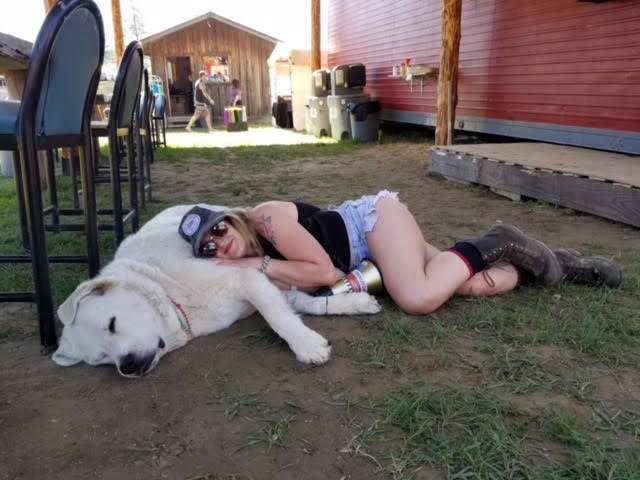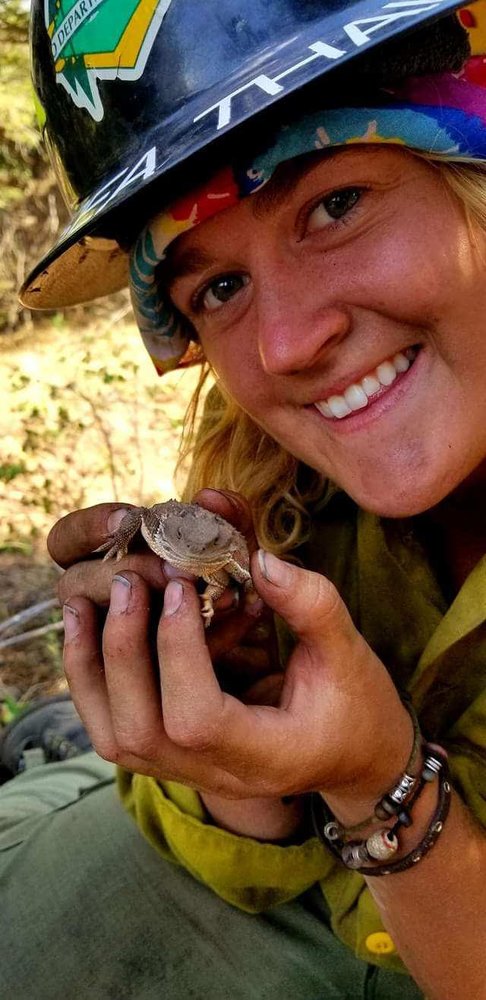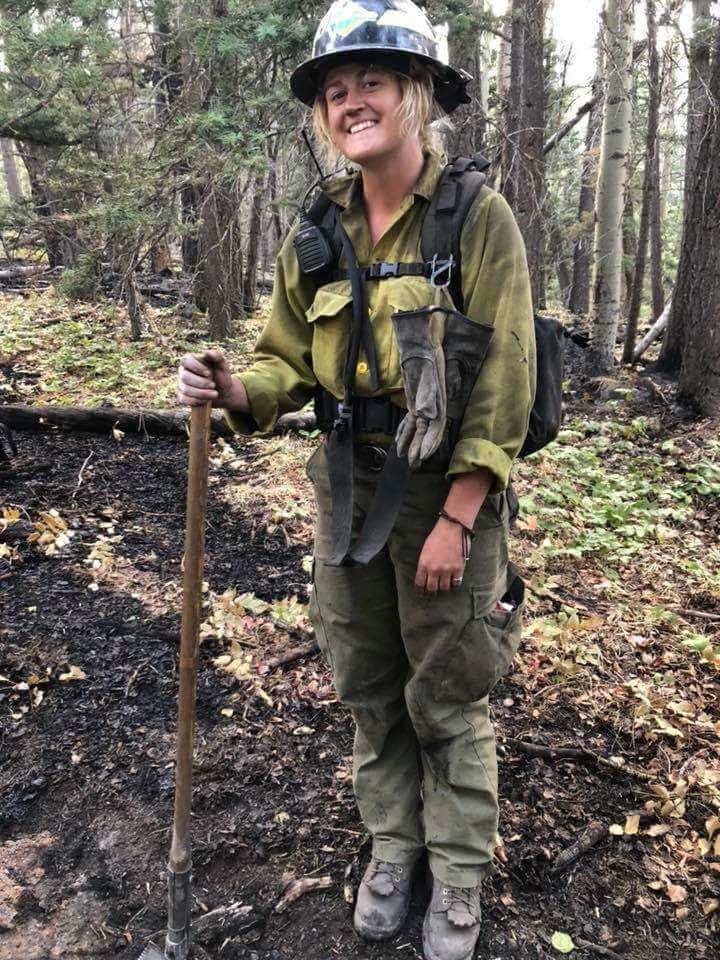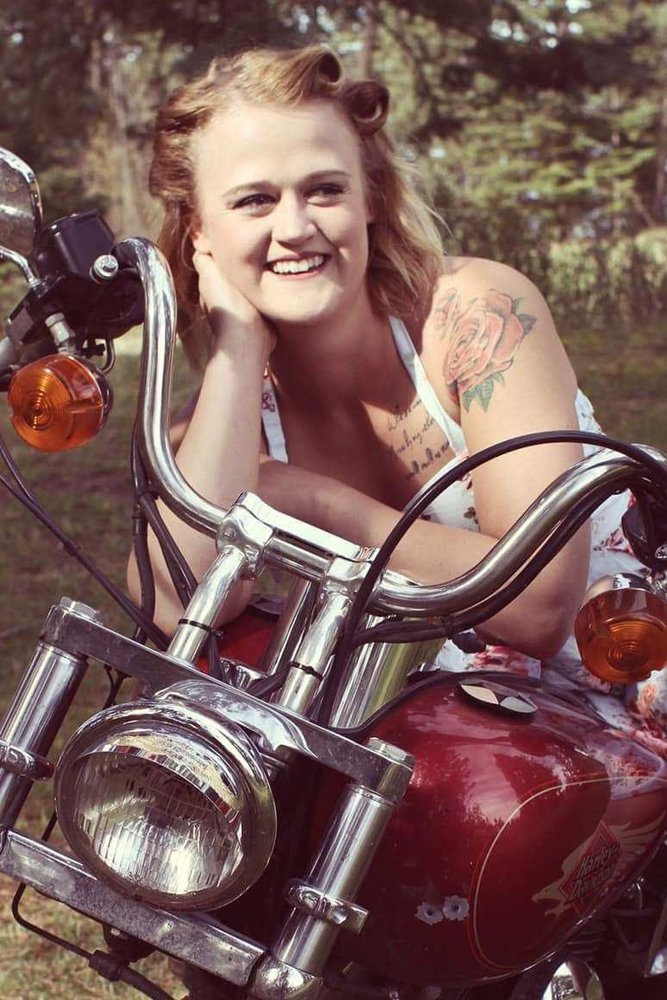 In Memory of
Chelsea Ann Thaut
1996 - 2018
Funeral Service
11:00 am
Saturday, August 4, 2018
St. Maries Church Of The Nazarene Gymnasium
175 Grandview Drive
St. Maries, Idaho, United States

Get Directions
Interment Service
12:00 pm
Saturday, August 4, 2018
Woodlawn Cemetery
Hwy 5
St. Maries, Idaho, United States

Get Directions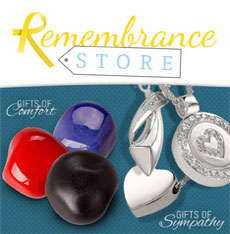 The Remembrance Store
Obituary of Chelsea Thaut
Our beloved Chelsea Ann Thaut passed away on July 28th, 2018 from injuries sustained in a motor vehicle accident. She was born February 4, 1996 here in beautiful St. Maries, ID to Leonard B. Thaut & Erica M. Kerr. She was headstrong and determined from a young age. On many occasions her father had to retrieve her from her cubby in Head Start; things were always her way or no way. With great determination she excelled at all aspects of life. She held family close to her heart. Especially her dad "Leonard". Who she loved to call by his first name. She thought it to be humorous; although he not always agreed. Chelsea always had a smile on her face & a joke on her lips.
Chelsea attended school in St. Maries and graduated with the class of 2014. She was not only an outstanding student, but an all around gifted athlete. Her Junior year the school cut the girls soccer team, but that wasn't going to stop her. Her drive and love for the sport lead her to join the boys soccer team; she was the only girl. Her strength of character shown through on the field. Leading her to a starting position on the team for the remainder of her Junior through Senior year. Ever since Elementary School basketball has also been one of Chelsea's favorite aspects of life. The squeak of the court, the swish of a shot, the smack of a block, the shared laughter of teammates; they're all moments she cherished. Basketball brought her so much excitement & joy.
Chelsea attended LCSC for two years. After college she obtained a position at Schweitzer Engineering Laboratories. She was so full of life & always looking for another adventure. That exact courage, persistence, and fearlessness is what drove her to be a wild land firefighter. She was fearless in the pursuit of what set her soul on fire.
She filled her life with adventures, not things. She always embraced the outdoors and the beauty around her. She took great pleasure in hunting, fishing, camping, backpacking, horseback & four-wheeler riding. She sure crammed in a lot of living in her short time here.
Chelsea is survived by her parents Leonard and Tonia Thaut & Erica Kerr. Siblings Ryan Thaut, Angela Thaut, Sasha German, Kaytrin Thaut, Carson Sines, Sofia Thaut, Lacie Sines, & Landon Thaut. Grandparents Margaret Mourning, Joe and Judy Kerr, & Dale and Sandy Cuthbert. Numerous aunts, uncles, cousins, nephews, nieces; and hundreds of people who called her their friend. She is preceded in death by her grandfathers Daryl Thaut and Buck Mourning, and cousin Brandon Avalos.
The last unselfish thing Chelsea did in this world was give the gift of life to numerous complete strangers. Especially the gift of her precious strong heart, we hope they can handle it. When there is an organ donor, life springs from death, sorrow turns to hope, and a terrible loss becomes a gift.
A funeral service will be held at the St. Maries Church of the Nazarene Gymnasium on Saturday, August 4, 2018 at 11:00 am. Interment will follow at Woodlawn Cemetery.
Share Your Memory of
Chelsea