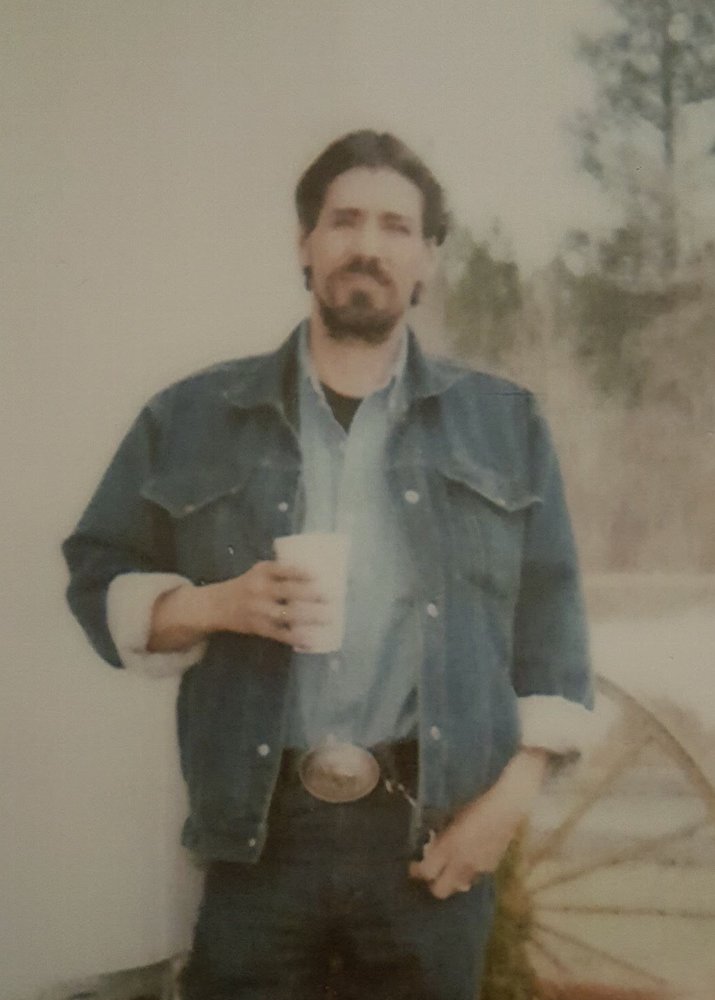 In Memory of
Kenneth Charles Fanning
1960 - 2018
Rosary
7:00 pm
Tuesday, September 25, 2018
Rose Creek Longhouse
1st Street
Worley, Idaho, United States
Catholic Mass
11:00 am
Wednesday, September 26, 2018
Rose Creek Longhouse
1st Street
Worley, Idaho, United States
St. Michaels Cemetery
12:00 pm
Wednesday, September 26, 2018
St. Michaels Cemetery
Cave Bay Road
Worley, Idaho, United States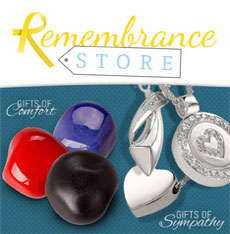 The Remembrance Store
Obituary of Kenneth Fanning
Kenneth Charles Fanning (57) resident of Plummer, ID passed away in Coeur d' Alene, ID on September 23, 2018. He was born to Clyde and Adeline Fanning on November 16, 1960 in Laramie, WY. Ken's family relocated to the Coeur d' Alene Reservation, and that is where he made his home.
On August 17, 2009 Ken married Geraldine Miller at the Coeur d' Alene Casino in Worley, ID after 23 years of dating. They had a daughter Elaine Carol Fanning. Ken was a Union Laborer and supported his family by working construction. He also worked many years at his mother's smoke shop, Adeline's Smoke Shop in Worley.
Ken loved the woods of North Idaho along with the outdoor hobbies fishing, hunting, 4-wheeling, and motorcycle riding. He enjoyed watching movies specifically action movies and westerns. Ken also liked to read western and mystery books. Part of his daily attire were his western boots, those were definitely his favorite.
Ken is survived by his daughter Elaine Fanning and fiance' James Hoover of Plummer, ID; step-daughters Cynthia Manybears of Plummer, ID, and Elyssa Manybears of DeSmet, ID; adopted son Shawn Wilcox of Plummer, ID; mother Adeline Fanning of Plummer, ID; brothers Gerald Fanning of Plummer, ID, Thomas Fanning of Plummer, ID, Donnie and Barbara Sczenski of Worley, ID, Bob Sczenski of Plummer, ID; Richard Fanning; and numerous nieces and nephews. He is preceded in death by his wife Geraldine Fanning; father Clyde Fanning; and step-daughter Ruby Miller.
Rosary was recited Tuesday, September 25, 2018 at 7:00 pm at the Rose Creek Longhouse, Worley. A Mass of Christian Burial will be celebrated today, September 26, 2018 at 11:00 am at the Rose Creek Longhouse, Worley. Interment will follow at St. Michael Cemetery. A gathering of family and friends will follow services at the Rose Creek Longhouse.
Share Your Memory of
Kenneth