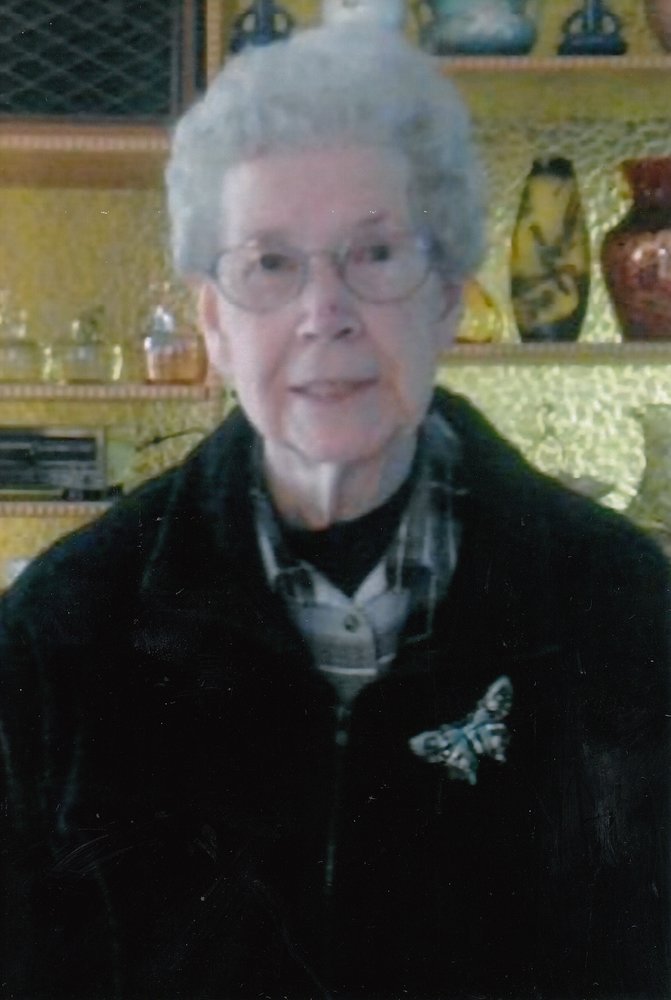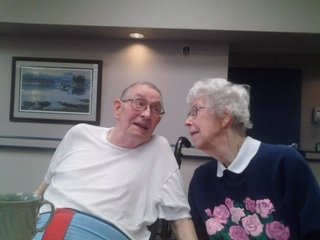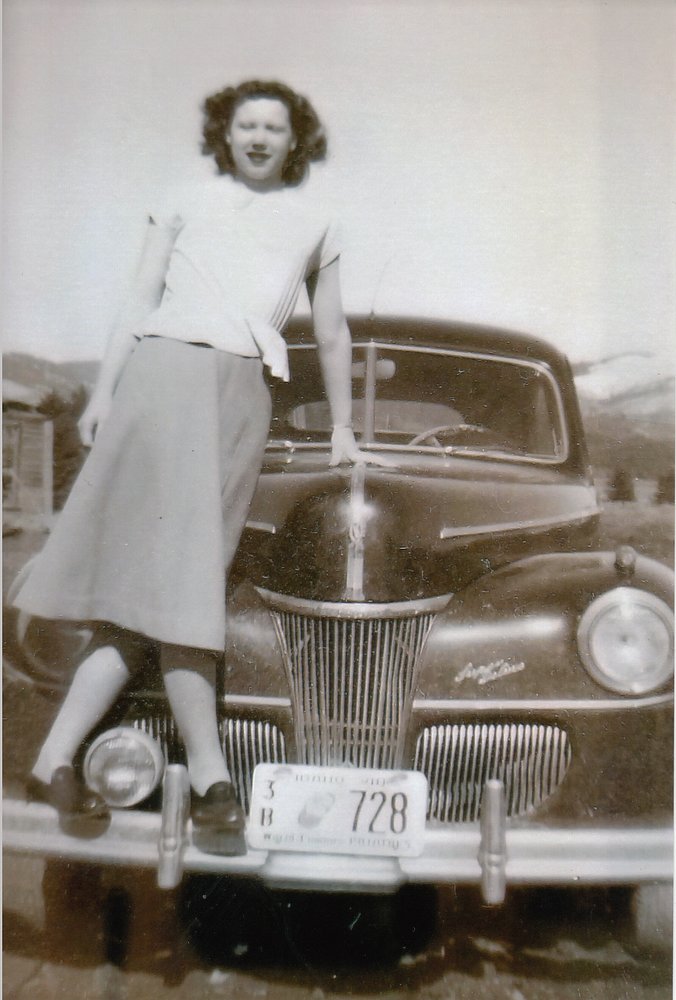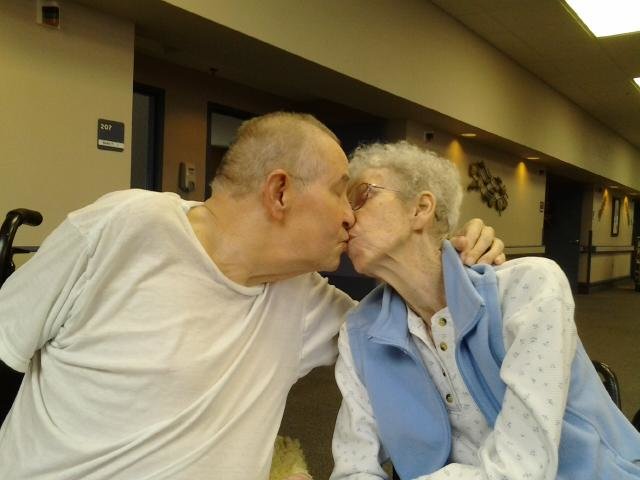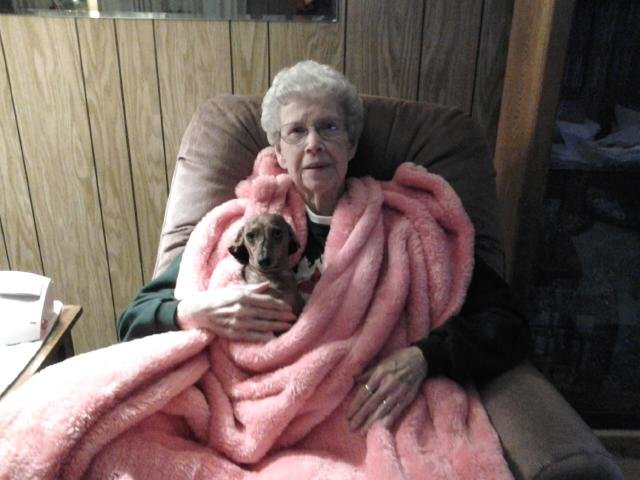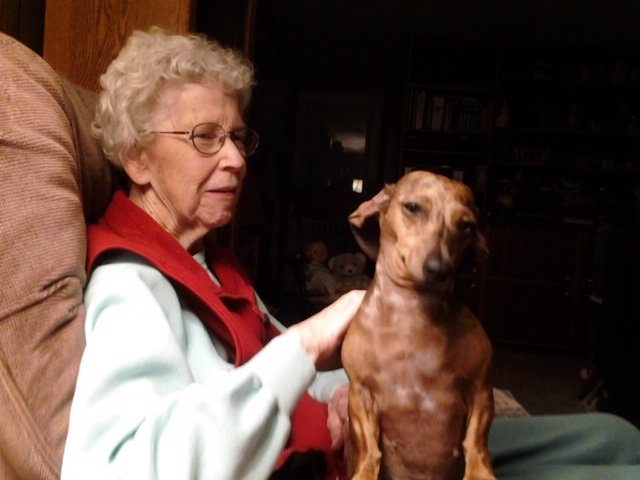 In Memory of
Donna Lee Miller
1933 - 2018
Obituary of Donna Miller
It's with a heavy heart we announce the passing of our Mother, Donna Miller on October 5th, 2018. Our Mother was born in a small house by the river in Herrick Idaho on Aug. 9th, 1933 to Horace LaFayette Norton and Effie Jane Burdine. When the family home was destroyed by a flood they were forced to move to a smoke house next to the railroad tracks while waiting for the construction of their new home. Shortly after moving to their new home it was destroyed by a fire which forced the family to move into the wood shed while they waited again for a new home to be built. At a very young age our mother developed Scarlett Fever and would have died had it not been for a very important visit from Doctor Platt of St. Maries. Our mom and siblings walked the railroad tracks to school in Calder Idaho, a journey that wasn't unpleasant except for those bitter cold winter days.
Our mother endured many hardships while living in Herrick Idaho including the death of her Father, Horace, in an auto accident and her Step Father, Henry Hibblien, who lost his life at the hand of a gunman at a local establishment where he had gathered to celebrate the end of the war in 1945.
In the late 40's she met and married, Bob Willard, in Plummer Idaho and had two children, Randy and Debra. The couple eventually owned and operated the Highway Cafe until the time of Bob's passing due to cancer. She later met and married Herman Miller in 1959 and had a daughter, Diana in 1960. The family moved from Plummer in 1963 when Herman was transferred by the Milwaukee Railroad to St. Maries, Idaho. A short time after their move to St. Maries she met her dear friend, Mary Nemeth, and a yard sale seeker, hay hook wielding old bottle digger, antique collector was born!!! As her knowledge grew in the field of antiques, she also acquired the art of re-finishing old furniture which she sold at many annual yard sales that were favored by many. Our Mother also provided the community with a similar fun event which was the yearly Flea Market at the Elks lodge. As her love for collecting, buying and selling continued, her collectibles overflowed into the upstairs, the attics, the basement and eventually to the storage shed Herman had built for all her "thrill of the hunt" treasures. She eventually displayed and sold many of her treasures at "Happy's Place" owned by her friend, Mary Nemeth and her husband Pete Nemeth.
Mom also loved to can the produce from her backyard garden and fruit trees, made sauerkraut and her freezer jam was a family favorite. She was an excellent seamstress and made clothes for her family including her own square dance dresses. She enjoyed making Christmas candy, drives up the St. Joe River, and the birds as they gathered at the feeders in her backyard. She loved attending Birthday parties for her dear friends, Margrett Wheeler, Carol Sherrard, Delores Fields, and many more. She was excited to show up first to a yard sale and even more excited when asked to come several days early!!! She wasn't fond of traveling as she preferred to be at home and she hated snakes. Above all else, her family will remember her forgiving spirit and constant source of unconditional love.
She was preceded in death by her first husband Bob Willard; her husband, Herman Miller; grandson Cory Stapleton; sisters Mable, Sybil, and Olive; brothers Herman and Roscoe; and 2 half siblings Owen and Alma "Billie".
She is survived by her sisters Shirley and Annetta; son Randy (Cindy) Willard; daughters Debbie (Kelly) Smith and Diana (Ron) Schierman all of St. Maries. Her grandsons Skyler, Ashley, and Nate; and granddaughter Kasey; 11 great-grandchildren and 1 great-great granddaughter. Be at peace Yard Sale Queen. We love you always.
A celebration of life will be held for Herman and Donna at a later date.
Share Your Memory of
Donna