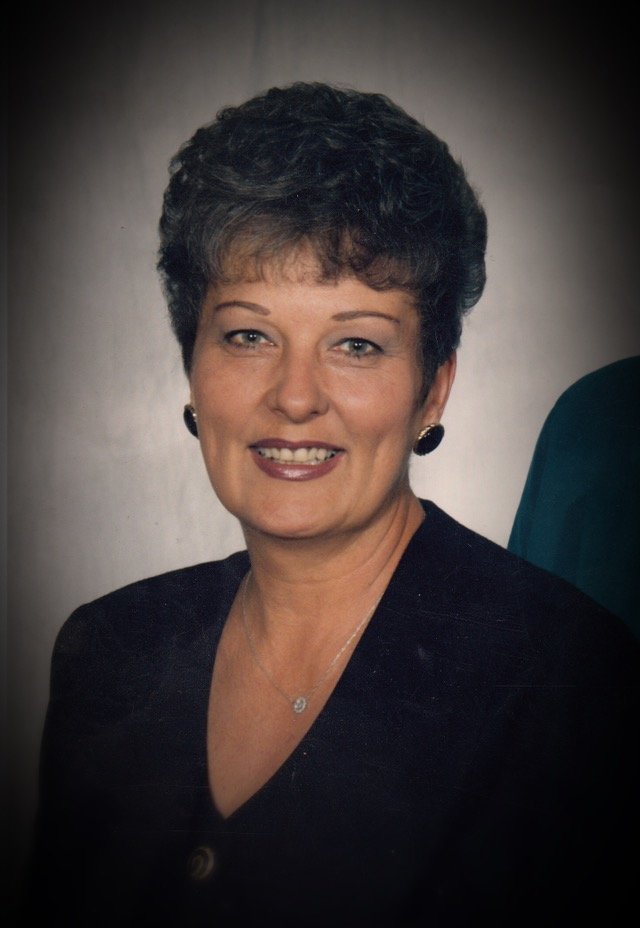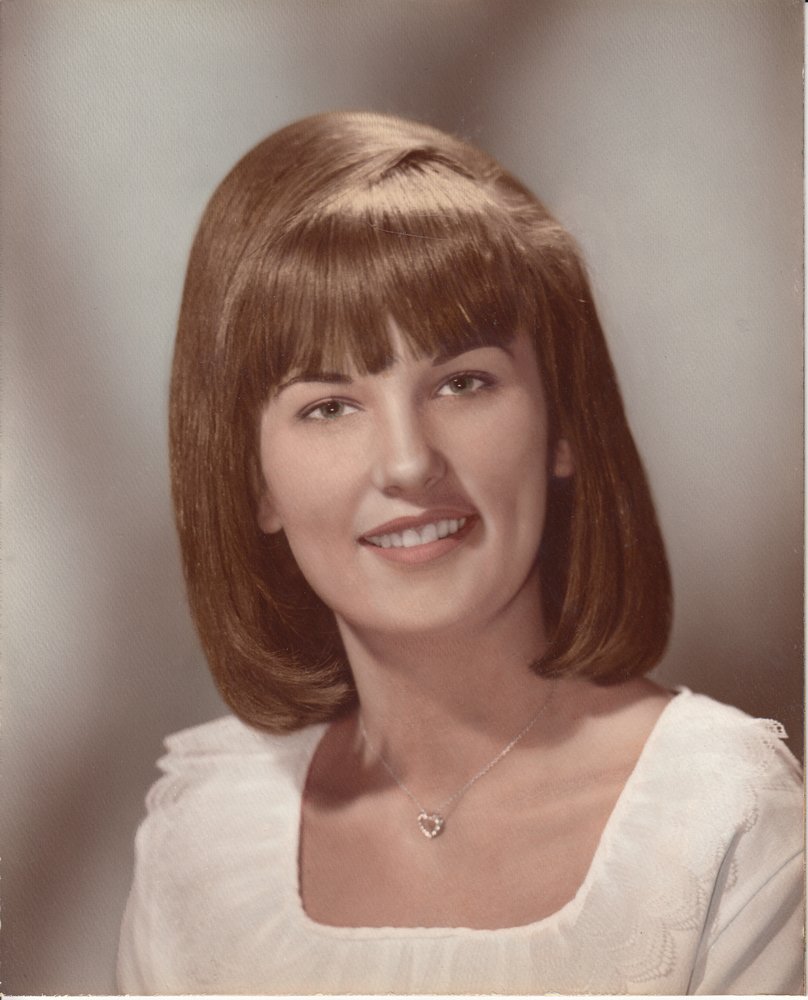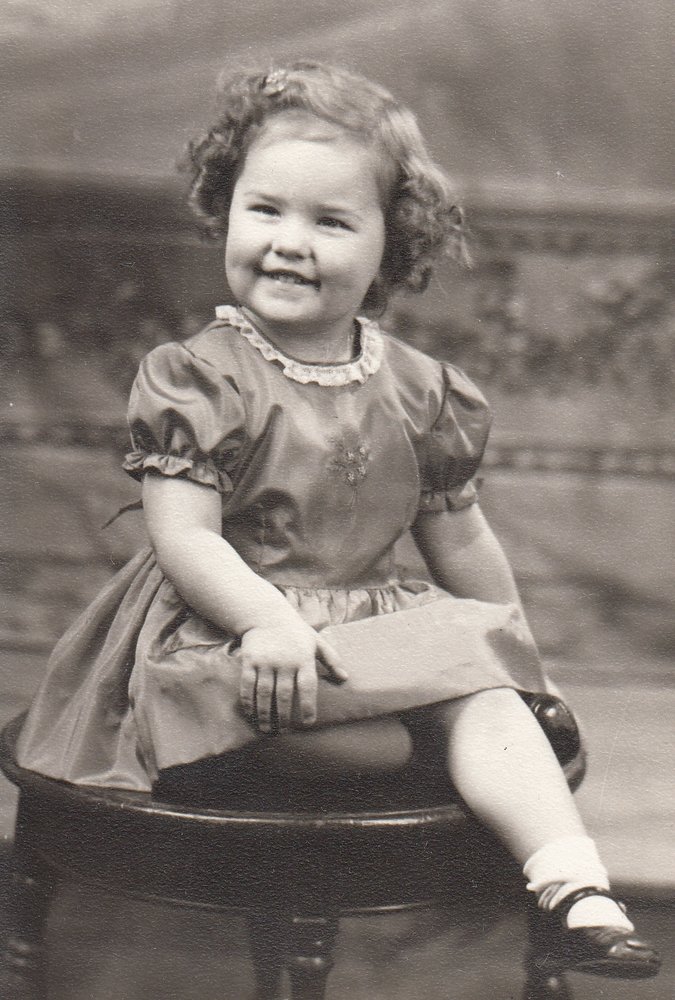 Obituary of Linda Darlene Hodge
Linda Darlene Hodge (71) longtime St. Maries, ID resident and business woman died January 31, 2019 in St. Maries. She was born January 15, 1948 to Gordon and Darlene Johnson in Coeur d' Alene, ID. Linda grew up in Coeur d' Alene, and her mother died when she was about 3 years old. Her father re-married Leah Crabtree who had a daughter Marcy, and they adopted each other's daughters becoming one family.
Linda attended several area elementary schools and Coeur d' Alene High School where she was active in the Vikettes drill team. Her first job was working at the Frost Top drive-in on north Fourth Street. Linda graduated from Coeur d' Alene High School with the class of 1966. She attended Kinnman business school in Spokane the following year. On July 3, 1967 she married Ronald Hodge her high school sweetheart in Coeur d' Alene.
Linda and Ron moved to San Diego, CA where Ron was stationed in the Navy. They made their home in Point Loma where she worked for a family run grocery store that supplied many ships in the San Diego Tuna fleet. In 1974 she moved to Pocatello, ID where Ron studied at Idaho State University and she worked for Albertson Groceries. The following year she moved to Minneapolis, MN and worked for a finance company.
Linda and Ron moved to St. Maries, ID in 1975 following his graduation from the University of Minnesota. They managed Browning-Yates Funeral Home. Their daughter Carrie was born there in 1976. Later that year they returned to Coeur d' Alene, ID. Their daughter Mandy was born there in 1978. Linda was active in raising her daughters and being a home maker. She worked part time as a housekeeper.
In 1981, Linda and Ron returned to St. Maries and purchased ½ interest in the funeral home naming it Yates-Hodge Funeral Home. In 1985, Linda purchased Flowers by Lorraine and named it St. Maries Floral and Gift. She loved the ladies who worked for her and especially loved seeing the smiles on people's faces when she delivered their floral gifts. She also assisted her husband in running the funeral home and was the beautician for the business. Linda was also involved all the youth activities her children participated in attending many softball, volleyball, and basketball games.
Linda supported her husband in many of his Masonic activities. She joined the Daughters of the Nile out of Spokane and served as First Lady of Calam Shrine Temple of Lewiston in 1994. Linda and her husband made two trips to Alaska to fish for salmon. She always caught the biggest, and on one trip it was a 50 lb King. When they turned it in to the cannery, they made enough money to pay for the gas for the trip. They made several trips to Canada with their girls. The furthest being to Edmonton, Alberta where they stayed at the Edmonton Mall.
Linda and Ron were divorced in 1999. Through all this, they still maintained their friendship and would do whatever they could to support each other when necessary. Linda lived for a time with her daughter Carrie and when she was able, she made a home for her daughter Mandy and her daughter Kayla.
Linda loved playing golf, and she served many years as the Secretary of the St. Maries Woman's Golf Assn. An avid bowler, she was a member of the St. Maries Ladies Bowling League for many years and enjoyed traveling to Las Vegas for tournaments. She enjoyed several Caribbean cruises and was able to take the whole family on a trip there in 1994.
Linda was a good sport and through her business, she supported the Chamber of Commerce and donated to many charitable events and activities. One year she volunteered to help raise money for the Paul Bunyan Days Events and won the "Kiss the Pig" contest. The flower shop was her heart and soul and her trips to the warehouses in Spokane were a weekly routine. Many family and friends would volunteer to help her during Valentine's Day when the shop was overwhelmed. She enjoyed a very special friendship with Connie Hanley and they did many things together throughout the years. Juanita Jack was her designer, delivery person and friend for over 30 years as well.
Illness forced Linda to sell her shop in the fall last year. She found two very loving and caring ladies to purchase the business and continue her legacy.
Linda is survived by her children Carrie (Stacey) Nordin and Mandy (Tim) Wemhoff all of St. Maries; former husband Ron Hodge of St. Maries, ID; and her sister Marcy Morris of Minneapolis, MN. Also surviving are her grandchildren Kayla Hodge Wemhoff, Gavin Wemhoff, Brenden Nordin, Caylan (Nicole) Wemhoff, and Tanner Wemhoff all of St. Maries; great-grandchildren Abbi, Rylynn, Bentlee, and Sawyer all of St. Maries; and nieces Kelcia and April. She is preceded in death by both her parents.
There will be a visitation at Hodge Funeral Home Friday January 8, 2019 at 1:00 pm -5:00 pm. A funeral service will be Saturday, February 9, 2019 at 11:00 am at the Community Presbyterian Church in St. Maries. A gathering of family and friends will follow at the church with interment at Woodlawn Cemetery.
Visitation
1:00 pm - 5:00 pm
Friday, February 8, 2019
Hodge Funeral Home
138 S. 8th Street
St. Maries, Idaho, United States
Funeral Service
11:00 am
Saturday, February 9, 2019
Community Presbyterian Church
1100 College Ave
St. Maries, Idaho, United States
Graveside Services
1:30 pm
Saturday, February 9, 2019
Woodlawn Cemetery
Hwy 5 and 23rd Street
St. Maries, Idaho, United States
Share Your Memory of
Linda