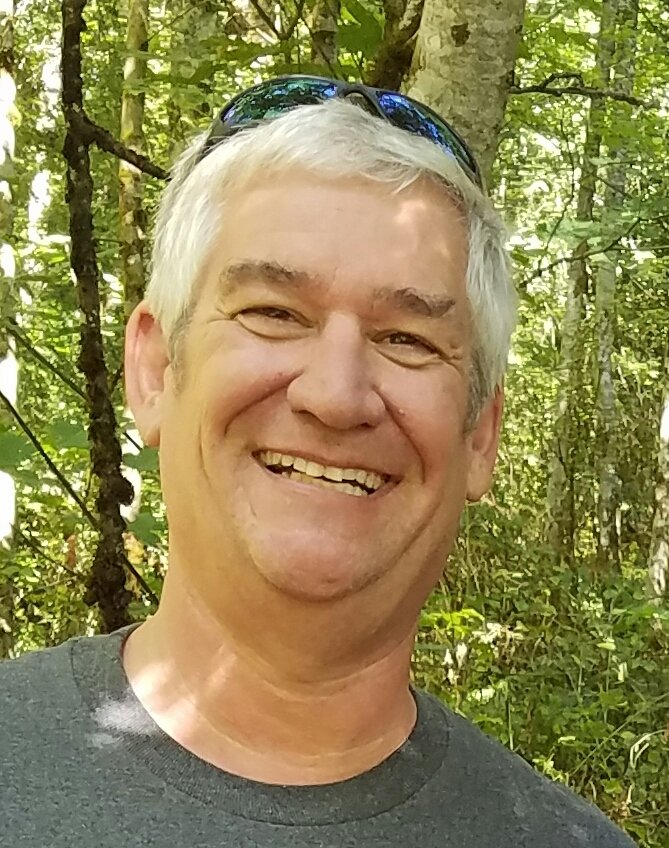 In Memory of
Andrew Lee Kennelly
Wednesday, July 24, 2019
Plant a Tree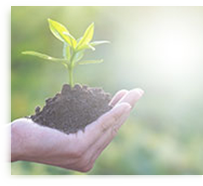 Obituary of Andrew Lee Kennelly
Andrew Lee Kennelly (60) was born in Blue Island, Illinois, on Friday, February 13, 1959 to Donald Earl Kennelly and Jeanette Marie Galliard. He always thought of Friday the 13th as his lucky day. He died following a fierce and courageous 17 month battle with liposarcoma on Wednesday, July 24, 2019, surrounded by his loving family at Schneidmiller Hospice House in Coeur d'Alene, Idaho. Prior to his death, Andy lived in St. Maries, Idaho, with his wife, Sandy.
Andy grew up in Chicago until his step-father's military career took the family to Junction City, KS, then Columbia, SC, back to Chicago, and finally to Columbus, WI. He graduated from Columbus High School in 1976 and went on to earn his Bachelor of Science degree from the University of Wisconsin - Stevens Point in 1982.
While in college in Stevens Point, Andy did more than just study. He met Sandy, the girl who would ultimately become his wife. A life-long love blossomed between them and they were united in marriage almost 38 years ago in Sun Prairie, WI on August 15, 1981. Andy and Sandy were further blessed with 3 children: sons, Connor and Ryan, and a daughter, Erin.
Andy began his career in Madison, WI, with Famous Footwear, Inc. He started as a retail store manager, progressed to become a district manager in the Detroit, MI area, and then managed multiple new store openings all across the United States. He went on to become a corporate merchandise specialist and then a buyer. After 8 years with Famous Footwear, he spent 4 years with Blain Supply, Inc. as a footwear buyer for the Farm and Fleet retail store chain. He spent the next 8 years as the National Sales Manager for La Crosse Footwear for the La Crosse and Danner brands of boots. Andy went on to manage sales teams for the La Crosse Clock Company and Reinhardt Foods before spending the last 13 years of his career as Vice President of Sales and Marketing for Peet Shoe Dryer, Inc. in St. Maries, Idaho. His health forced him to retire on May 24, 2019. Andy was well-respected in his field and made many lifetime friends throughout the course of his career.
Andy viewed being a husband and father as his most important job in life. And boy did he deserve one of those "Best Dad" mugs you see on Father's Day. He was always present for his children, displaying much enthusiasm for their endless sporting and horse events. At various times, he was a Cub-Master, a Boy Scout leader, Sunday school teacher, leader of the church Middle School Youth Group, and a dedicated 4-H dad. He chaperoned school field trips whenever he could. He taught his children by the example he set, and always showed his love for his family. Sandy and the children always knew they could count on him.
In addition to the devotion he showed his family, he also gave back to his community. He spent time as a member of the local Rotary Club, was a member of the Eagles Lodge in St Maries, supported St Maries Search and Rescue when he was able to, and volunteered on multiple service projects in different communities over the years. Andy was willing to lend a helping hand to anyone who asked.
Andy loved many things in life, but being with his family and being outside brought him particular joy. He left behind a legacy of family activities including camping, boating, hiking, hunting, stargazing, and telling stories around the campfire. His camp cook skills were unsurpassed and will be greatly missed. Andy lived his life fully and maintained a positive outlook no matter what challenge he was facing. He had a knack for finding the good in every situation. He always had kind words and encouragement to offer others. He brought unbridled energy and enthusiasm to everything he did, and gave 100% to every endeavor. Andy left this world with no regrets, without bitterness, and with a grateful heart for all the blessings bestowed upon him throughout his life. His heartfelt love will live on in all who knew him. He will be missed and will never be forgotten.
Andy is survived by his wife, Sandy, at the family home in St. Maries, his 2 sons, Connor, Seattle, WA, and Ryan, Boise, ID and his daughter, Erin, Moscow, ID. He is also survived by his mother, Jeanette Galliard, Albuquerque, NM, his father and step-mother, Donald and Ruth Kennelly, Tinley Park, IL, brothers Howard Hecox (Lindy), of North Aurora, IL, Timothy Kennelly (Vicky), Albuquerque, NM, Adam Olszewski (Kimberly), Encino, CA, Sean Kennelly, Miami Beach, FL and sister, Kristy Kennelly, Frankfort, IL.
There will be a Celebration of Life held on Friday, August 9, 2019 at 11:00 A.M. at the Eagles Lodge in St. Maries, Idaho.
Share Your Memory of
Andrew