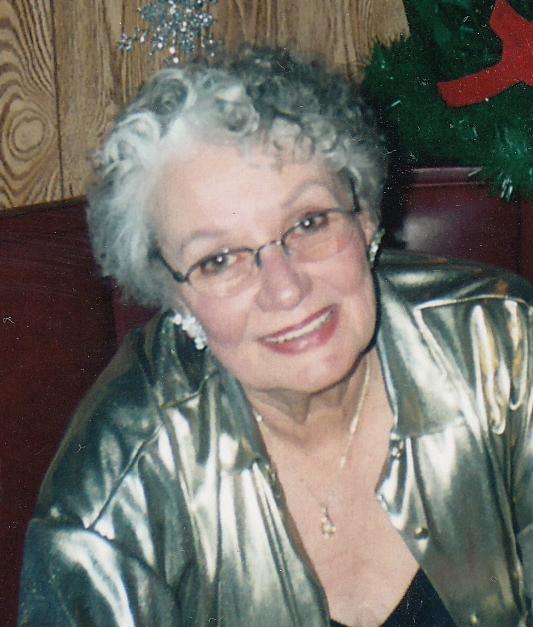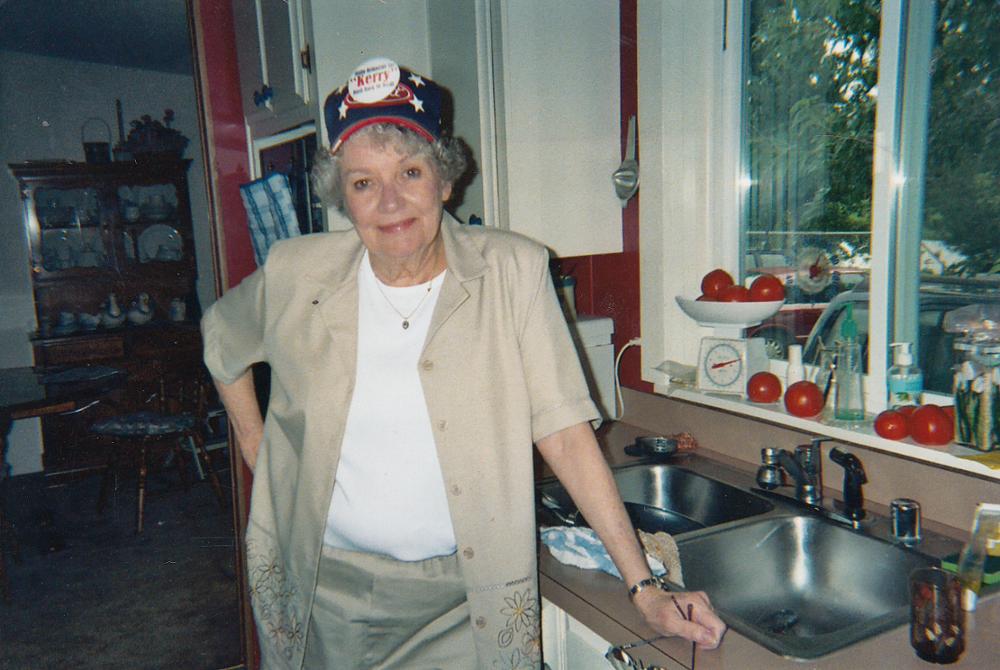 In Memory of
Lois Laverne Tuel
1931 - 2017
Obituary of Lois Tuel
Lois Laverne Tuel (85) longtime St. Maries, ID resident passed away on May 5, 2017 in St. Maries. She was born to Marshall and Bessie Landreth on September 20, 1931 in Picher, OK. When Lois was a teenager, their family moved to California where she met Bob Tyner. The couple married and Lois graduated from night school. The couple started a family and Lois attended beauty school. She opened a salon called the Pink Palette. The salon ran for many years before the family decided to relocate to St. Maries, ID in 1969.
When Lois and her family moved to St. Maries, she went to work for Bonnie Port in her salon that was on 8 th street where currently stands the parking lot for Wells Fargo Bank. In 1972 Lois then opened her own salon named The Honeycomb on College Avenue across from the courthouse. Lois was a very active member of the St. Maries community. She was a big part of saving Paul Bunyan Days when they lacked a committee in the 70s, and some say if it weren't for her there might not be a celebration to this day. At one time Lois and her sister Jackey Witten started a theater group in town called All Seasons Players and they would put on plays at the local high school and lodges. She was involved with Better Care, the Ladies Elks, Hughes House, and had a part in implementing the crisis center in town. Lois was definitely a force to be reckoned with, and she was a very proud gun toting North Idaho Democrat. Lois was outspoken and bossy and wrote many letters to the editor of local and regional newspapers. She volunteered where needed and was well known for her enchiladas, a food she prepared for many events for the residents of St. Maries. She was well loved and generous with her love and time. Known as Bee-boo by her grandchildren, great-grandchildren, nieces, nephews, and many of the young children in St. Maries.
The following quote pretty much describes Lois "Live your life in such a way that when you awake and your feet hit the floor Satan shudders and says "oh crap she's up!"
Lois aka Bee-boo will be missed by all of her family and friends. She is survived by her son Robert"Bobby" Tyner of Newman Lake, WA; her daughters Cindy Felton of Tigard, OR and Lori Tyner of St. Maries, ID; step-sons Scott (Fatima) Tuel of Aurora, CO and Mitch (Debra) Tuel of Boise, ID; 8 grandchildren, 10 great-grandchildren, and numerous nieces and nephews. She is preceded in death by her father and stepmother Mike and Martha Landreth; mother and stepfather Bea and Les Calkin; her husband of 25 years Robert Tyner, her sister and brother in-law Jackey and Paul Witten, and her husband of 24 years James Tuel; and grandson Michael Tuel.
A memorial service is planned for June 25, 2017 at 2:00 pm at the Elks Lodge in St. Maries, ID. A gathering of family and friends to share a meal will follow.