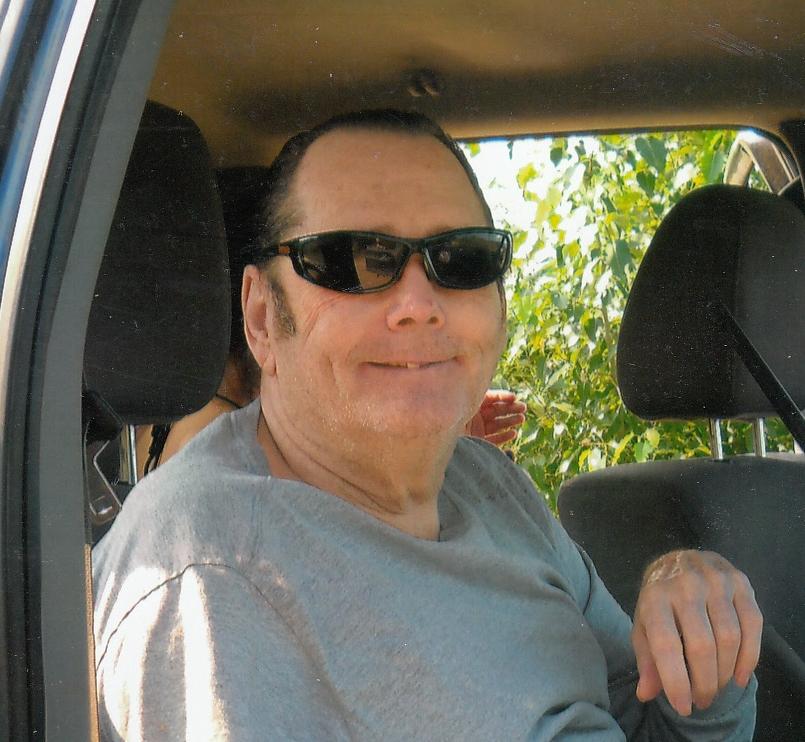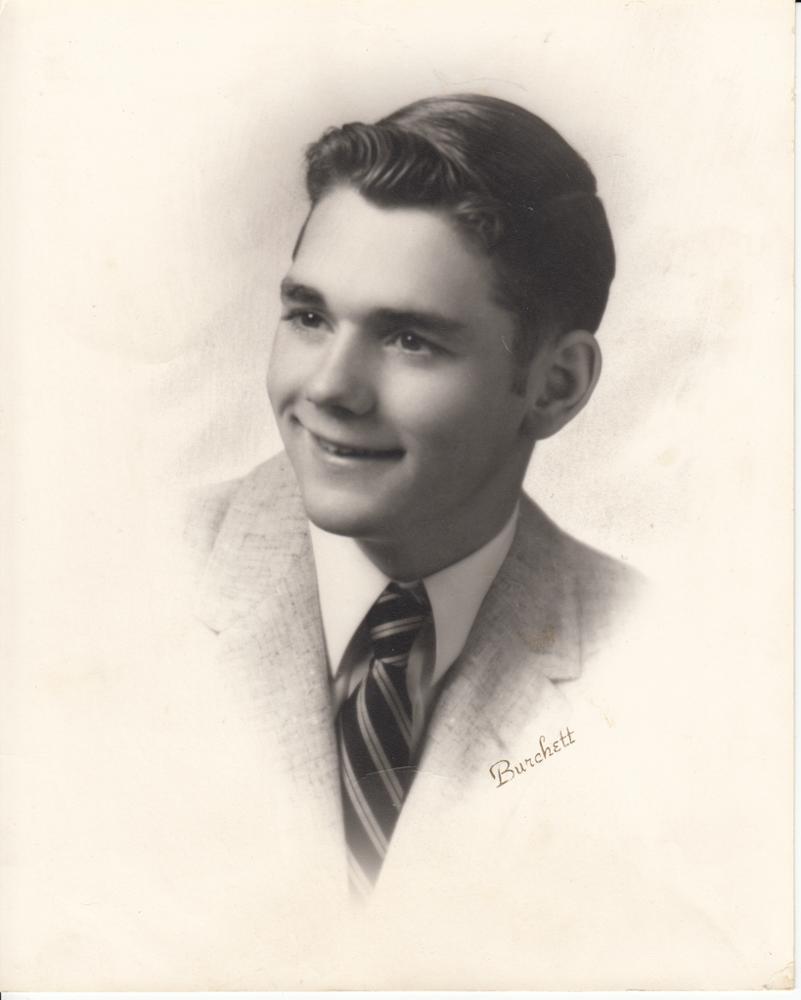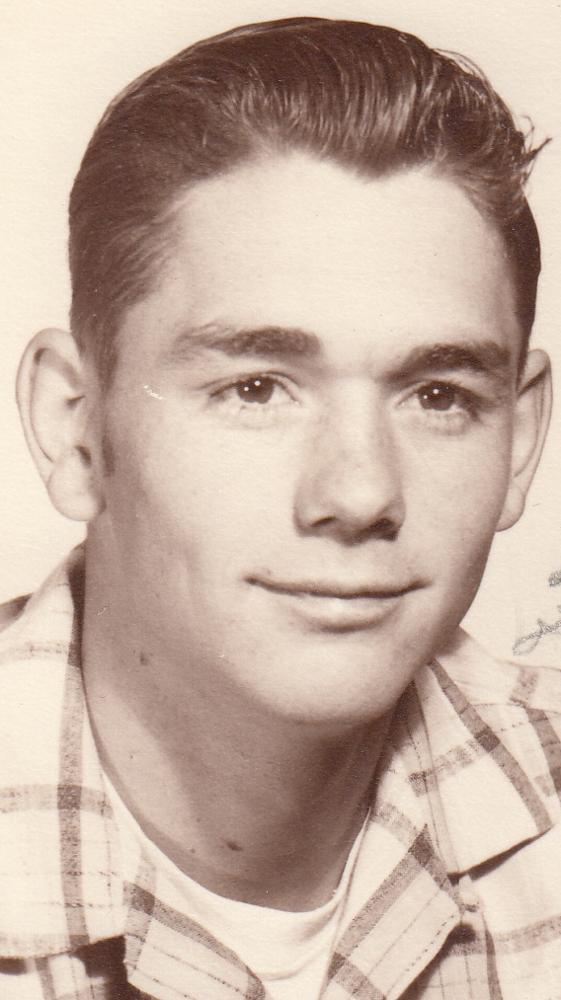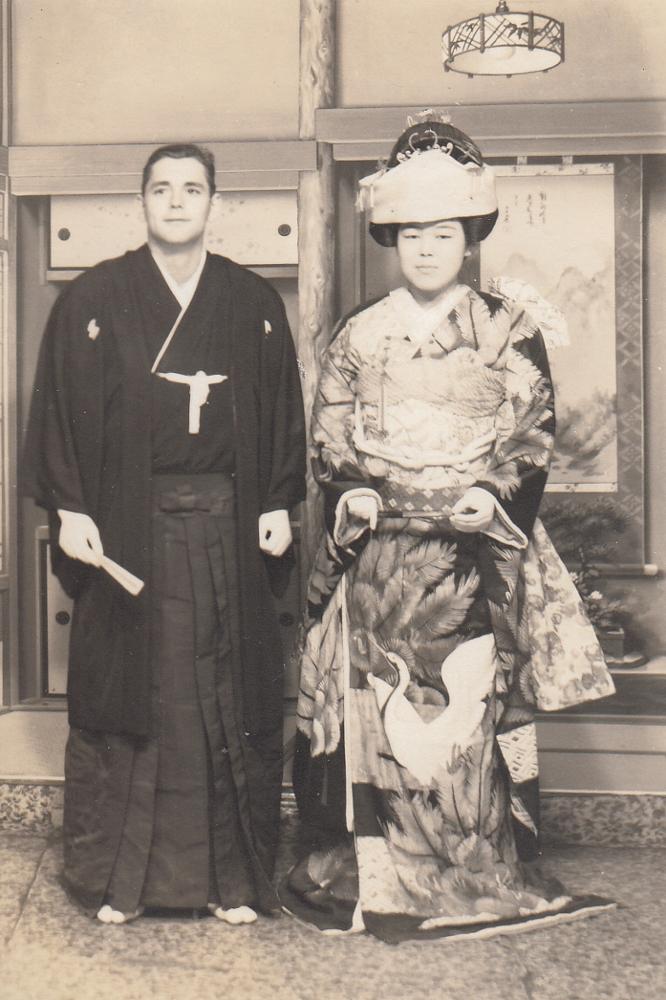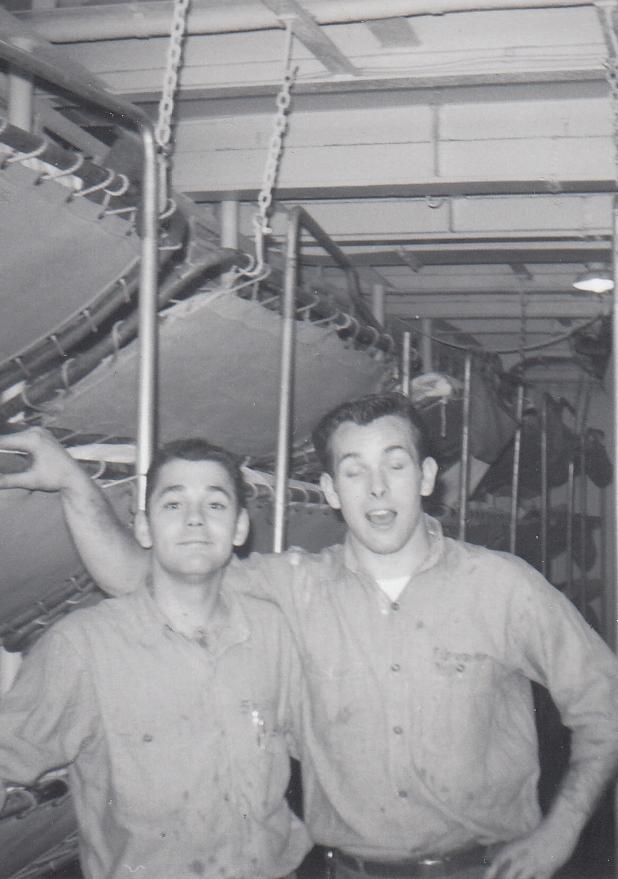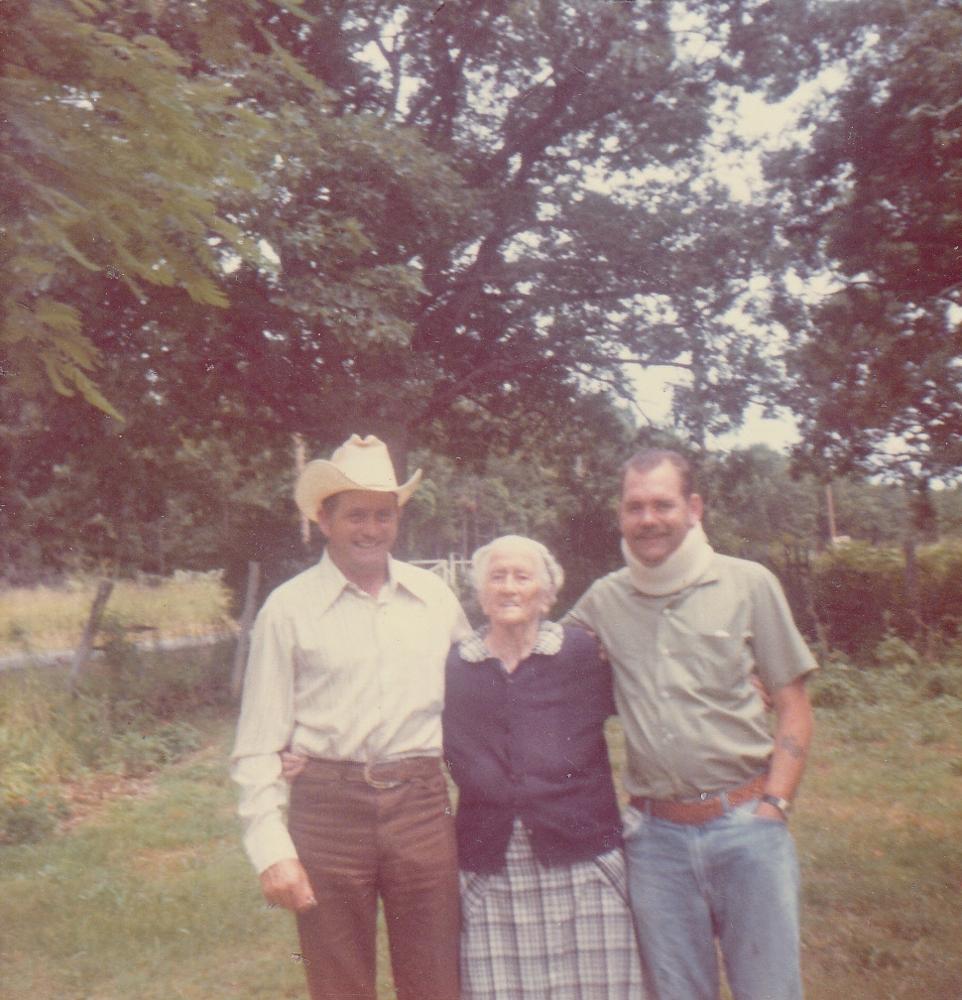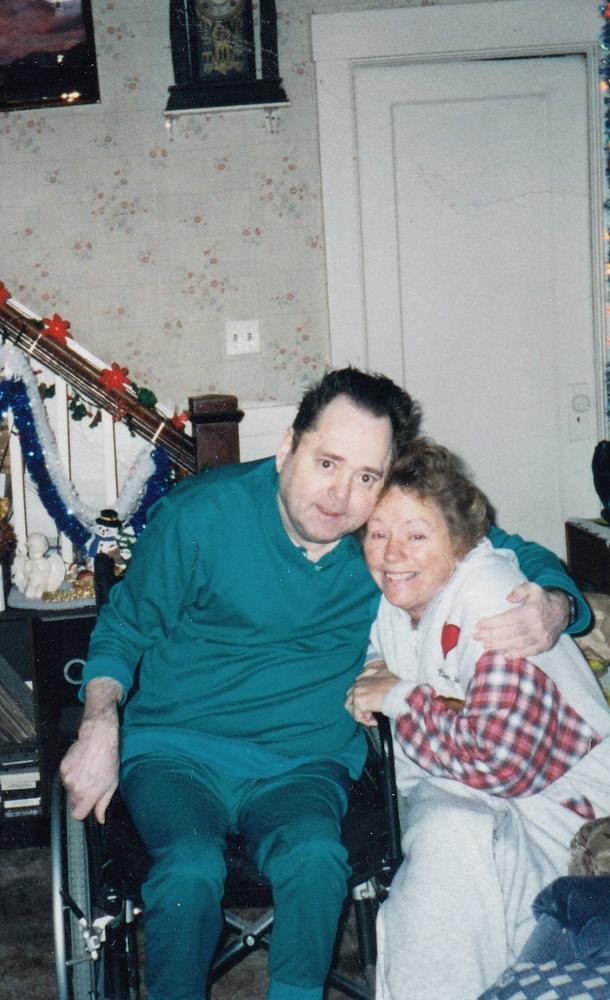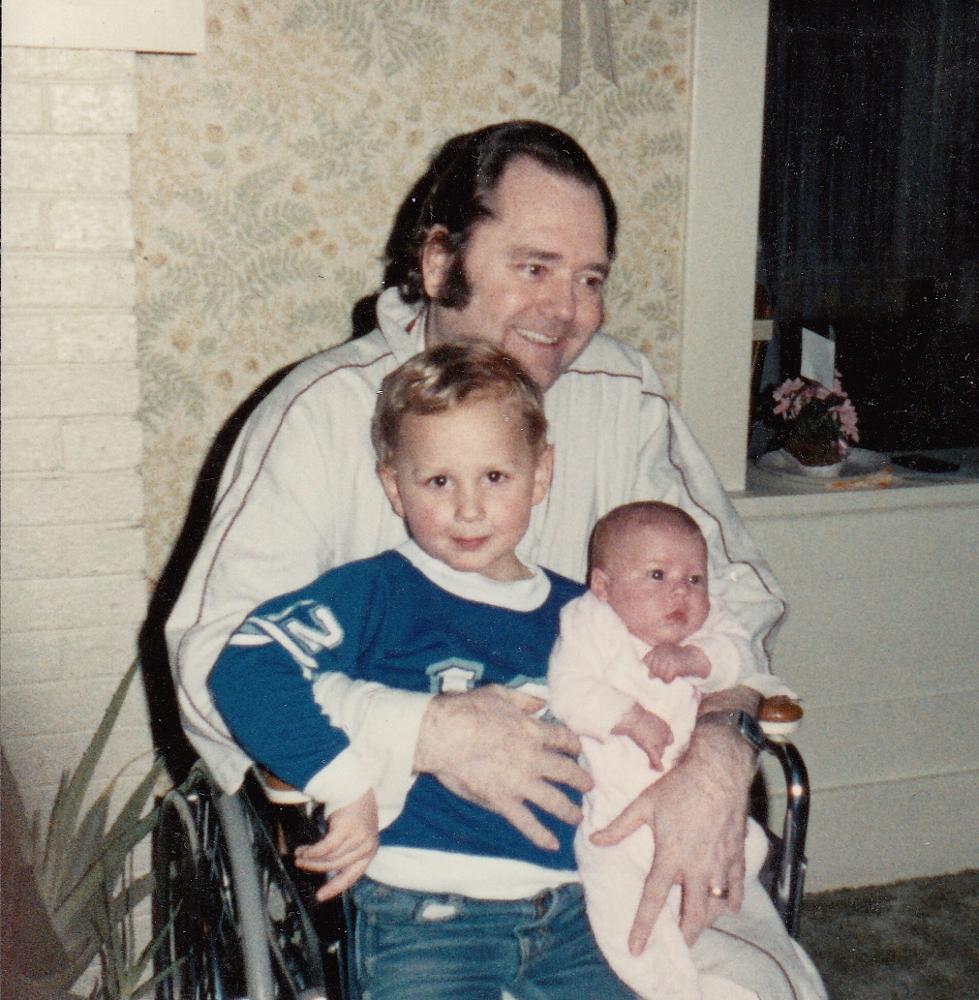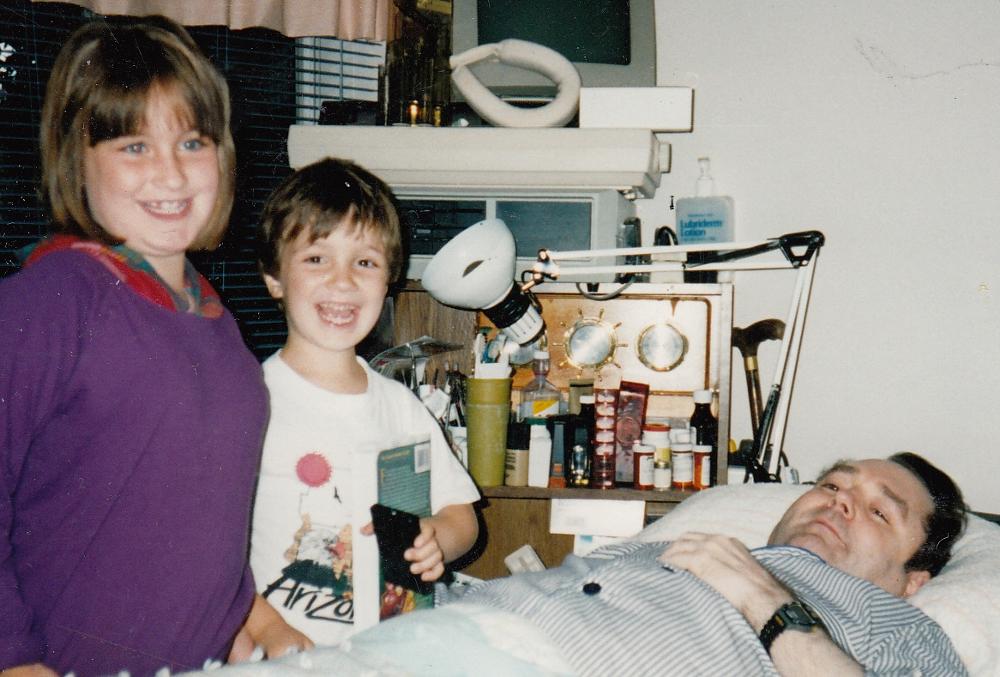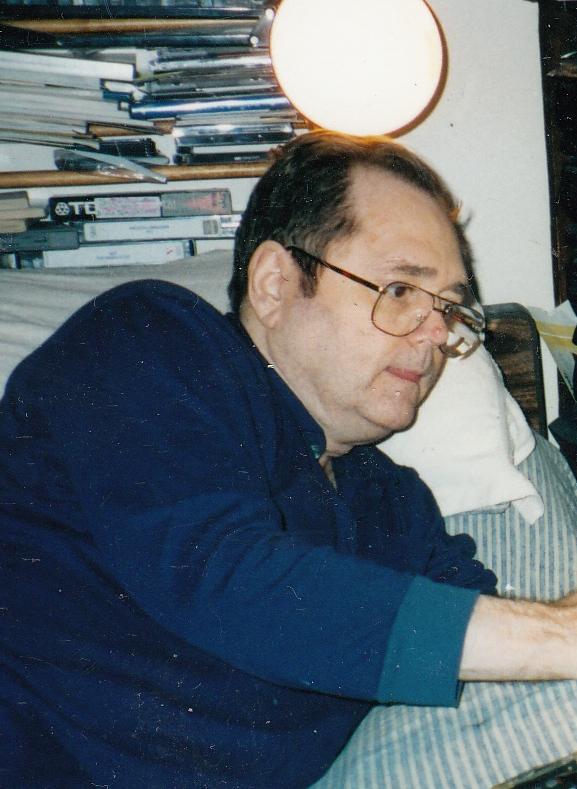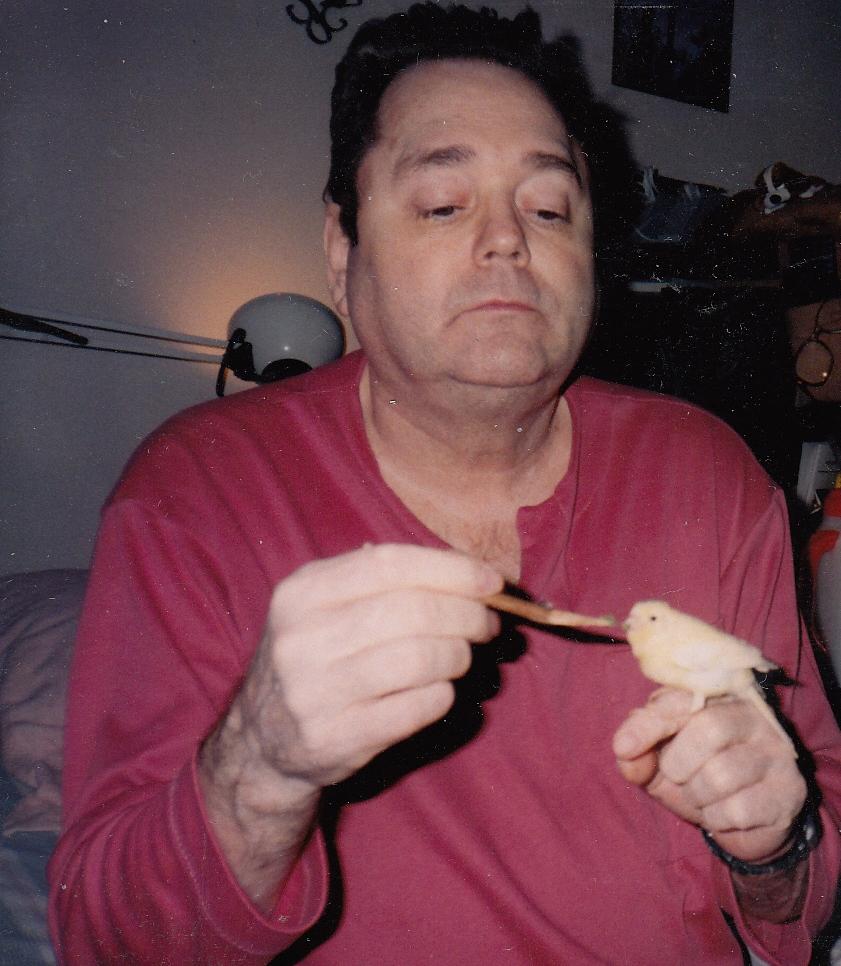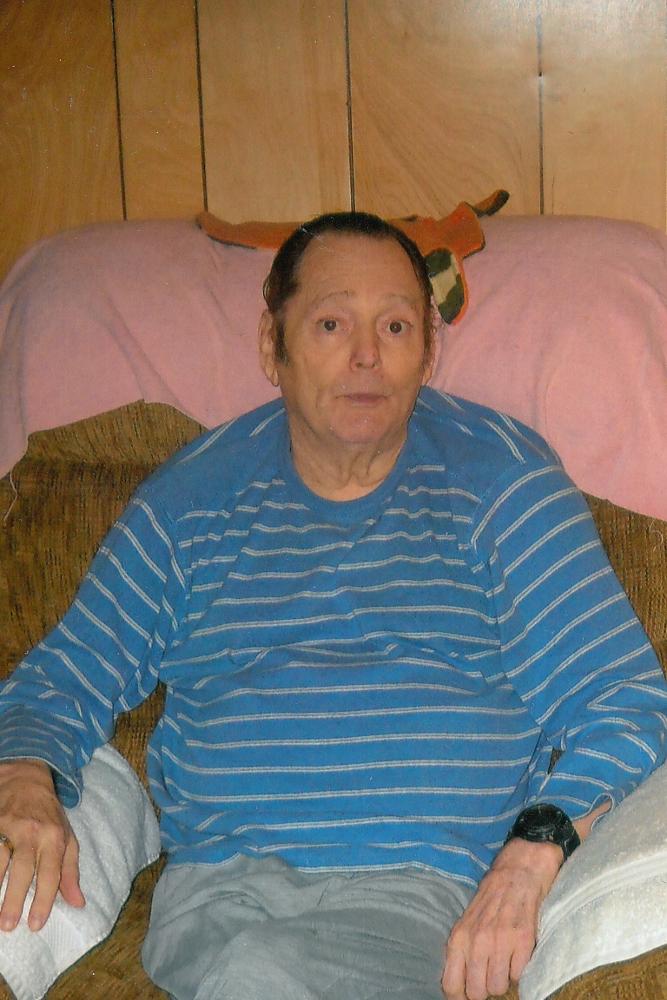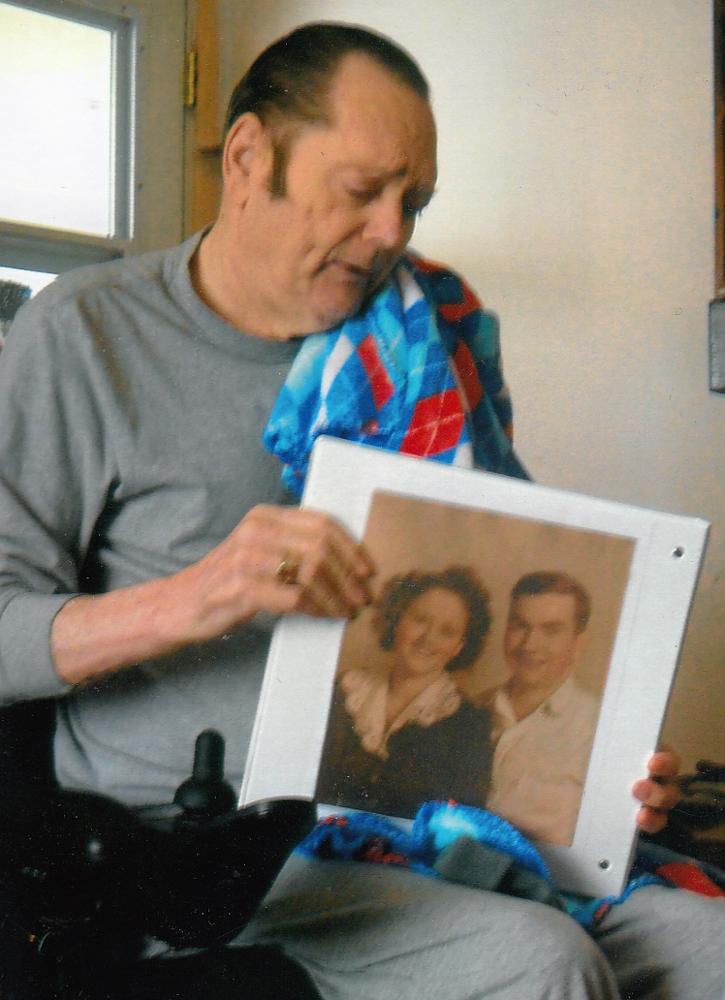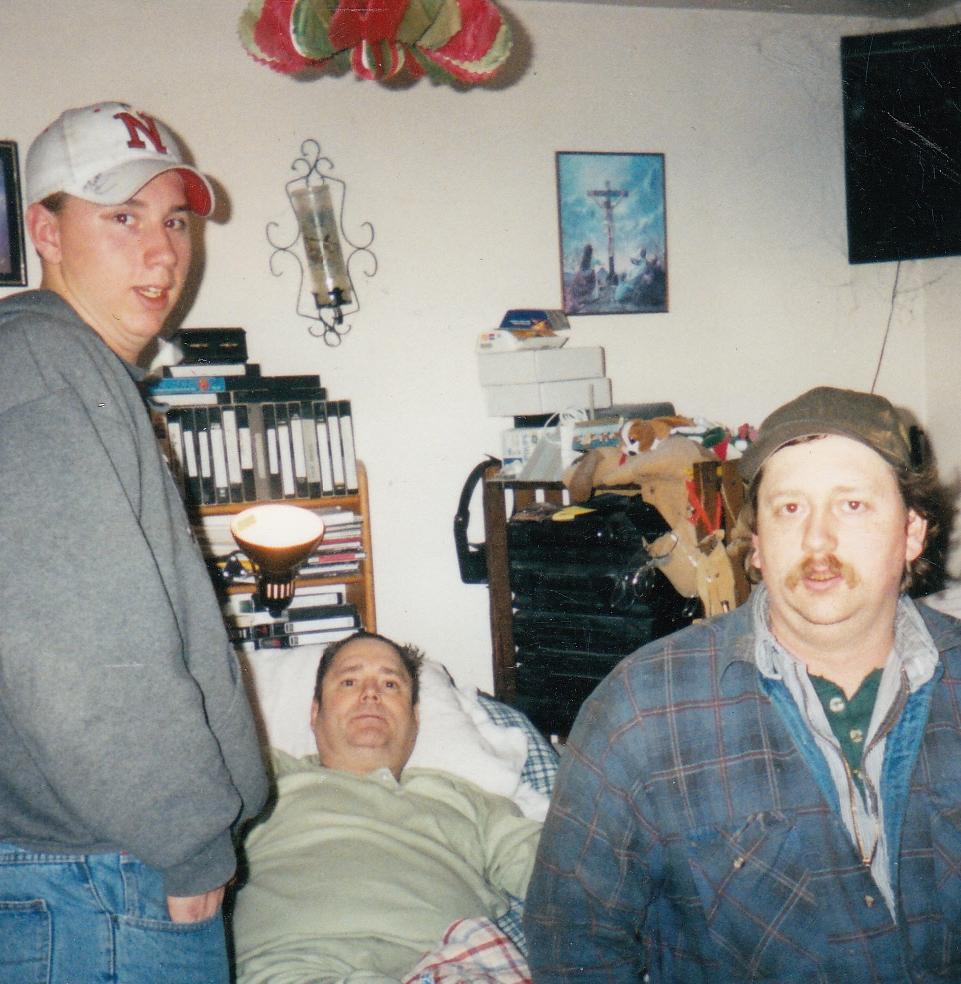 In Memory of
Lonnie Joe Spier
1938 - 2017
Obituary of Lonnie Spier
Lonnie Joe Spier (78) passed away in the loving arms of his Lord and Savior on May 15, 2017 in St. Maries, ID. He was born in Brewer, AR to Jack and Vergie (Best) Spier on November 6, 1938. They moved to St. Maries, ID in 1943 on his 5th birthday. Lonnie graduated from St. Maries High School and attended NIC in Coeur d' Alene, ID. In 1960 he joined the Navy, and was assigned to the USS Mauna Kea in the Pacific. He later transferred to the USS Graffias and was stationed in Subic Bay, Japan. Upon discharge, Lonnie married Loretta Welling and the couple had 2 children, Richard Lonnie and Kimberly Marie. The couple divorced after 29 years of marriage.
Lonnie was an avid Ham Radio Operator. During Vietnam he would conduct phone patches for military members on Guam to their loved ones in the states. When the POW's returned he was thrilled to see at least two men that he had patched for return. Lonnie held a few different jobs over the years including an insurance broker and he worked for Potlatch. He went to work for the United States Postal service; however an injury on the job left him disabled and he was forced into retirement.
Tying flies, hunting, camping, and fishing were some of the hobbies Lonnie enjoyed. He also loved spending time with his family, but most of all he had faith and loved the Lord. In 2004 Lonnie married the love of his life Sharon Stratton. The couple had a special marriage and they enjoyed rides in the car, picking huckleberries, and shared many camping trips. Everywhere the couple would go, Lonnie would share to everyone about his love for the Lord. He enjoyed sharing God's word with them.
Lonnie is survived by his wife Sharon; his son and daughter in-law Richard and Donna Spier of St. Maries, ID; his daughter and son in-law Kimberly and Prabhu Rajagopalan of Richland, WA; his step-sons Tony Stratton and Jay Stratton both of St. Maries, ID; 12 grandchildren; 12 great-grandchildren; sister Nina Freeland of College Place, WA; numerous nieces and nephews. He is preceded in death by his parents and his special grandson Wade Norton.
A Memorial Graveside service with military honors is planned for May 26, 2017 at 11:30 am at Woodlawn Cemetery. A gathering of family and friends will follow at the Eagles Lodge in St. Maries, ID.