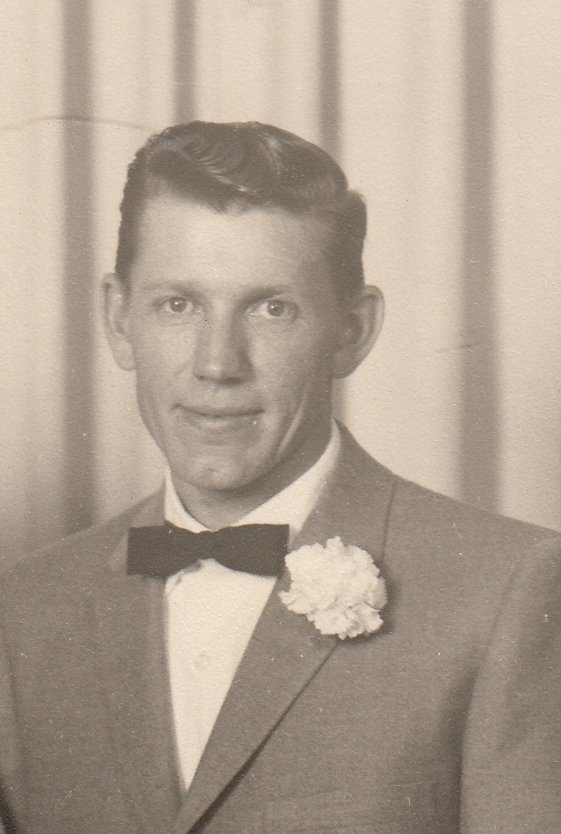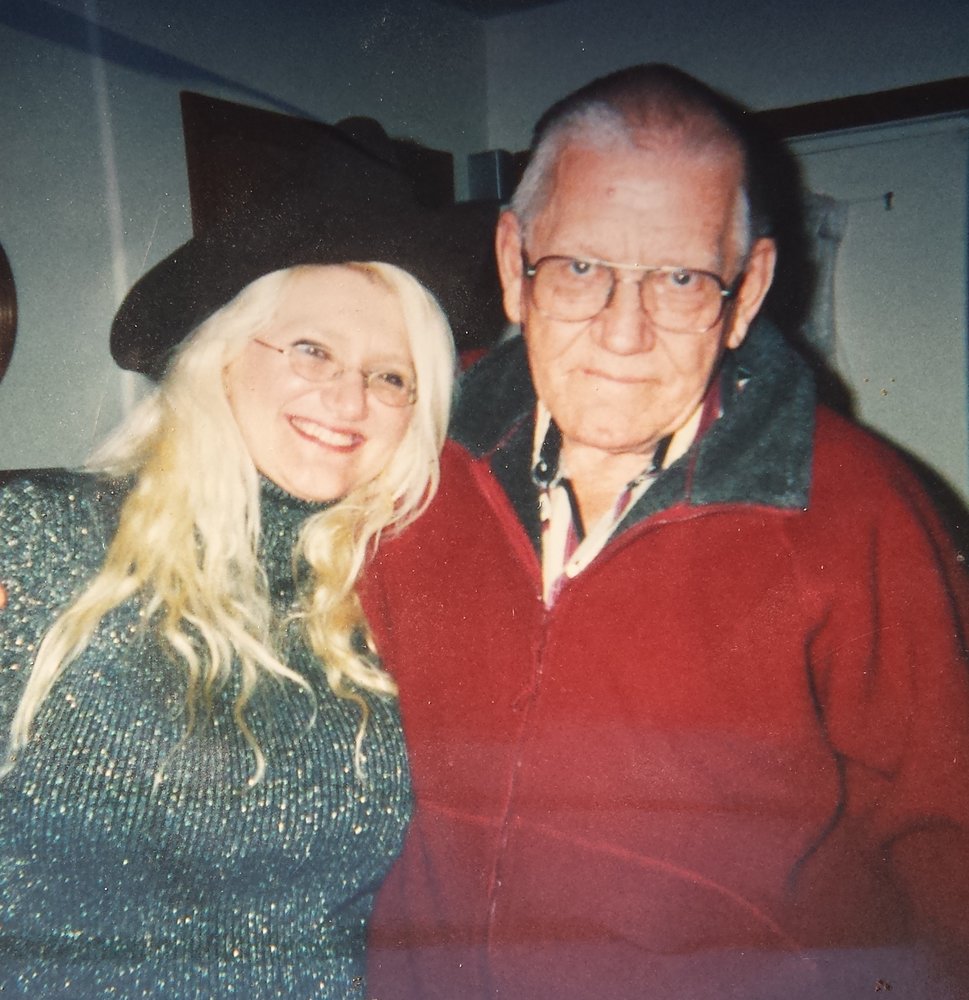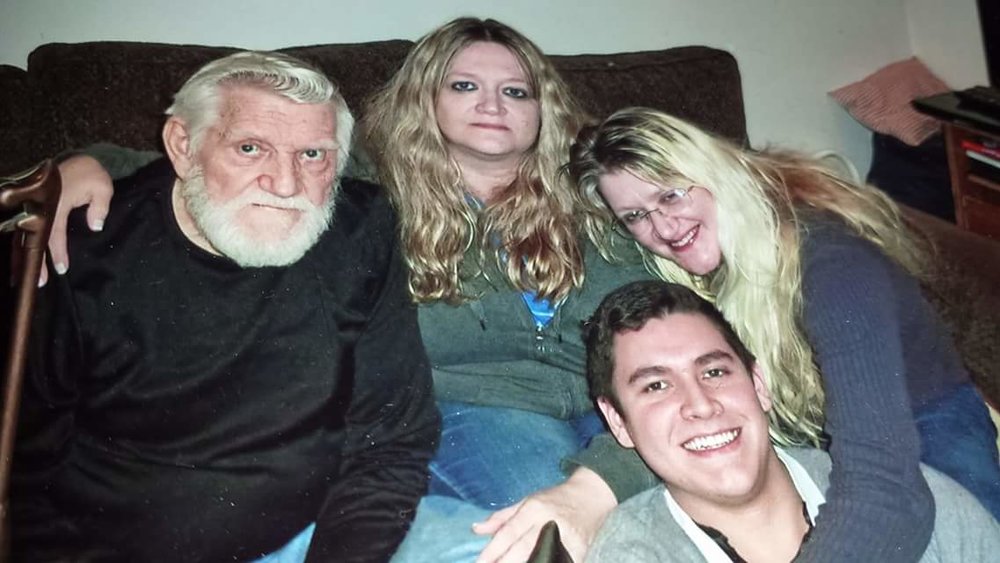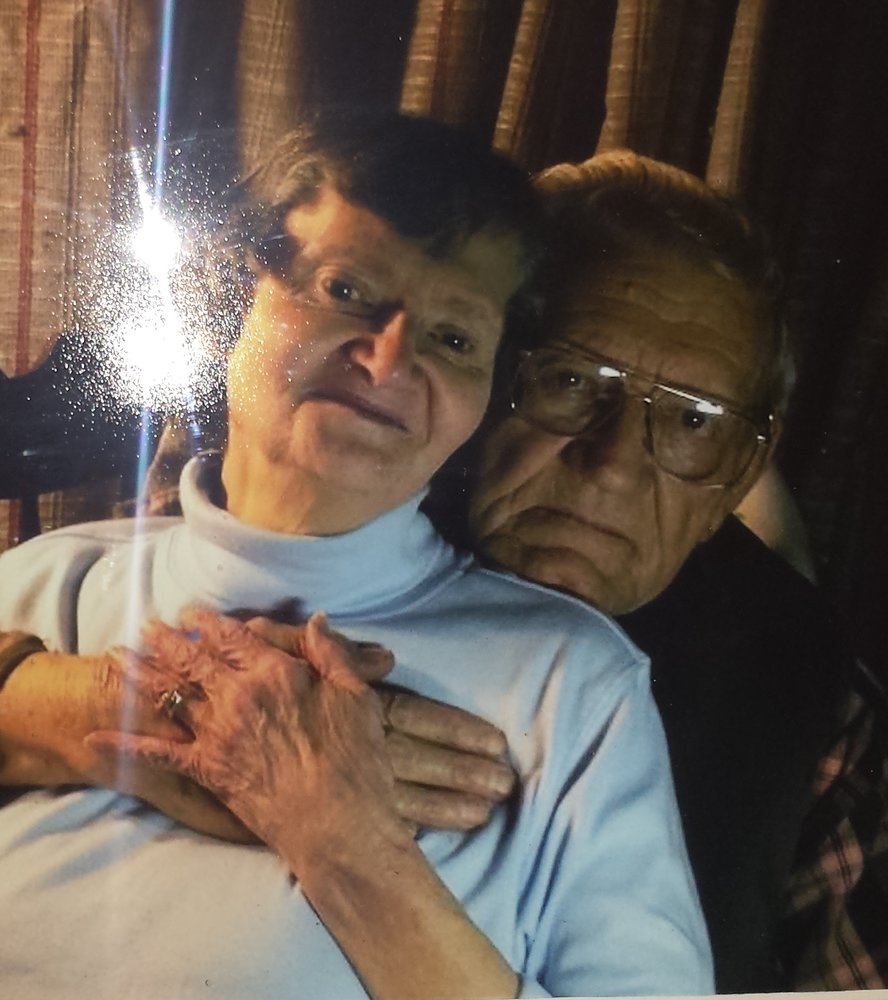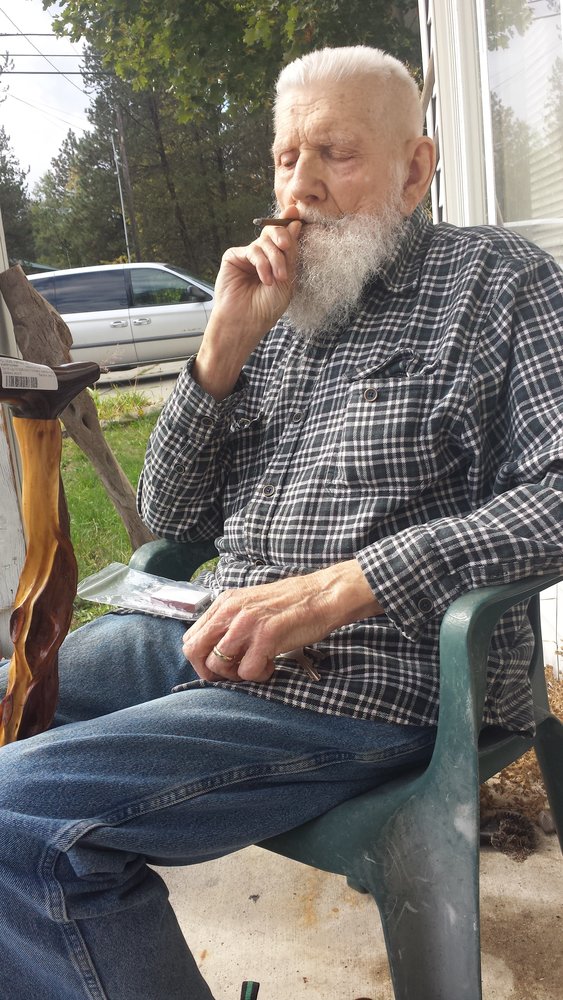 In Memory of
Harvey Charles Clyde Folsom
1930 - 2017
Graveside Service
Wednesday, July 5, 2017
Woodlawn Cemetery
HWY 5
St. Maries, Idaho, United States

Get Directions
Interment at: Woodlawn Cemetery
Wednesday, July 5, 2017
Woodlawn Cemetery
Hwy 5 And 23 Rd Street
St. Maries, Idaho, United States

Get Directions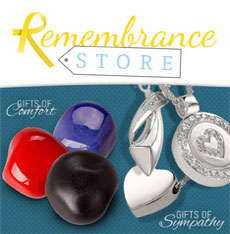 The Remembrance Store
Obituary of Harvey Folsom
Harvey Clyde Folsom (87) passed away on June 28, 2017. He was born on April 21, 1930 in Detroit, MI to Harry and Helen (Soames) Christine Folsom. Harvey's parents relocated to Pennington, MN after Harry was laid off from his position working in the auto industry in Michigan. During the difficult financial time for the entire country, Harvey's parents, aunts, and uncles, and other relatives relocated to Minnesota to buy some acreage and became farmers. Harvey joined the Navy as a young man, but later discharged honorably due to illness. Harvey spent months in the hospital with pneumonia. He then returned home to Minnesota where he worked on the farm and started work with the US Forest Service.
Harvey loved working outdoors. He couldn't imagine a job being stuck indoors. He loved hunting, fishing, and walking around in the woods. Harvey was an avid hunter including birds, deer, and elk. Harvey met and subsequently married Pauline Anna Louise Peterson on June 3, 1960. They were married until Pauline passed away from cancer in September 2013.
Harvey was an expert gunsmith. He could fix just about any gun. If he couldn't buy a needed part, he would figure out how to make it. Harvey also made custom knives. He was an incredible artist. He was a musician – guitar, accordion, and singer.
Harvey is survived by his son Keith Folsom of Oregon; daughters Debby Inez of Hayden, ID, Christy Folsom of Spokane, WA, and Carol Knapp of Hayden, ID; one grandchild; brother Frank Folsom of Minnesota; sister in-law Joyce Folsom of Texas; numerous nieces, nephews, and friends.
A graveside service with Military Honors will be held on Wednesday July 5, 2017 at 11:00 am at Woodlawn Cemetery in St. Maries, ID.
Share Your Memory of
Harvey